The Russian porn star called the prime minister about bitcoin
Crypto currencies have become very important in recent times and have begun to make a big impact in the world economy. While this rise starting with Bitcoin has gained momentum with different crypto currencies, it has been difficult to procure computer hardware for a while due to the "mining" systems prepared for crypto currencies and the hardware prices have increased.
Naturally, countries are distant from these currencies because cryptographic currencies are an economic system that emerges without a legal basis. Many countries prohibit cryptographic currencies and do not allow their use. Russia is on its way to become one of these countries. Russian government officials recently announced that they will begin converting crypto currencies into real currencies or legislation that will prevent real currency and crypto money being taken, and they will begin implementing these laws next year. If this arrangement is valid, Russian citizens will only be able to obtain crypt money with their own mining systems.
These preparations of the Russian government took the reaction of the Russian citizens, a very interesting name among the Russian citizens. Ekaterina Makarova, one of the leading figures in the Russian porn industry, made a video broadcast to the country's prime minister Dmitry Medvedev and demanded the legalization of crypto-currencies: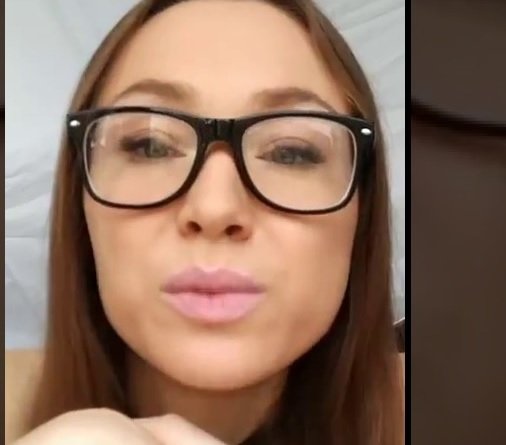 Ekaterina Makarova expresses that coming from ignoring crypto currencies in his speech to the nation he made means coming from ignoring the development and crypto currency of the future's key. According to Ekaterina Makarova's personal opinion, being one of the first countries to legalize crypto-currencies would give Russia a great opportunity to become the leader of the world.
Ekaterina Makarova continues to be quite ambitious in his words, and the film star, who urgently urged authorities to legalize Bitcoin and Ether, says he will do everything in his power and that authorities will turn any fantasy into reality.
Ekaterina Makarova's name has already been heard in a very unusual competition. 100,000 visitors to a website. a 16-year-old child who was a user, had the opportunity to live with Ekaterina Makarova for 1 month as a prize.