World's Largest 4th Crypto Exchange Huobi is Opening to London for Introduction to the European Market
The Beijing-based cryptographic exchange, Huobi, plans to open a branch in London as a continuation of its overseas expansion, according to inance Magnates's April 18th report.
Huobi Group vice president Peng Hu sent the situation to journalists with the following words:
"Not Malta, not Switzerland. Certainly in London, to be even more precise, the UK is the door to the European market for us. Soon there will be an office. "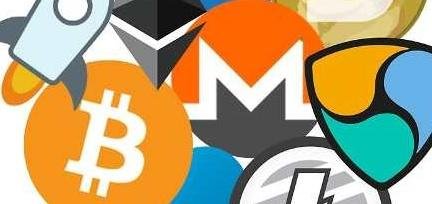 In a follow-up to Finance Magnates, Chief executive Huobi's senior European business development specialist Chern Chung added that the stockbroker wanted "to be a presence and influence" in the city because "our statistics tell us that London is the trading zone with the most transactional traffic on all of Europe."
According to Chung, this London election actually gives a very clear message, which shows that the stock market is more widely used by showing everyone who is up to date with the regulation and the law. He finally shared the following sentence with the press:
"We do not have a fear of what legal arrangements are, nor do we avoid them."
According to the CoinMarketCap, Huobi is trading at $ 1.2 billion over the last 24 hours according to the broadcast time and is now the world's fourth largest crypto exchange based on transaction volume. Huobi shared with the world the Huobi Pro Global Crypto Money Exchange with the main center established within the Singapore borders after the Chinese government banned ICOs and domestic crypto money - official exchange exchanges in September 2017.
Obviously, what is in pursuit of international crypto money exchanges under the leadership of the industry is that it is a robust and transparent arrangement with special regulations and sanctions for crypto paralas, which are far from overtaking these legal regulations altogether. By the end of March, Binance, the world's largest cryptographic money exchange, according to commercial transaction volume, announced that it will open a headquarters in Malta, one of the countries that has taken the lead in bringing and preparing legal and regulatory schemes for Blockchain and crypto currencies.
Huobi pro opened a subsidiary in South Korea on March 30, and in addition, it reported that another office was opened in San Francisco this year.