Crypto Market Damage Control
On Wednesday, Bitcoin demonstrated its resiliency by regaining control of the crucial USD 35,000 milestone. The bulls can at least breathe a sigh of relief after the BTC price sank to a low of USD 31,109 the day before. At the same time, Altcoins take use of Bitcoin's slipstream to boost their own prices.
Bitcoin is presently trading at USD 35,004, representing a 6.9% increase in value. The bulls can fortify themselves against the large sales on Wednesday and launch a trend reversal after the volatility of the previous days. A rising BTC Dominance Index indicates that investors' attention is once again being drawn to the number one cryptocurrency. BTC investments currently account for USD 655.7 billion of the entire market value (1.61 trillion). This ratio equates to a 40.6 percent BTC dominance index. The increased interest of investors is reflected in a trading volume of USD 47.5 billion.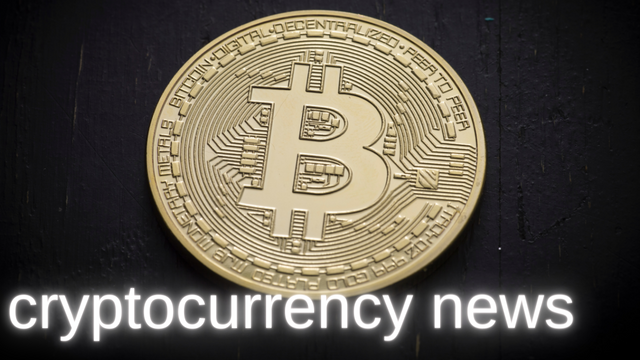 The price of Ethereum has increased by 4.4 percent. The most valuable altcoin is $ 2,516 with a market capitalization of $ 292.4 billion. As a result, Ethereum now has an 18.24 percent market capitalization dominance. Despite the fact that ETH has fallen by nearly 41% from its previous all-time high (4,357 USD), declining GAS costs and the expected "London" hard fork give hope for a new DeFi summer.
Solana has once again produced the strongest daily performance of all top 50 coins on the crypto market, with a price increase of + 20.1 percent, and is rapidly nearing the top ten. The coin now has a market capitalization of USD 11.6 billion and a price of USD 42.74. Uniswap is presently ranked 10th on the crypto charts, with a market capitalization of USD 12.4 billion.#bitcoin