Verge (XVG) Partnered with MindGeek | Mass Adoption in Porn Industry | My Views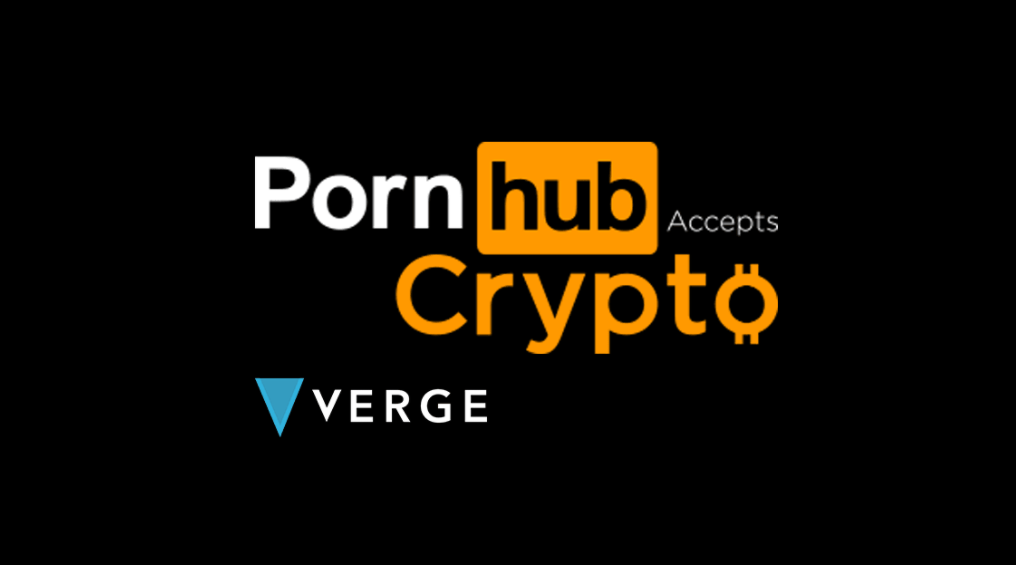 Verge has been running under the radar as a privacy coin based on TOR which is a browser to get access into dark web on the internet. We know Monero has replaced bitcoin as a method of value transfer on dark web.
There has been a lot of hype lately for Verge (XVG) since it's founder Sunerok talked about upcoming partnership (however no names were disclosed) and asked verge community to help raise a donation of 75 mln verge which created FUD that verge might be committing a scam. Asking donation for a partnership is not something many people could digest.
Apart from this, since Sunerok mentioned that this partnership would lead them to mass adoption in the international market, many names come upfront including OverStock, Samsung Pay & Indian shopping site Flipkart.
But everything became clear when Verge announced it's partners "MindGeek".
Who is MindGeek?
MindGeek is one of the leading services providers in Porn Industry including PornHub headquartered in Luxembourg and operating from Canada. They even have their offices in Montreal and additional ones in Hamburg, London, Los Angeles, Houston, Miami, and Nicosia.
I don't think anyone needs an introduction for PornHub it's undoubtedly one of the most popular websites when it comes to porn.
The Perfect Partnership
I believe Verge and Porn Industry is a perfect partnership as there are many people afraid to use their credit card information on Porn sites which they don't need to worry about anymore after this even PornHub has published a commercial to spread the word of accepting verge on youtube:
My Views
This is without a doubt an amazing start for cryptocurrencies in my opinion. We have been waiting for cryptocurrencies to become a use case in real life situations and Verge has started it.
Porn Industry is a huge market and there are very few people using their paid services, mostly because of they don't want to use their card information or afraid to get revealed by anyone that they visit porn sites.
I know used cases when people try to use their card information on Porn sites and before they can get the access, They get a call from the bank to verify the transaction.
I think with this implementation verge is going for mass adoption and it will not only help verge but PornHub as well to increase their sales.
Disclaimer: I am not a financial advisor, everything I've mentioned above is my own opinion and should not be considered as financial advice. I encourage everyone to do their own research before investing in any cryptocurrency.
Please let me know, what you guys think of this partnership in the comment section below.


Join us on Discord: https://discord.me/SteemBulls