Three things a Steemian needs know about Cryptocurrency Trading [Questions]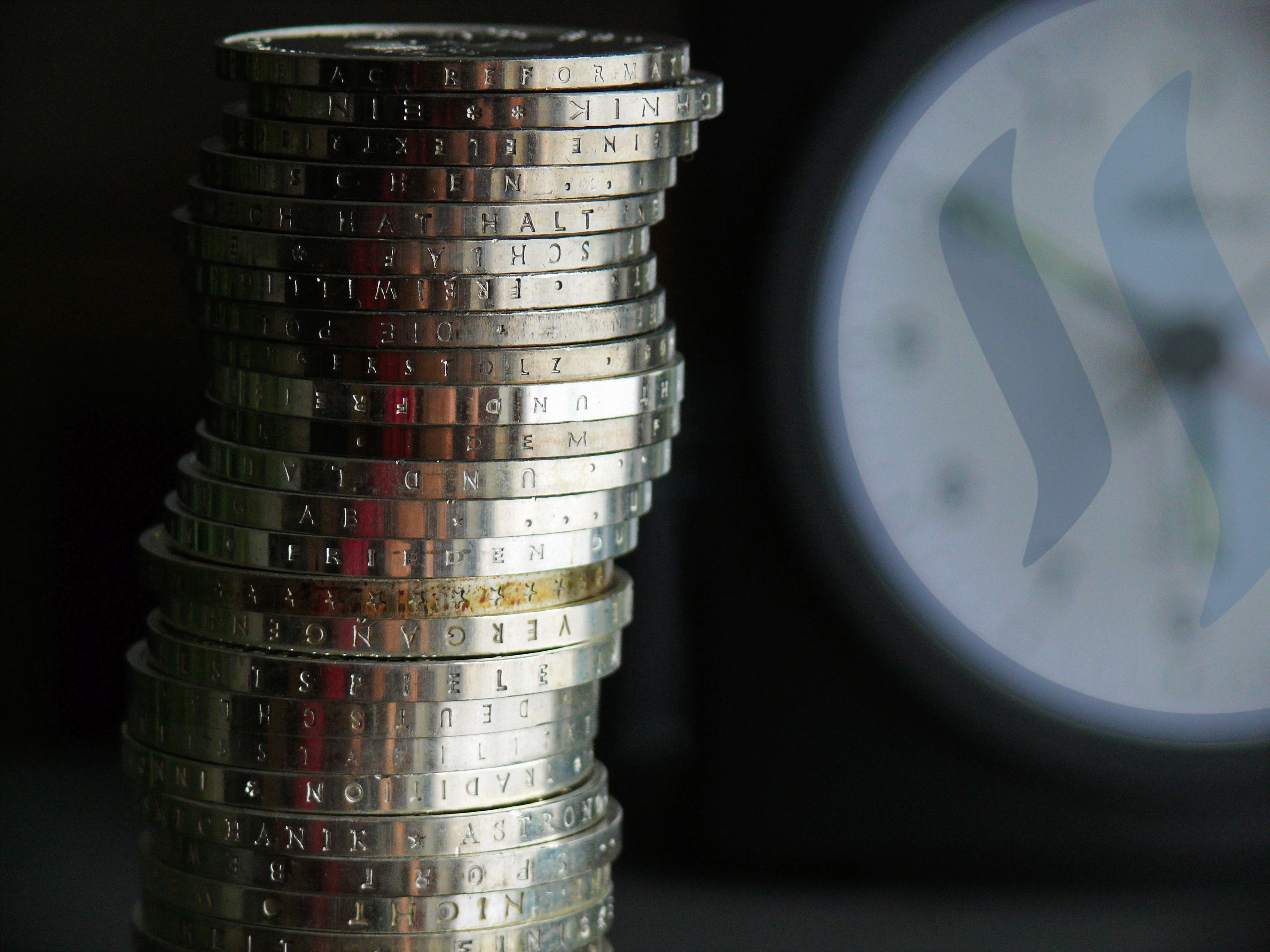 I've been on Steemit for about a year now, and it's been a great experience writing some fun content and making a bunch of Steem. I've probably told just about everyone I know about it.
The other day, for the first time, I traded in my Steem Dollars for some Bitcoin.
I'm completely new to this whole cryptocurrency game want to learn some basic lessons from the steemians who are more experienced.
But please, before you say -- go check out the other posts on steemit about cryptocurrency -- I want you to know that I have, they're awesome and helpful, there are also so many that it's hard to tell which to take advice from, so...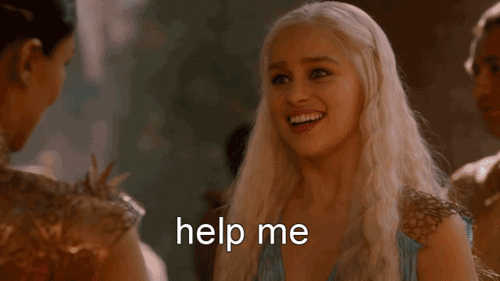 What I'm looking for is the answer to three questions, from a variety of people.
Please answer in the comments!
Where is the best place to do research on future cryptocurrency investments?

What is one lesson you've learned about cryptocurrency trading that a beginner might not know?

What is one daily routine that would help someone to improve their trading?
Thanks!
Decimus