New gold-backed cryptocurrency for Muslims that conforms with Sharia
Crypto-currency is a hot topic these days and people are investing more and more to gain maximum profit by using their expertise. Crypro-currencies are not officially banned in Islamic countries like Saudi Arabia and UAE, but their governments issued a warning about their citizens purchasing bitcoin. Well, there is major portion of Muslim Community was not interested in these crypto-currencies because they are not physically exist (not having some physical backed recourses) and that is not allowed in Islamic Sharia but here is the new crypto-currency that will allow Muslims traders to invest in this currency and get profit.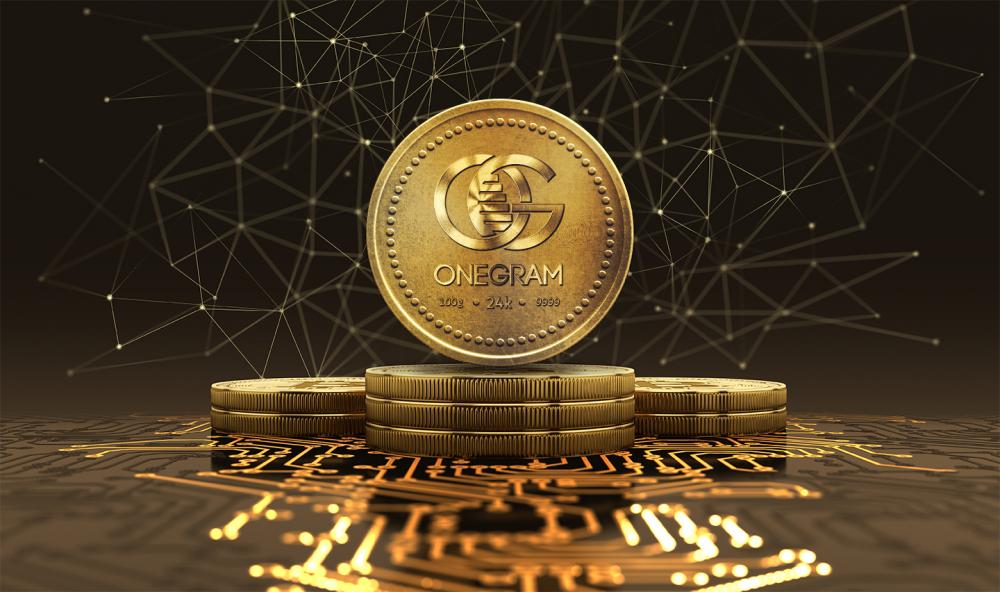 In Dubai, a new startup has taken a step and created a crypto-currency that is backed to one of the world's most stable assets: Gold. OneGram's pitch is that each Unit of value is backed by a physical gram of gold that is kept in a safe. In traditional markets, the price of gold is often used as a measuring bar for how the global community is doing.
"In recent years, the Middle East has seen incredible growth in fintech innovations including digital tokens and smart contracts," OneGram co-founder Mohammed told Forbes.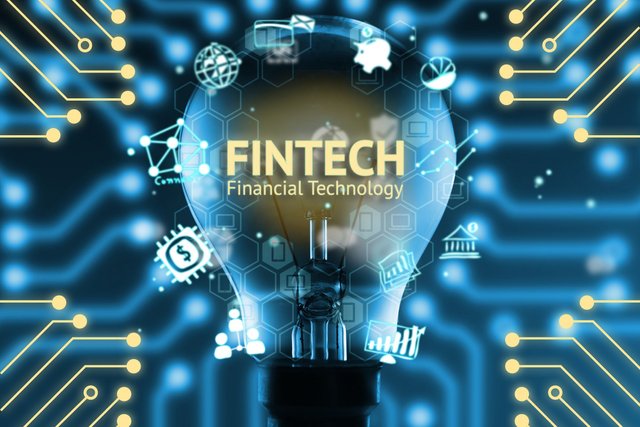 "We are trying to prove rules and regulations from sharia are fully compatible with digital blockchain technology," said cofounder Ibrahim Mohammed.
Do you think, this crypto-currency will help the market to rise because according to information displayed on their web, this coin is Independent to Bitcoin.