Why many newbies fail in crypto? How i earned with 0 investment (Proof Attached).
Hello Friends!
Today, I'm writing this post to motivate new comers in crypto-currencies world. Most of the new comers (with 0 experience) tried to invest in crypto and they don't have proper knowledge about how it actually works. They are like Just buy and with little rise, sell it. Well, they are right to some extent but they don't know "When they have to buy and sell". They just doing buying and selling and don't know that they are paying trading fee against that coin on each trade so it is a loss too. I have seen few of mine facebook friends tried in crypto and almost lost their whole investment.
One of the main reason of Loss is they buy at highest price just by thinking it will go up and up (neglecting the other factors) and suddenly that went down and they will sell it with a loss. I'm attaching an example of Verge/Bitcoin graph in Binance below.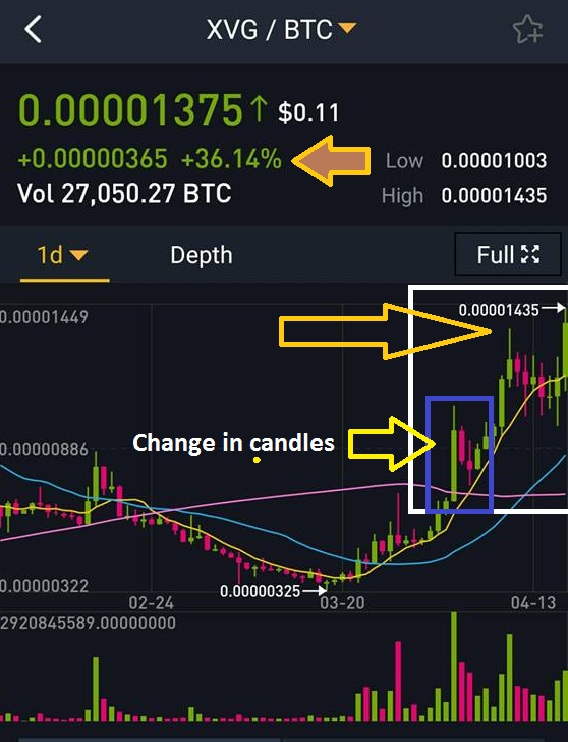 Now, being a newbie I'll invest more in this coin and there will be more chances of loss rather than profit because it is already going to reach its maximum with 36% rise. The Tip is to wait for a dip and then invest more in 2,3 coins (don't depend on only 1) and try to learn candles first before investing a big amount. I also lost my money but that was too small, so I was able to bear.
How i earned without investment?
Actually, I had no investment initially so I made an account on Binance and then shared my Refferal link on different social media's and I got 30+ Referral that time. Now, they doing trades and I am getting a commission on their trading fees. Following are the pictures from my binance referral dashboard.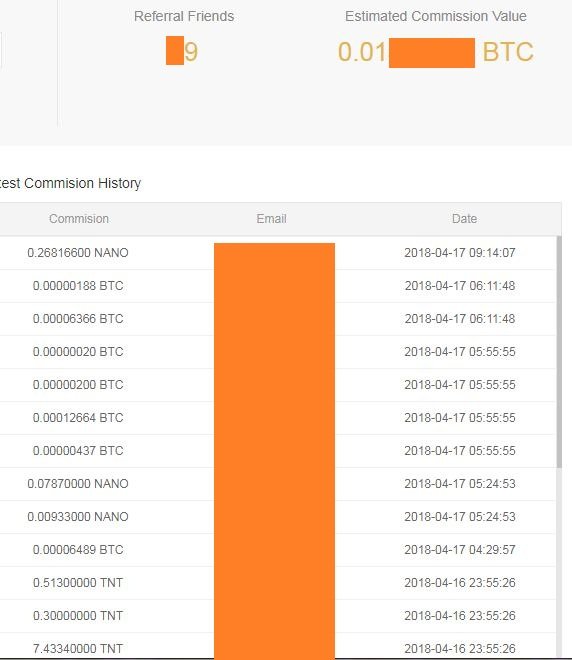 My Current Funds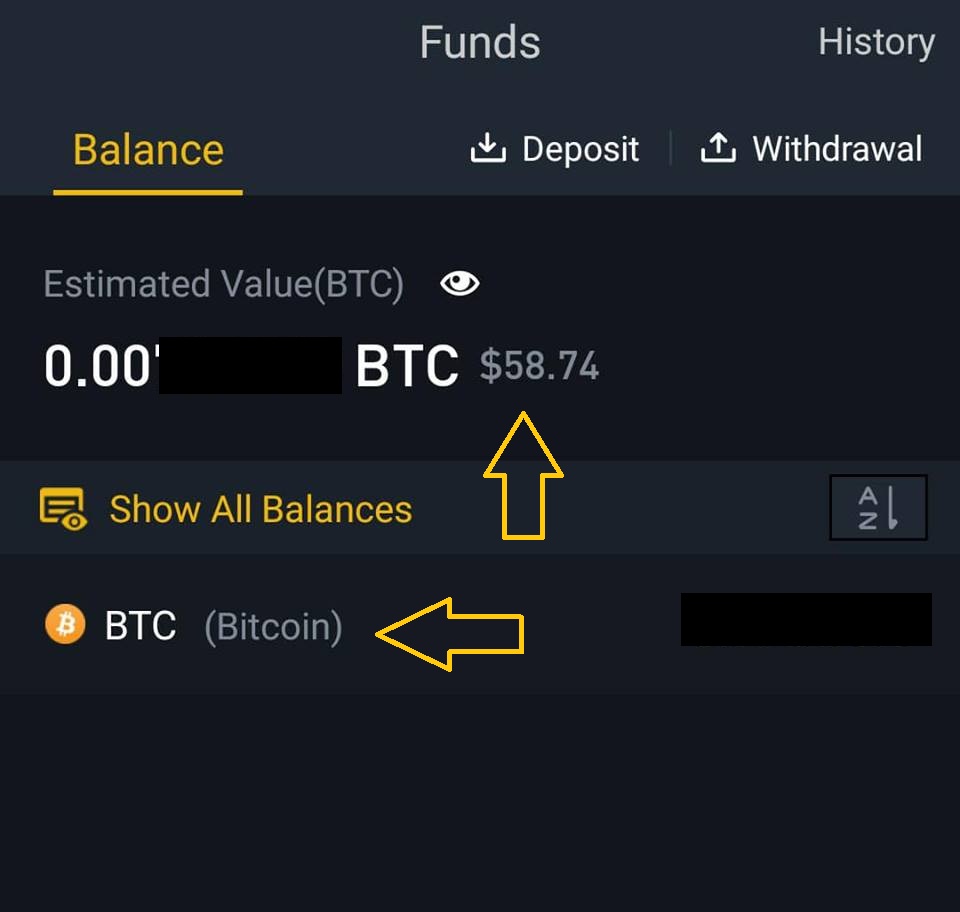 My Withdrawals History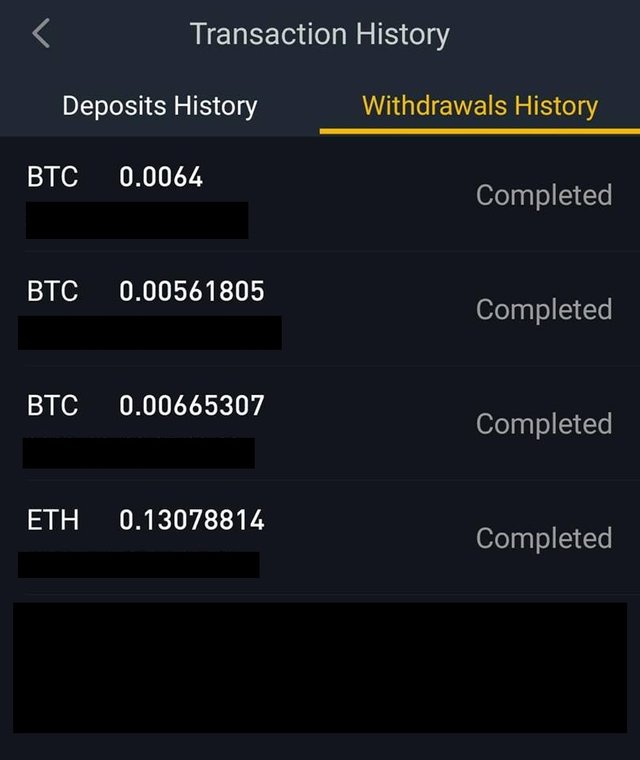 Final Words:
I had a small investment initially but lost that doing same above experiments. After this method, i'm making few bucks as well. If you have any experience of crypto but you don't have money. Try this method; maybe it will work for you as well to start your journey.