We Are In Anarchapulco!!!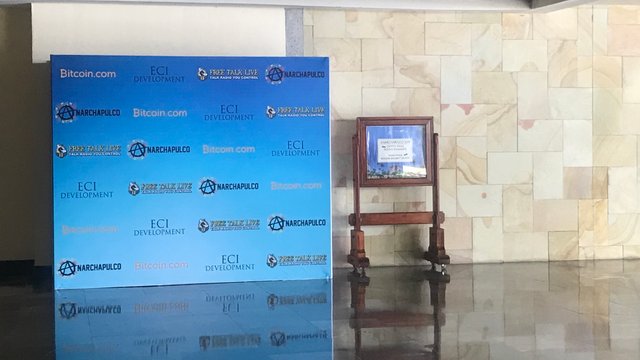 This year me and @jankasparec are here for Anarchapulco in Mexico. And for sure we have met many brilliant and great people with good energy in the conference. They really teach me a lot of things about freedom and crypto. And also we just love the resort so much.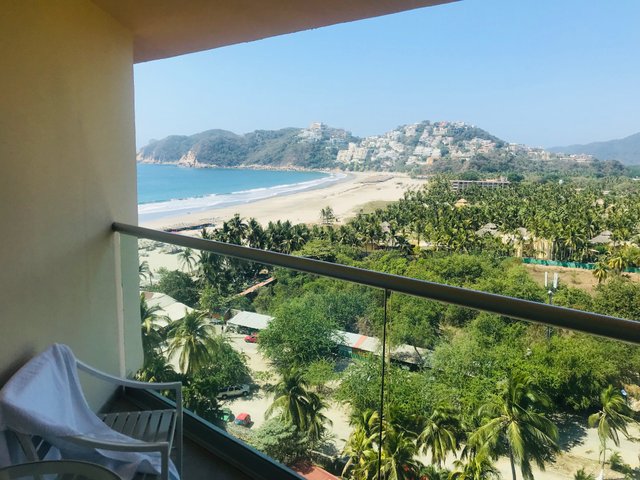 Nice view from our room from 9th floor!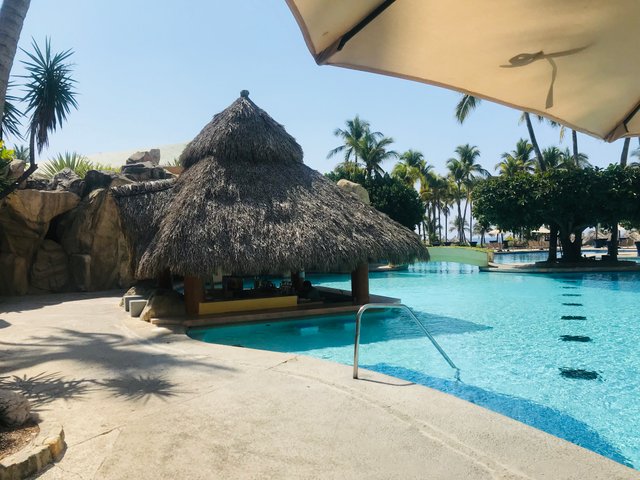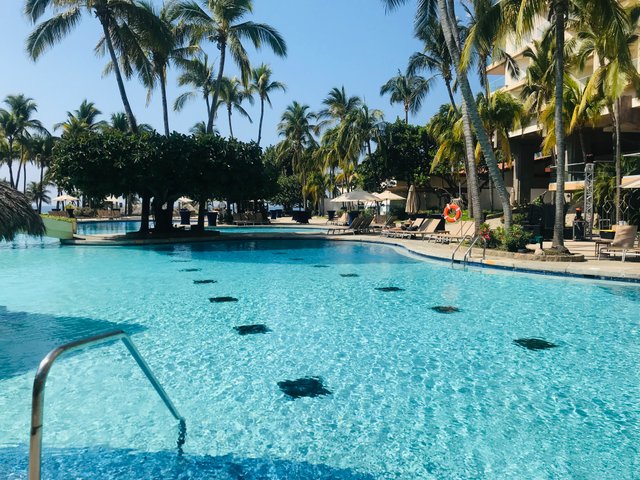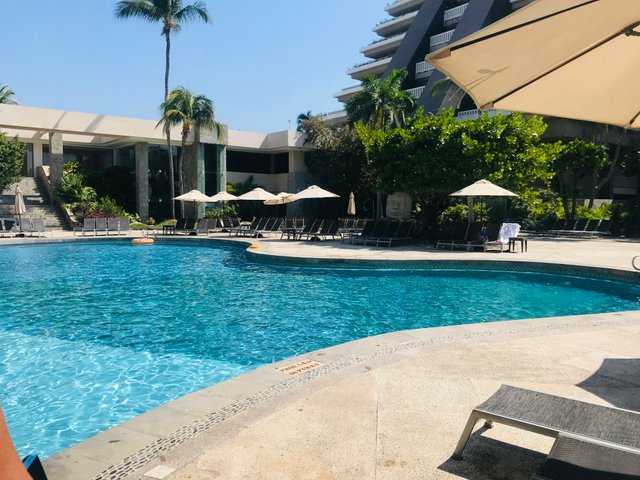 What I enjoy so much is having my chill time next to the swimming pools. When there are beach, swimming pools and beers, whatever we still need? Nothing else :p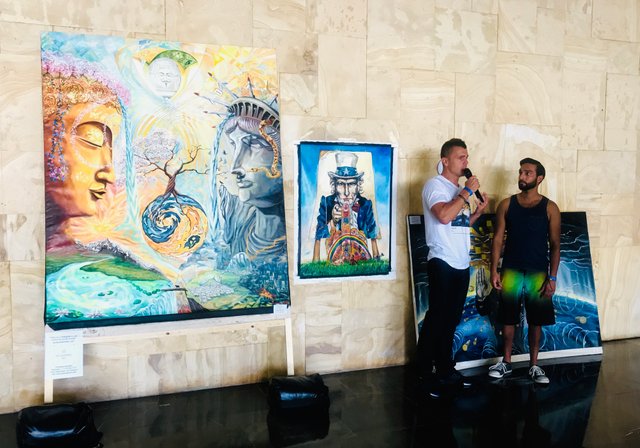 Someone was interviewed with showing his masterpieces in Anarchapulco! So cool and I'm so proud of you!
Will gonna post more about Anarchapulco next time:)
Cheers,
Gladys
@gladysmak