This New 2019 offers better networks for our blockchain transactions.

Liquidity Network,It's like a guardian for exchange in the blockchain.
---
What would you think if i told you that there's a really safe and secure exhange platform?
The world around us is constatly changing... and this new year 2019 bring us an innovate take on he Ethereum Blockchain's exchange networks, let me present to you Liquidity Network.
"The Liquidity Network is a simple, scalable, private and transparent network built on the Ethereum Blockchain designed to support millions of users and bring about mainstream adoption."
---
All of this is thanks to a synery of its two key components: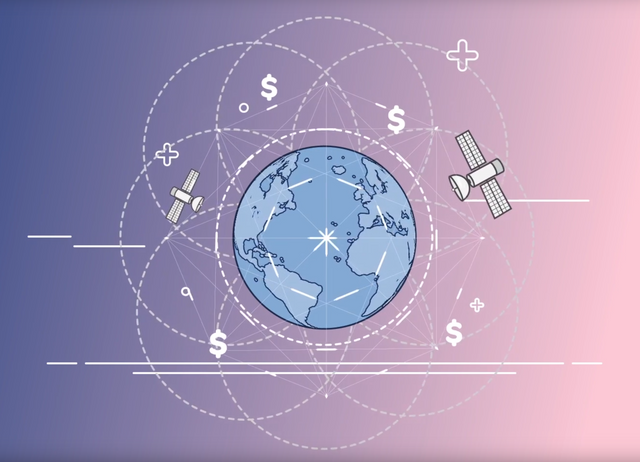 The Liquidity Hub NO-CUST "Nocust is derived from "Non-Custodial", which enables off-chain non-custodial transactions that forgo the costs associated with on-chain transactions. By design, the number of transactions per second will only depend on internet latency and bandwidth."
The Revive
REVIVE is an integral part of the Liquidity Network. It is an algorithm that enables different hubs to rebalance their payment channels off-chain.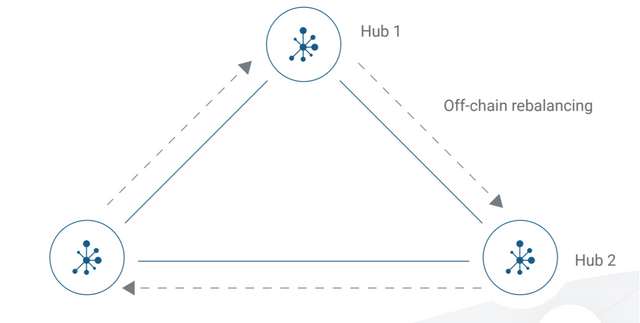 ---
Here's the fun part.
There's a feature here in the LN i'm goning to short its name from now on, wich is the way the platform deals with the transactions, separated into two main categories, the 2-party transactions is pretty simple, just like the name tells, only focus between 2 users, on the other side is the N-party transsactions, wich are between more than 2 users, this N-party is called also a hub. "N-party payment hubs lower the barrier of entry that are necessary to join a hub, thereby creating more liquidity! Decentralization of the Liquidity Network Nocust Hub Users within hubs own their own funds via their private key. Hubs are interconnected in a similar fashion to those on the Lightning Network and Raiden. If a user chooses to remove their funds from the hub, the user cannot be stopped from doing so; the user can then opt to join another hub. Users from different Hubs can send funds back and forth employing the advance of Revive protocol"
Introducing ONAM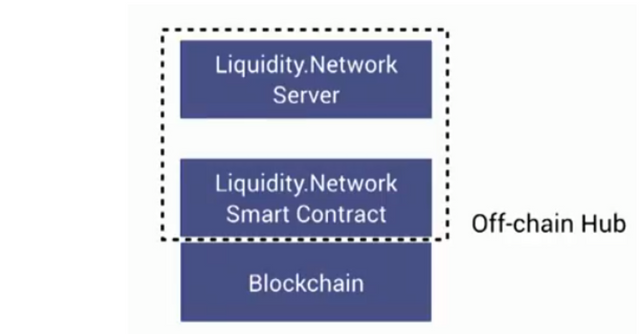 There's another feature that helps to trust this platform wich is the fact that you can run your own off-chain server alongside a smart contract. Helping you al to run the same server, with all the accounts funds being overseen and controlled by those users that have private keys on each account.
---
Why such confident?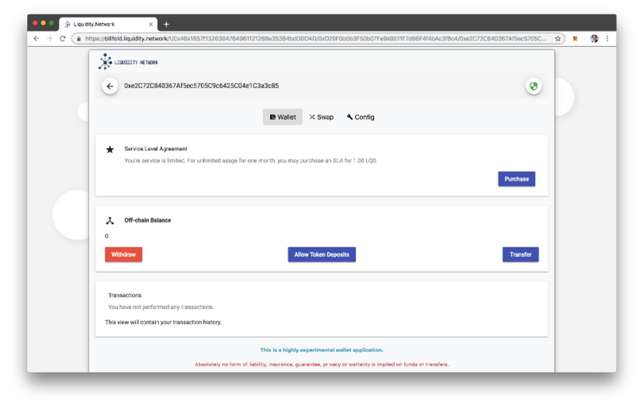 It's fair to even say that both ways to access the LN mobile and desktop are pretty simple and easy to use, mostly because nowadays nobody wants to go trough an extensive reading regarding things that we mostly don't pay much attention, we all just want to get our money to a safe place using a safe platform, one that guarantees succesfull contracts.
---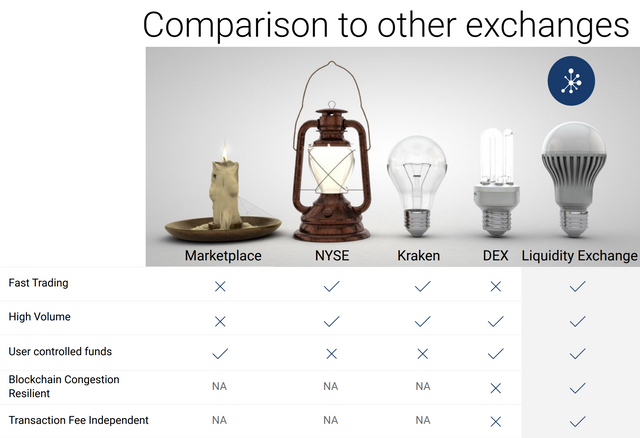 The last but not least feature of LN is the fact that it's airdrop function free ourselves from custodians, transaction fee and everything happens in an instant. "propagating the airdrop faster. Users of Liquidity can launch multiple drops to different user groups, decreasing the costs of cumbersome marketing efforts while focusing more specifically on target markets."
lqd2019 lqdtwitter2019