UNICEF urges gamers to drop crypto currency in favor of Syria's children
UNICEF, the United Nations Children's Fund, is creating a new charity format with the participation of crypto-currency majors. On February 2, UNICEF launched a new fundraising campaign, under the program for the protection of children in Syria, entitled "Gaimer Chaingers", during which funds will be attracted through mining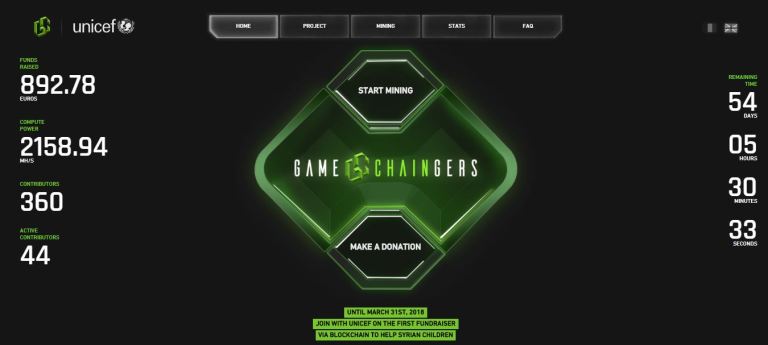 Those who wish to participate in the innovation program can download the software for mining and related instructions on the website. At the time of publication, according to statistics on the campaign page, more than 350 people joined the program.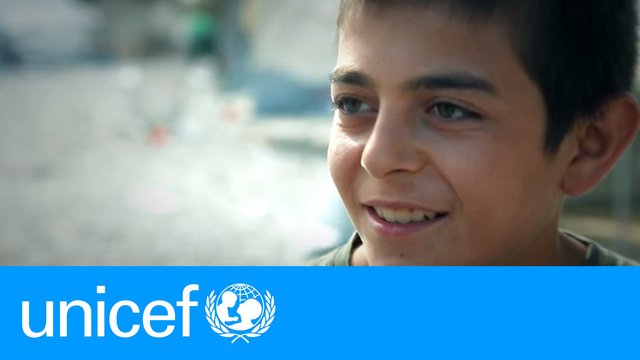 For those who are not familiar with crypto-currencies, the website explains:
"Now the campaigns for raising funds for humanitarian aid, as a rule, attract the same people with the same methods, but the crypto-currencies and their revolutionary approach makes it possible to raise funds differently. Have you heard about bitkoyn? The ethereum is the same, only to make it easier, you can do it with your computer, and the earned money will go directly to the UNICEF wallet. "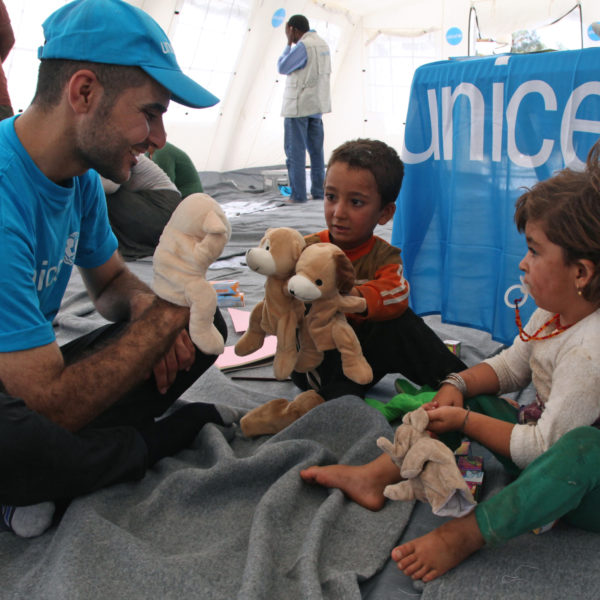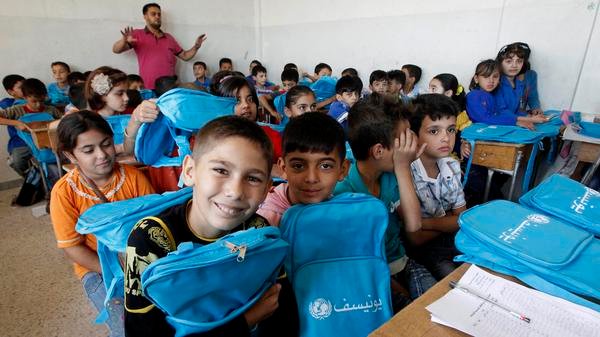 Gamers are not usually the target audience when collecting funds and donations, but after the advent of cryptomining in their hands proved to be a valuable resource. Powerful video cards that are used to play high-resolution games can be used to generate crypto currency.
While "professional miners" use their equipment constantly, gamers eat, learn, sleep and work from time to time, and thus have enough unused resources to contribute. UNICEF hopes that gamers will be ready to provide equipment (and pay for related electricity costs), when they do not play, and support a campaign to raise funds without direct remittances.