Bitcoin Emoji Added By The Twitter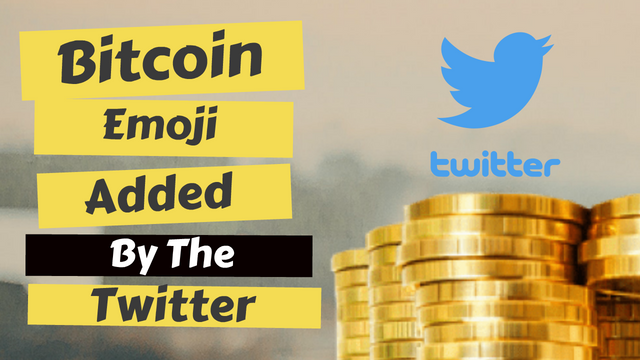 We are living in an era of social media where social media has much influence on our individual or collective living. Social Media develop their system according to the desire and behavior of the people. They also help in promoting businesses or celebrities or causes. But a little change can make a big impact.
Like Twitter, a renowned social media site added a Bitcoin Emoji to tweet. Now users can add bitcoin emoji in their tweets. Bitcoin lovers are happy and excited about this change and adding emoji in their tweets to make the bitcoin emoji hashtag trending.