Chaincoin (CHC) HODL manifest - welcome to the future
The crypto HODLers started a revolution.
Welcome to Matrix 2.0. ChainCoin started early in 2014 when alt coins were starting to experiment with different hashing algorithms. Chaincoin was the first coin launched with eleven hashing algorithms chained, one on top of the other with the intention of achieving freedom from centralized banking and creating a strong society to support the movement into cryptocurrency.
Very shortly after the inception, Darkcoin (DASH) was launched with almost the same hashing algorithm, just in a slightly different order. This became known as X11. In other words Dash copied (stole?) the code from Chaincoin. With all the marketing around Darkcoin, Chaincoin faded into the background. But Chaincoin has been working in the shadows improving their technology. Now it is ready to take on the world. We HODL the chain together.
We found a way to outsmart the pumpers, dumpers and whales in the crypto sphere. We protect the price against major peaks and drops by building, so called 'buy- and sell walls'. This past week we witnessed whales getting trapped between our walls losing coins to us, which results in a steady growth and a healthy price increase. Will the whales, pumpers and dumpers stay away? Probably not, but we don't care. We don't want to die without a few scars.
We HODL (Hold On for Dear Life), all the way to $100, $1000 and then we attack bitcoin. After that: the banks will become obsolete! We have been robbed enough! We bring financial control back to the people, making you your own banker.
The success of a cryptocurrency is 90% community and 10% tech based. The advanced technology in ChainCoin is revolutionary and future-proof. One of the things that makes ChainCoin so special is the function of a master-node which works as a mixer, making instant transfers between people on the network anonymous, untraceble and unable to detect by governments. A master-node helps secure the decentralized network and generates a steady revenue.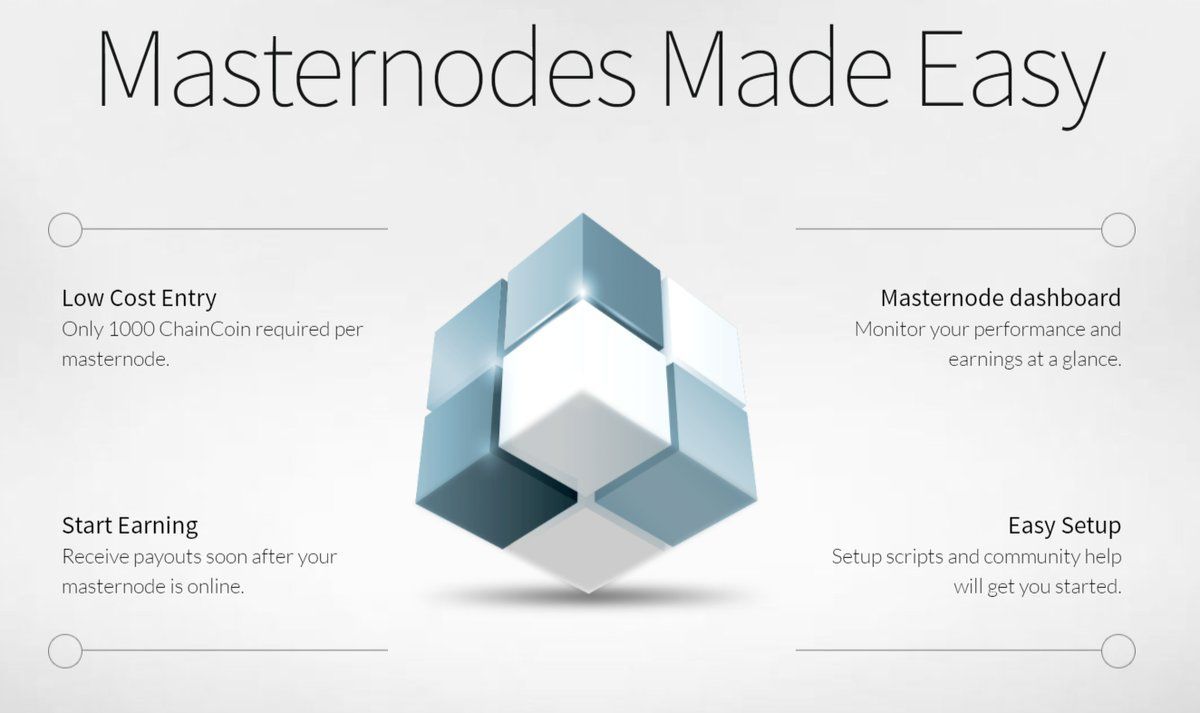 The project is still experimental. Educate yourself first, always buy LOW and HODL! We managed to establish a huge community in 7 days. We didn't know each other personally, but we share the same vision. We as a group maintain steady growth and protect the coin together. Join in.
I salute you,
A homeless HODLer
Join us. Be part of the revolution!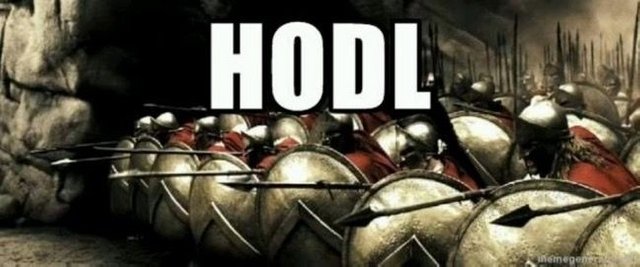 Official HODLer website:
http://www.chaincoinhodlers.com/who-are-chaincoin-hodlers
Download the core wallet from the official website:
http://www.chaincoin.org