How to send Ethereum from Coinbase to Binance in 7 EASY steps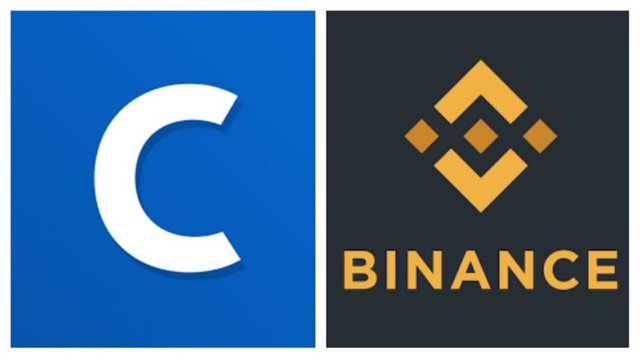 Step 1:
Login into your Coinbase account. If you have not created one you can create one by clicking
here
.
Step 2: Click on Ethereum within this screen: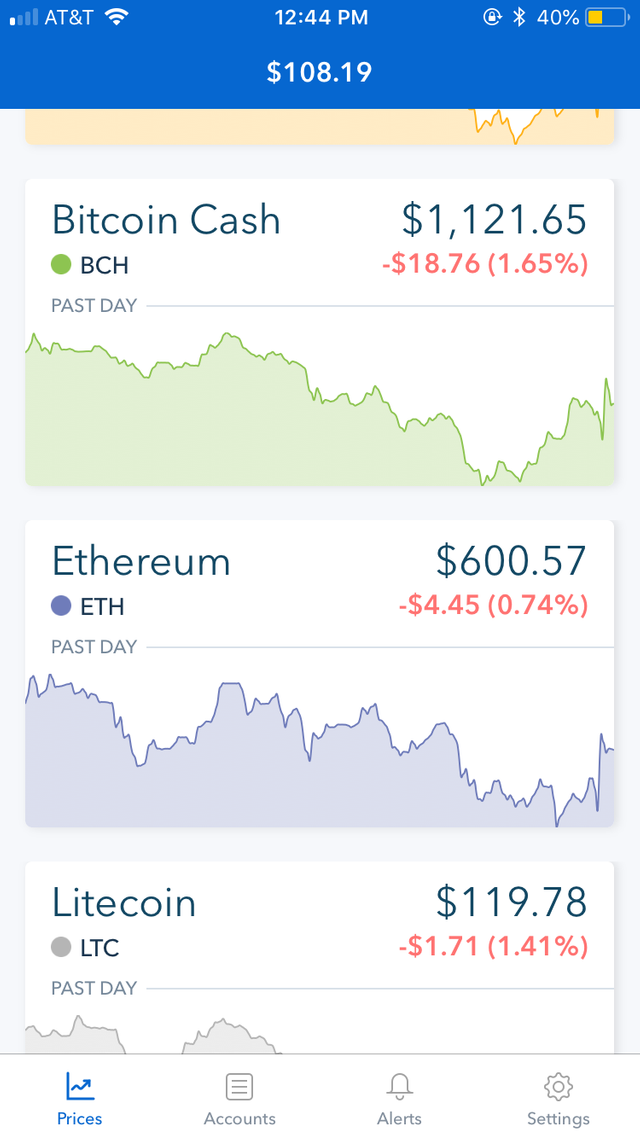 Step 3: You will be able to see your Ethereum balance. I currently have 0.18015221 ETH which is worth $108.19. Click the arrow in the top right corner.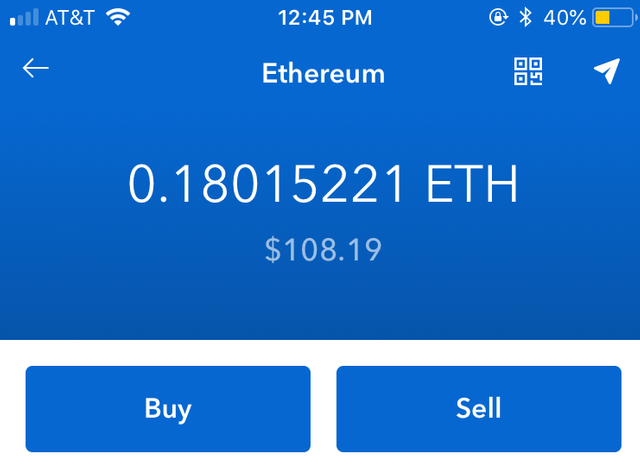 Step 4: Select how much ETH you want to send to your ETH wallet on Binance.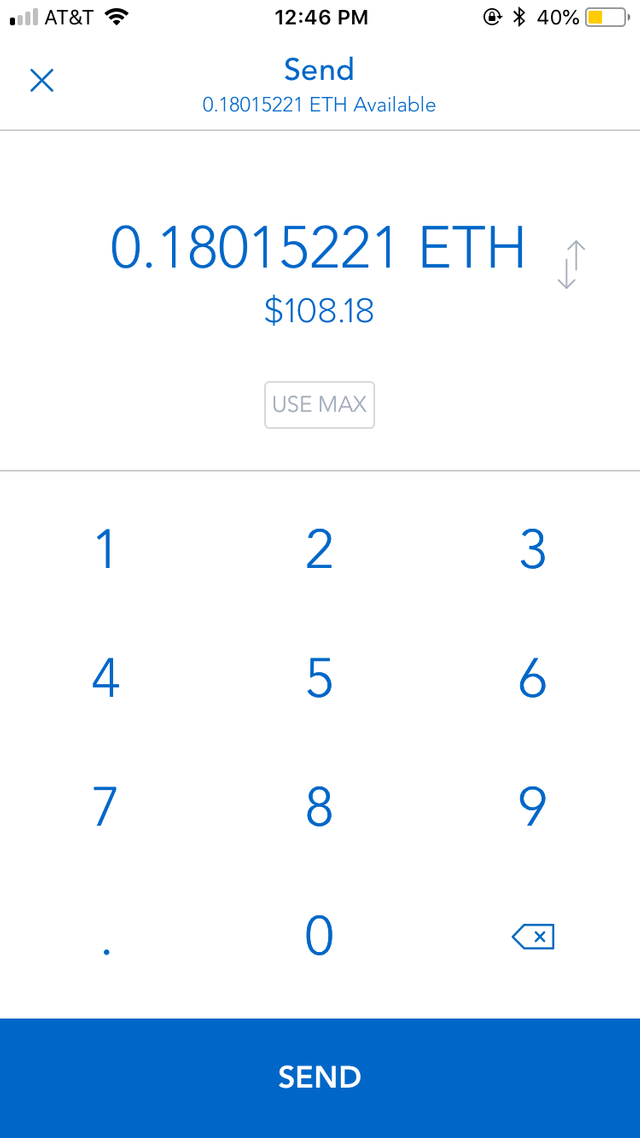 When you hit send you will be directed to a page which asks for the address of where you want to send your Ethereum. It will look like this:

Step 5: Go to Binance. Login. Click funds in the top menu. Select the funds you want to select. In this case Ethereum:

*****************IMPORTANT***************
Copy the ETH deposit address
EXACTLY
how it is displayed. If you fail to copy it
EXACTLY
how it's displayed - you run the risk of losing your ETH
FOREVER
.
Step 6: Go into your Coinbase account and copy the ETH Deposit Address from Binance to Coinbase.

Step 7: Send your ETH to Binance.
Below are my affiliate links to Binance and Coinbase. If you register using them I receive a percentage of trading commissions.
Source: How to send Ethereum from Coinbase to Binance in 7 EASY steps

---
Posted from my blog with SteemPress : https://www.cryptocriterion.com/how-to-send-ethereum-from-coinbase-to-binance/
---