Monero (XMR): the obsolete Antminer X3 just released
Bitmain has just launched the sale of a new machine - the Antminer X3 - for the mining of the Monero. Unfortunately, the device will not undermine this token, the dedicated chip is already obsolete.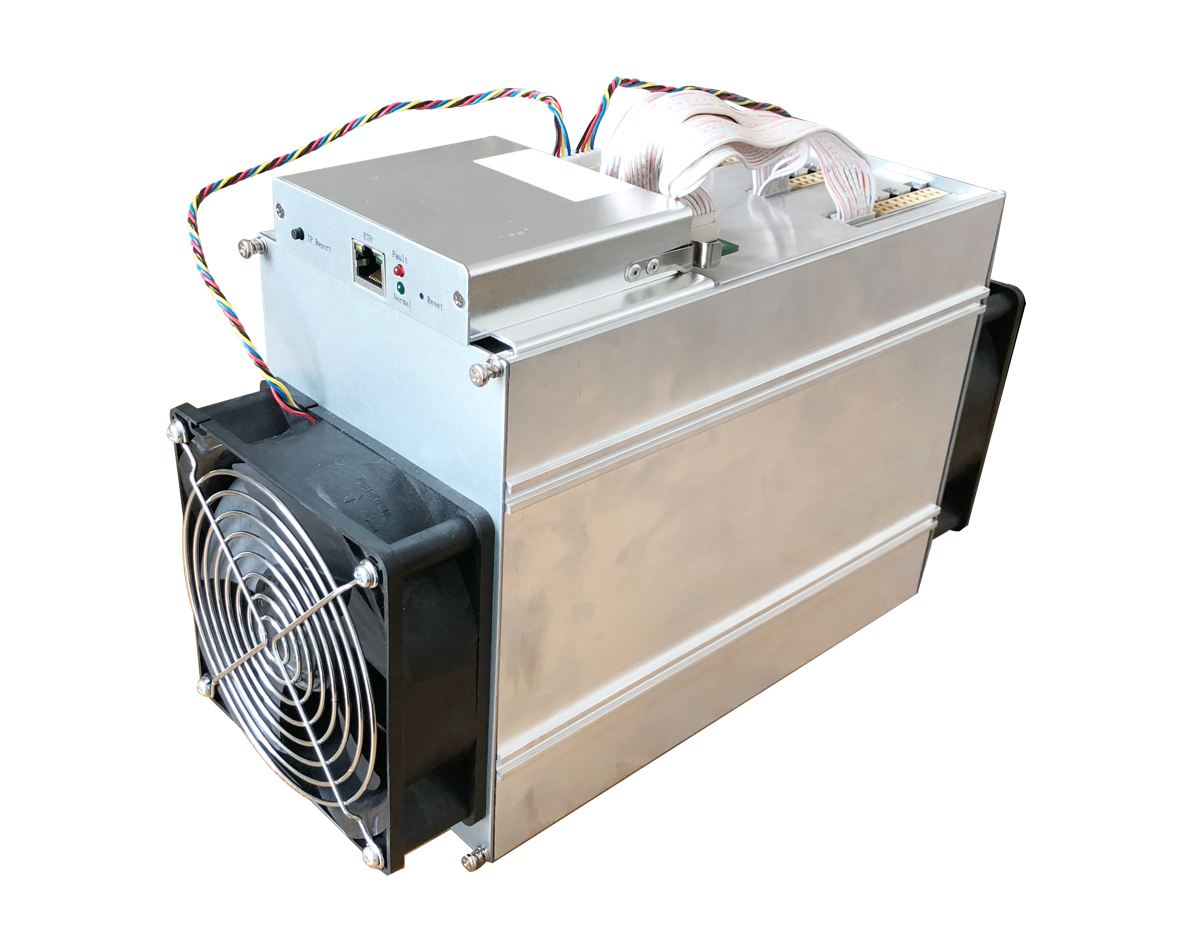 Named Antminer X3, this minor is a disaster both functionally and medically. First planned to undermine the Monero, it turns out that the anonymous cryptocurrency is in full migration to a new mining algorithm, from Cryptonight to Cryptonight V7, which will then render the X3 unusable.
In terms of communication, the X3 has been announced for worldwide delivery except for Hong Kong before the manufacturer corrects the conditions, to deliver only to this port city, and finally to finally return to an international delivery except for the city already mentioned twice! You will understand, the confusion is total.
Without mea culpa, Bitmain will still have decreased the price of its Antminers X3, from $ 11,999 and $ 7,599 to $ 3,000 and $ 1,900 for machines that will only undermine tokens like Electroneum or Bytecoin.
Internet users will not have waited to denounce the manufacturer. Between scams, misinformation and market manipulation, this is not the first time that Bitmain has been singled out by the crypto community. Despite everything, the world leader of mining Bitmain is far from being in danger thanks to ever more powerful and more efficient machines, even if for once, it is completely missed!