Masternode Observation: He Invested How Much? Pt.2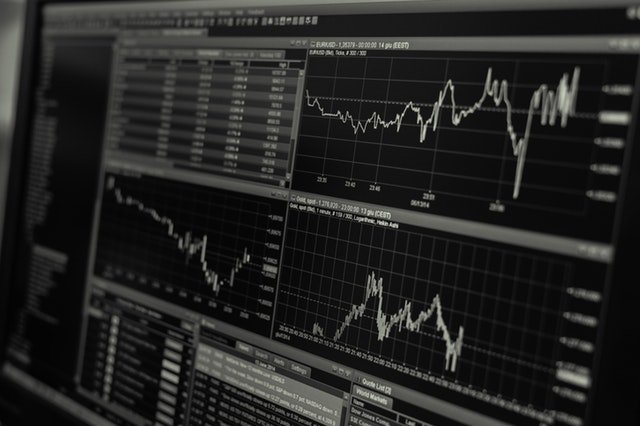 He had already spent $20k on one Masternode himself and was looking for people to share for his second one. I didn't join him but he did manage to get a few people to sign for a second node.
For the first two weeks everything looked like it was going good, the masternode reward were coming in hundreds of dollars' worth per week. Then the market started to trend downwards… his nodes went from $20k all the way down to $10k. That's a 50% drop over just a few days.
However this did not stop him, he came to work the next day, telling everyone that there was a big discount and that he invested another $10k into it for another node…
The price never recovered, but kept on going down. His nodes are now sitting at around $500 each, and the volume is so low that he couldn't even sell them if he wanted to.
Sure, the Crypto market as a whole was going downwards, but a price of a 98% drop meant that he lost around $49k of cash.
He has since been silent about his crypto investment.
If you have missed part one, you can find it here:
Part One