3 Crypto Trading Platforms With Unique Selling Points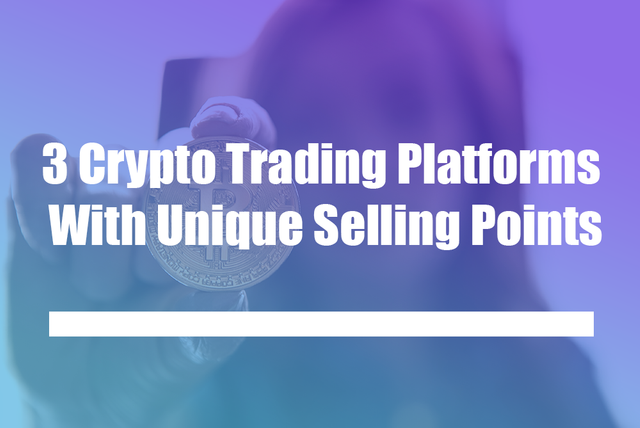 Cryptocurrency trading is one of the most popular ways to generate income online in 2020, and as a result, traders are spoiled for choice when it comes to selecting a place to trade.
But the features and functionality found on crypto trading platforms, as well as the range of cryptocurrencies listed, varies widely.
We're going to take a look at 3 cryptocurrency platforms that have unique selling points that put them ahead of the rest.
PrimeXBT: Easily Create Your Own Crypto Investment Fund

PrimeXBT is the world's leading multi-asset margin trading platform with up to $400 million per day in trade volume, and listings of the cryptocurrencies, forex pairs, stock indices and commodities.
In mid 2019, the platform integrated a module developed in partnership with leading crypto exchange, Covesting, which allows traders to set up their own peer-to-peer investment fund and to allow other traders to invest into it.
This unique feature helps those that are new to trading to back the trades of experienced, professional traders, and allows those traders with good track records to amplify the profit they make.
LocalBitcoins: Buy Crypto in Person with Cash

LocalBitcoins is a unique platform that has been in operation for many years, and that provides traders with a many different ways to buy and sell cryptocurrency, both online and offline.
Anyone can set up an account, and select from a wide number of ways to pay for Bitcoin. These include standard methods like bank transfers and Paypal payments, but also include the ability to make purchases in person, as well as the ability to sell Bitcoin with a direct deposit into a bank account via ATM.
Changelly: Fast, Simple Conversions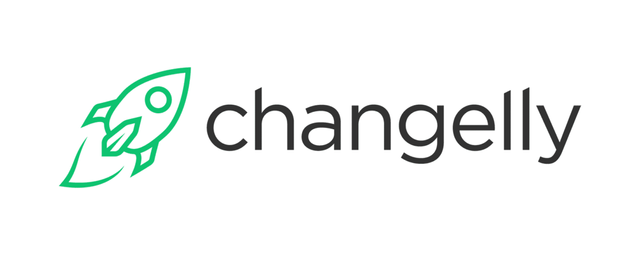 Changelly is one of a number of cryptocurrency payment apps that have come about in the past few years, but unlike other apps, Changelly has built a strong reputation for being very simple to use and allowing for near-instantaneous payments to be made.
The platform must be doing something right, because they even have partnered with major trading platforms like PrimeXBT to integrate their technologies into their payment systems.
Traders can quickly and easily set up a conversion from one of many different cryptocurrencies, and can have their desired exchange take place all within the app.
In Summary
Cryptocurrency traders that look for trading platforms that provide added advantages such as the ability to create peer-to-peer investment funds using PrimeXBT's covesting module, or the ability to purchase cryptocurrency in person with LocalBitcoins, will have the edge over traders using basic platforms.
By carefully selecting a trading platform that provides unique, powerful features, traders can give themselves the upper hand in comparison to investors that are careless about this choice.