Liquidity Network: Resilient to Blockchain Congestion

When we started talking about cryptocurrencies exchanges with some ups and downs have arisen because there are many platforms that offer this service better than others and with a diversity of crypts, due to decentralized blockchain technology everything has become more interesting in the area of There is security and control because you do not have people at your sides watching you at the time of your operation.
The wave of these currencies has been so great that the users every day are looking for the best and the one that is the best for it. Liquidity Network has arrived; an advanced platform that provides optimal speed and exchanges without any inconvenience giving room for thousands of users in turn to climb with the best blockchain technology taking advantage of the best of it.

It is a platform that works as an arbitrator to exchange assets without custody, insurance that handles assets without holding them when the exchange is out of the chain.
What it means outside the chain; that make exchanges outside the block chain because the blockchain technology only allows a limit of transactions and outside of this is not limited because the flow is faster.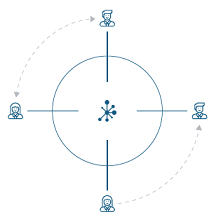 This platform leads two key components for its operation:
The No-Cust liquidity center
He revives.


It works through intelligent contracts led for better legality and compliance of its followers, providing privacy where the data provided by these will not be seen by anyone (they will not be visible), blockchain technology has generated certain inconveniences in the realization of certain amounts of transactions but for This Liquidity allows transactions outside the chain so you can perform the transactions you want and where only the speed of your internet matters; This will be a benefit that for many will be attractive.


The operation of the platform is to allow unique transactions, where these funds that he has in his power may be used by their own members, at low costs and very fast the process is an advantage that provides this clear component one of many more .
Where it allows and gives foot to congest the load of the network when transactions are made outside the chain of blocks, in addition how many No-Cust have these can connect and interchange between them.


The platform is developing different applications that can be used in mobile and desktop devices.
For desktop: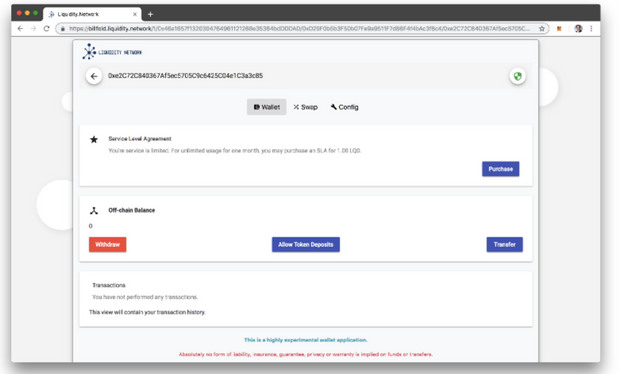 For mobile:
It is available for two systems: IOS and Android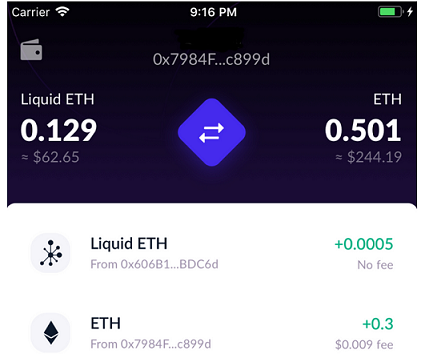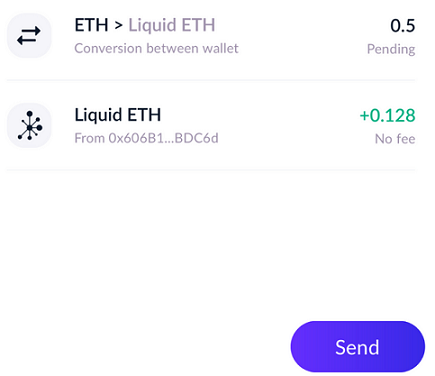 The exchange has always been an important process since we knew how to handle it, of course if we have the seriousness that this requires, this platform gives us the benefit of being safe and compliant with a service, not like others, but to lead the speed and the security in the exchange of our assets with the chain of blocks of Ethereum that goes to his side; well built and committed to its customers with liquidity and support first and foremost. This article shows little of an innovative platform that arrives to facilitate the management and process of exchange in the network.

Team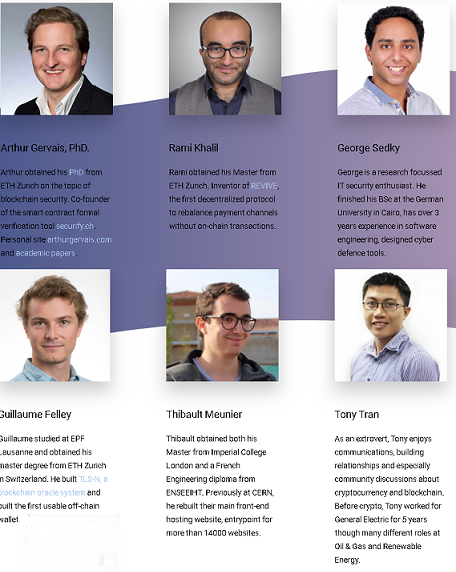 Written by @loganjose for the Originalworks writing contest, if you want to know more about their contests or read more entries on the subject here

lqd2019