How to Manage Your Cryptocurrency Portfolio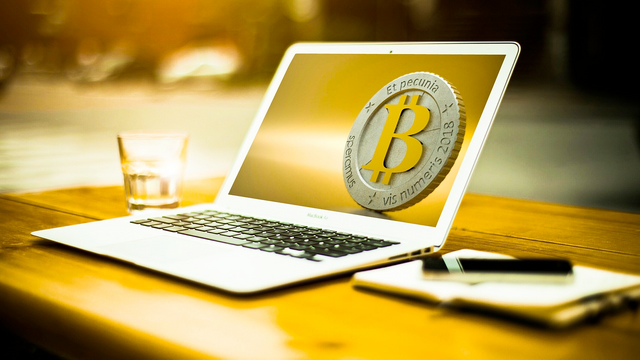 I've had people ask me in the past how to manage their cryptocurrency portfolio. So I'll answer so common questions that I've received and will relay some tips I've learned over time about risk management.
Never be overexposed to the markets. If things are looking shaky, don't feel afraid to take a portion of your holdings out of the market, into fiat. But also learn the difference between healthy fat trimming and panic selling. Panic selling can lead you to losing money long term, since there will certainly be bumps on the road upwards. Don't get shaken out but don't hold a portion so large that you feel very uncomfortable when the market goes down 5%.

Portfolio management is crucial. If there are bags you hold that haven't moved in a long time and they are low volume assets, don't feel bad about selling them. They will not ever make you a life changing amount of money and the money you may be able to salvage from them could make you more in the end, by throwing into "blue chip" cryptocurrencies.

Watch the volume. Volume is key. If you have a bag that had excellent volume in 2017 or 2018 but no longer receives much attention, it might be time to cut your loses. This bag might be better invested into other cryptos before they take off. Do your research and decide whether these random altcoins you hold are worth hanging onto. If they have recent Github commits, they are more likely to be something worth investing in.

If you are building a portfolio, keep it separate from margin trading. Don't trade your main stack on Bitmex. I know it's tempting to log in and put in a x100 order but you will most likely end up liquidated. If you are so inclined to trade on Bitmex, keep it small unless you are experienced. Remember you wouldn't gamble away your entire paycheck at a casino, Bitmex is no different. **if you'd like a Bitmex alternative that doesn't require a VPN, use my reflink and sign up here- basefex.com/register/L8z81b **

Lastly use a dollar cost average strategy if you are unsure. Meaning buy a set amount every paycheck or every other. Whatever. Never go all in at once. If you have $10,000 to throw in, I'd recommend investing $1,000 every other week or every month. Unless you are experienced in charting and have a feeling a huge pump is coming, then the dollar cost average strategy won't let you down, especially long term.
Cryptocurrency is a highly speculative asset but some see it as an alternative to traditional banking and finance. Research it for yourself if you aren't familiar and come to your own conclusions.
The author does hold crypto