My physical currencies 👌
The most beautiful coins!
I love my Physical currencies, bitcoin and Ethereum!
I knew this world of cryptocurrency a year ago and I quickly fell in love.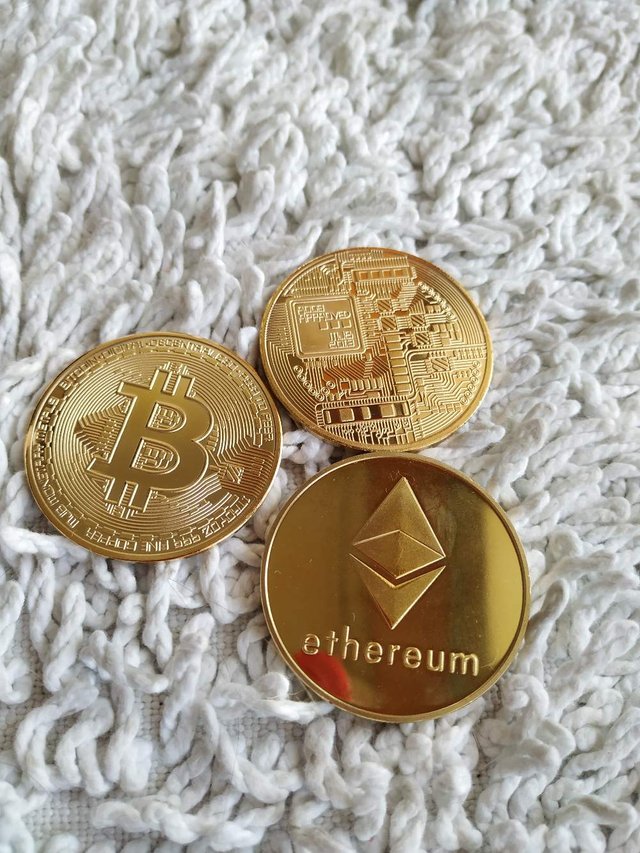 Bitcoin front: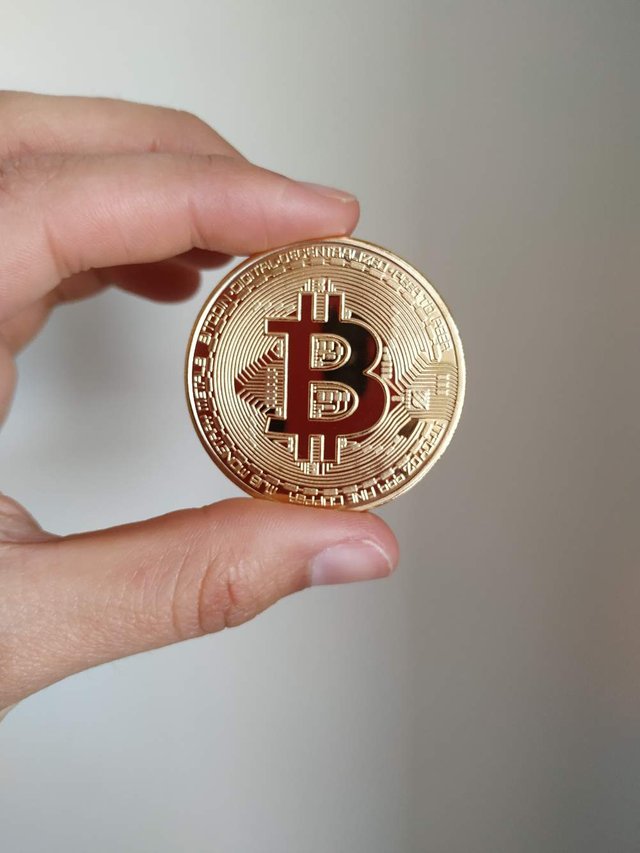 Bitcoin back: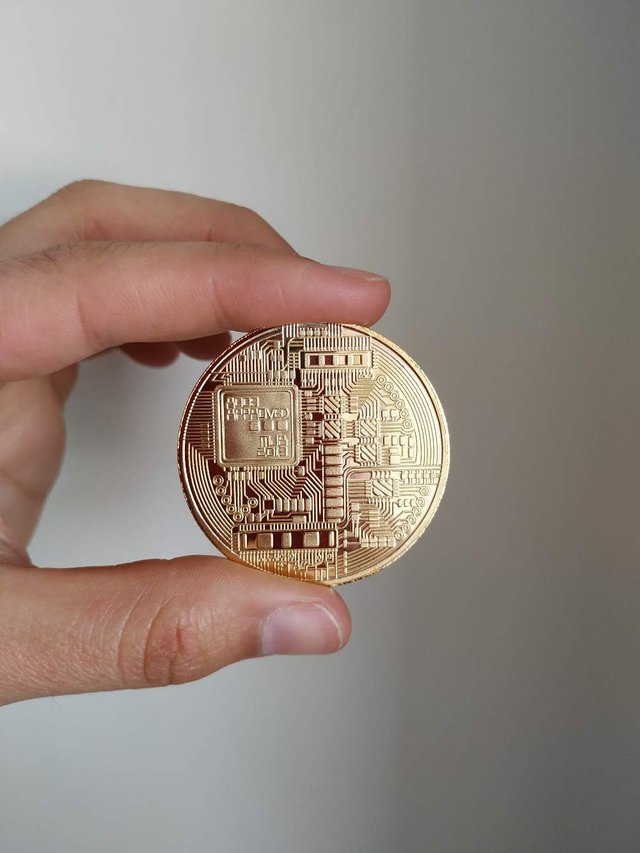 Ethereum front: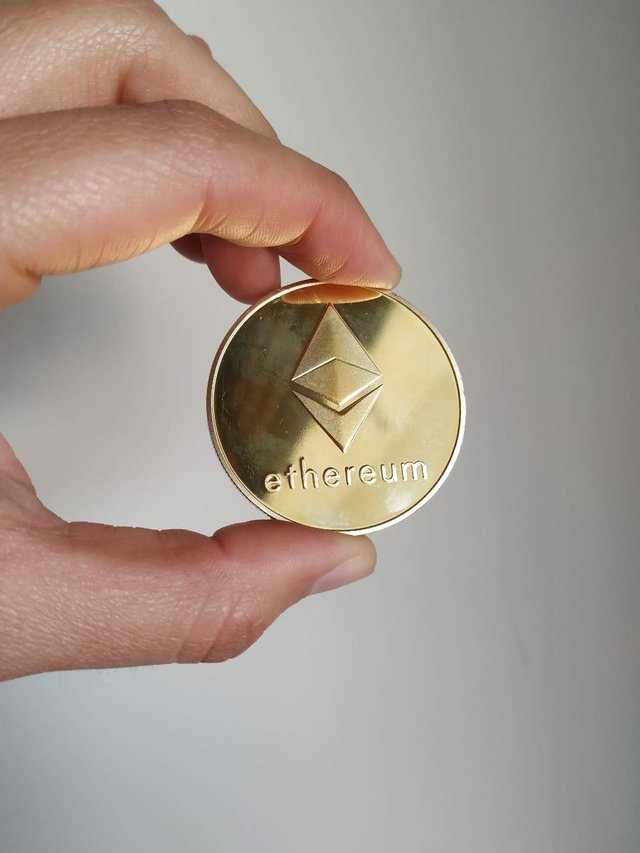 Ethereum back: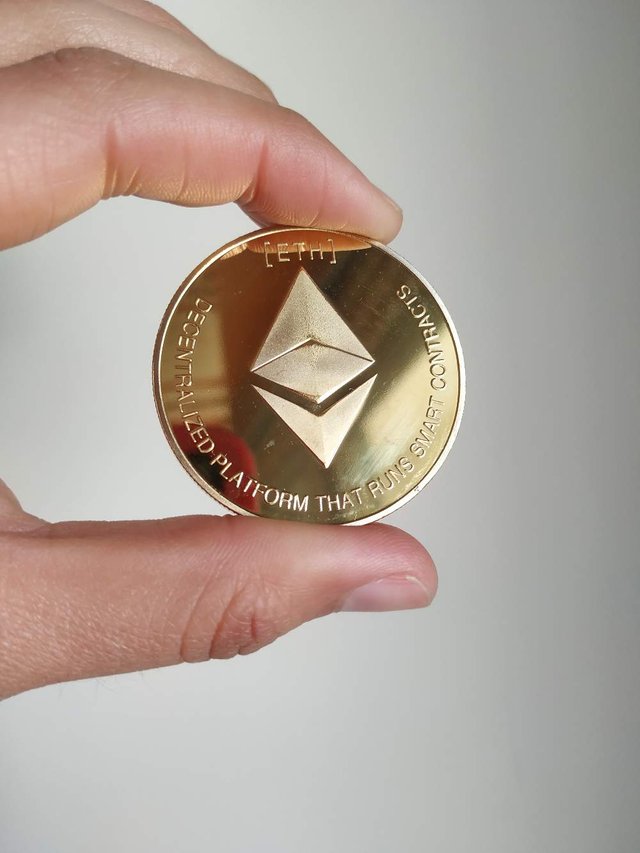 And my keychain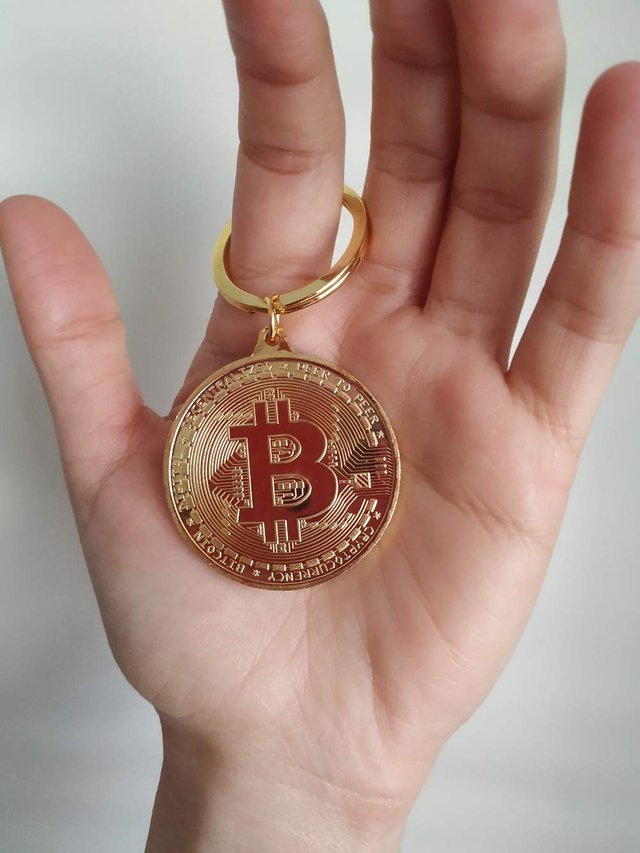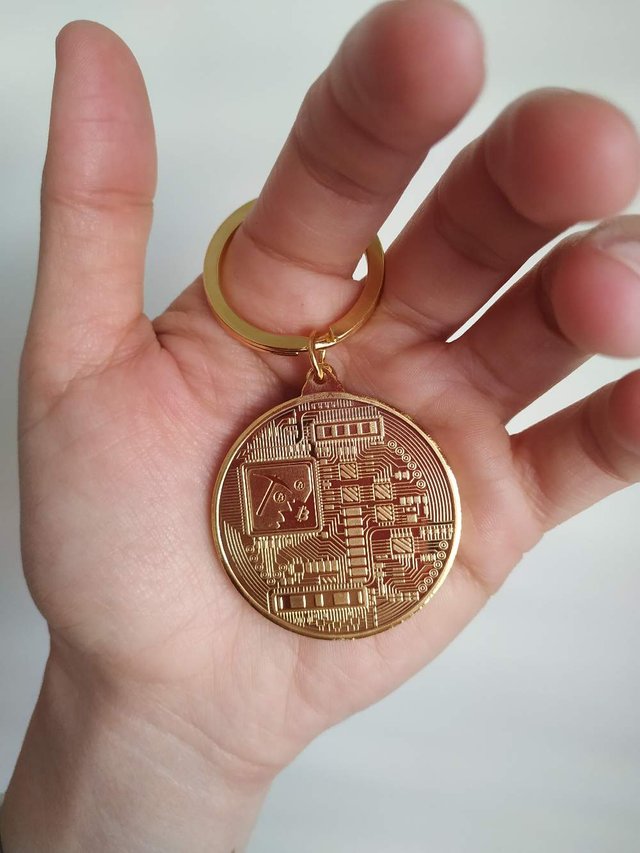 Do you like this products?
Visit my online store on Facebook, my Anormal page. You can choose whatever you like and send me a message! 😁
---
You can vote for @dsound as a Steem Witness with SteemConnect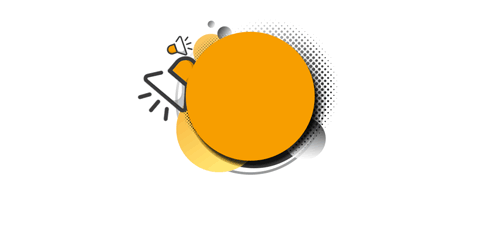 And @steemitportugal with SteemConnect


Thank you!!

Posted using Partiko Android