OnePageX: cryptocurrency selection
With the passing of the years, everything has evolved by leaps and bounds creating the need to know more every day about the subject, in this era the crypto-word has become fashionable by asking us what a cryptocurrency is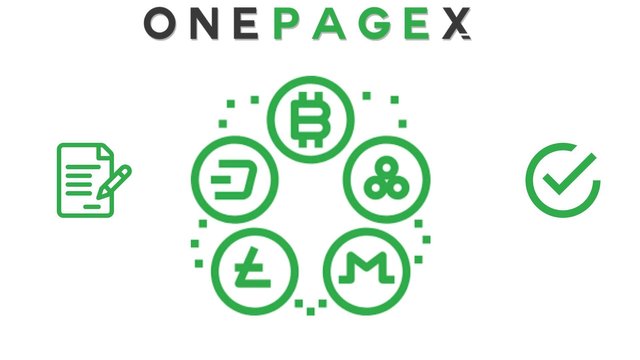 Pag OnePageX
This is a digital exchange medium that uses strong cryptography to secure financial transactions, control the creation of additional units and verify the transfer of assets. Between so much search of knowledge about the subject we always want more and more and that we obtain something that we can use with more facility and security between so many offers I found OnePageX.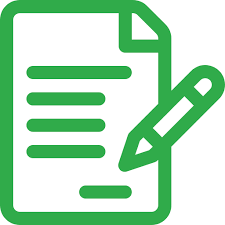 Pag OnePageX
And if I'm honest my dream come true easy access without registration and without so many cumbersome steps that gives us a headache OnePageX basically is the simplest exchange of cryptocurrencies on the web. It does not need registration. Users can simply decide which currencies they want to negotiate and start, what else can we ask for. In OnePageX We have the simplest exchange with most cryptocurrencies.
Apart The entire exchange process occurs on a page and it is not necessary to go through a registration process and look for pairs to exchange. This in turn searches for numerous exchanges and executes the trade automatically at the best price available to the user.
Whenever we find something like this we think that advantages will bring us to use it and its advantages are amazing since it is not necessary to register, You decide what is the final destination of your cryptocurrency, the commissions to exchange are very low, and the atransacciones are fast.
More Information & Resources:
OnePageX Website]()
OnePageX FAQ
OnePageX OneBox
OnePageX Twitter
OnePageX Medium
OnePageX Steemit
OnePageX Telegram
article by @Makewhasoski for the @originalworks
Enlace my post twitter
onepagextwitter
onepagex2018