Kattana - trade quickly and easily on CEX's and DEX's at same time!
This article is my personal conclusion/review of the Kattana project and why I'm going to invest in them.
What is Kattana?
This is a trading terminal that allows you to trade simultaneously on 40+ CEX's and DEX's exchanges at the same time. For the convenience of the trader, there is a whole set of advanced tools. One of the key features of this terminal is the ability to place 3 limit orders.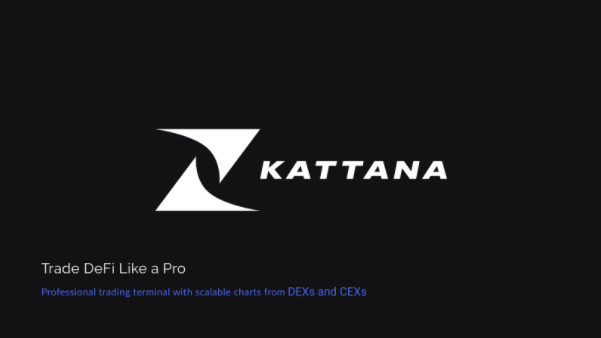 Limit market order, Limit order, and CE-DE limit order. The latter allows you to place orders on the CEX exchange without having a deposit on it at all. Great? I think so. This feature will be especially appealing to those who like to trade only on DEX's and do not want to pass KYC on CEX's. In addition, it creates an opportunity for arbitration between exchanges. More information about limit orders in Kattana can be found here: https://kattana-trade.medium.com/the-future-of-dex-trading-with-kattana-3-types-of-limit-orders-95f4e5b27161
Many analytical indicators will be available on the platform: charts of CEX's and DEX's exchanges, a trading terminal with many functions, the ability to calculate the P&L of your trade, aggregated news from projects that you follow.
That's all well and good, but why am I going to invest in Kattana?
First, it's a great product that the market needs right now. There will be 4 tariffs for using the platform on the platform. 1 free and 3 paid tariffs based on a monthly subscription, for which you will need to pay in a Kattana token or hold 130-400 KTN tokens on your wallet. There are only 10,000,000 KTN, which means that with the growth of the number of users of the platform, the KTN token will grow in price.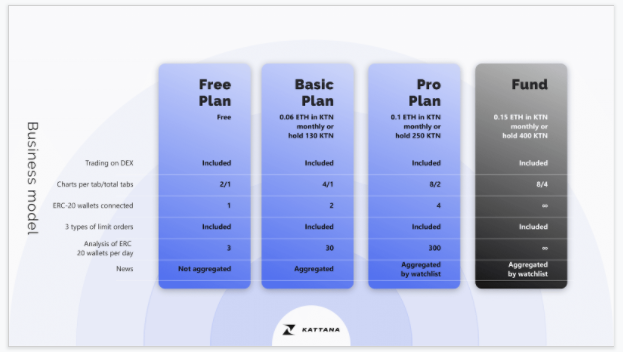 Another extremely positive factor for investors - well-known venture funds invested in Kattana, in the amount of $ 1.3 million. Look at these names, they are respected crypto funds. The crypto market as a whole is at the beginning of its formation, and every year there will be more and more traders. Therefore, I believe that the Kattana token will increase in price every year and in a few years will bring thousands of % of profit.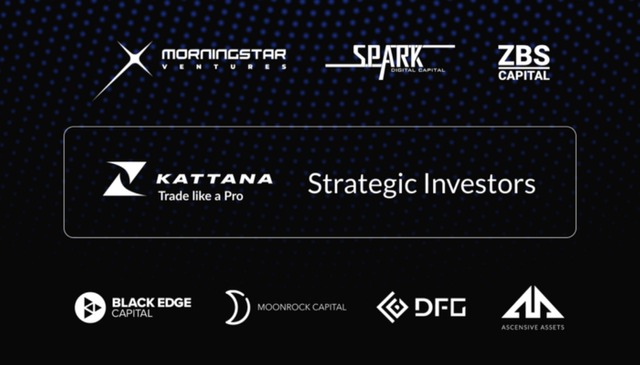 Thank you for reading this article! If you have any questions or suggestions, feel free to write to me in telegram: @run_a_run