Bitcoin Crashing!!! - South Korea decides to ban crypto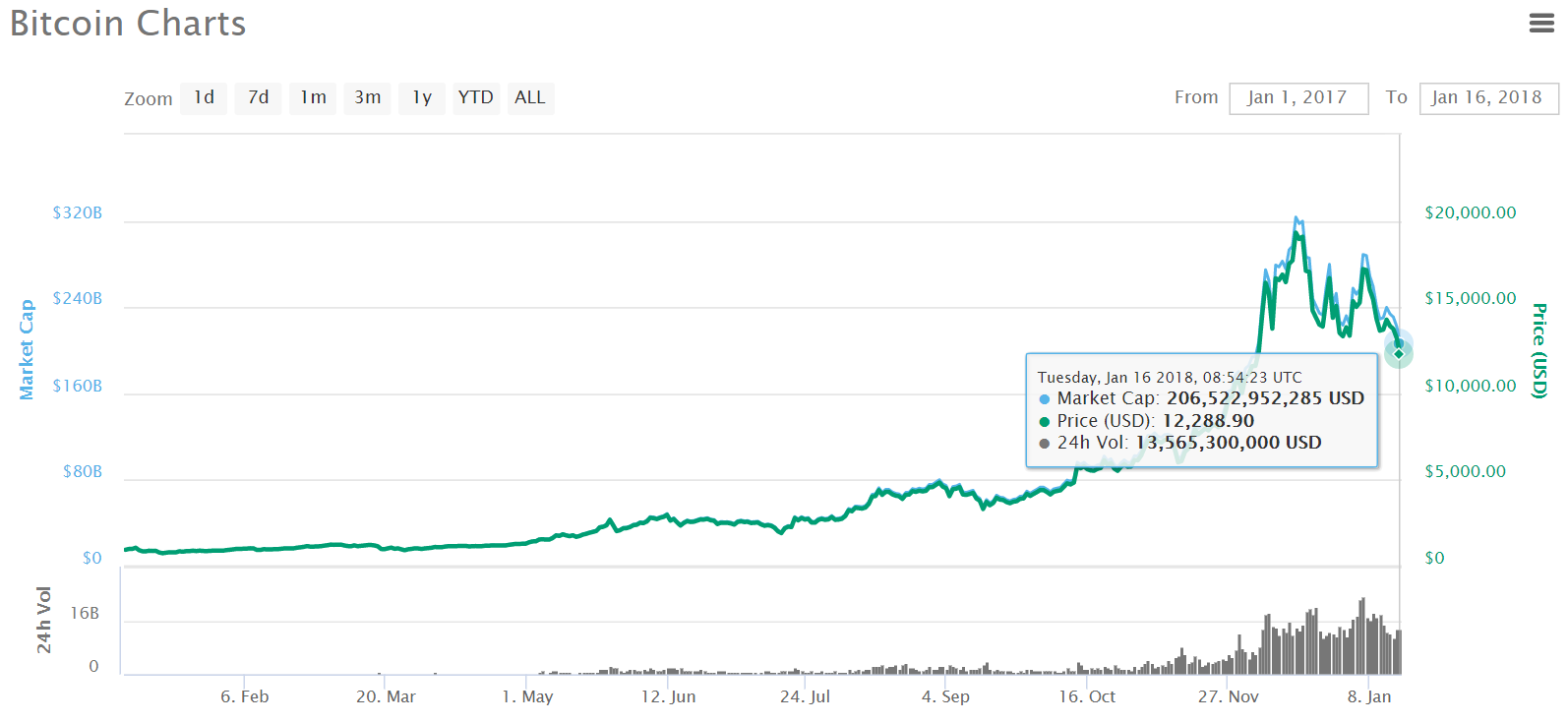 Source:
https://www.express.co.uk/finance/city/905223/Ethereum-bitcoin-price-value-latest-South-Korea-cryptocurrency-shutdown-speculation
HODL your horses guys, South Korea is preparing to ban crypto in their country.
Koreans has a big impact in the trading volume because most of the currency used in trading is Korean Won.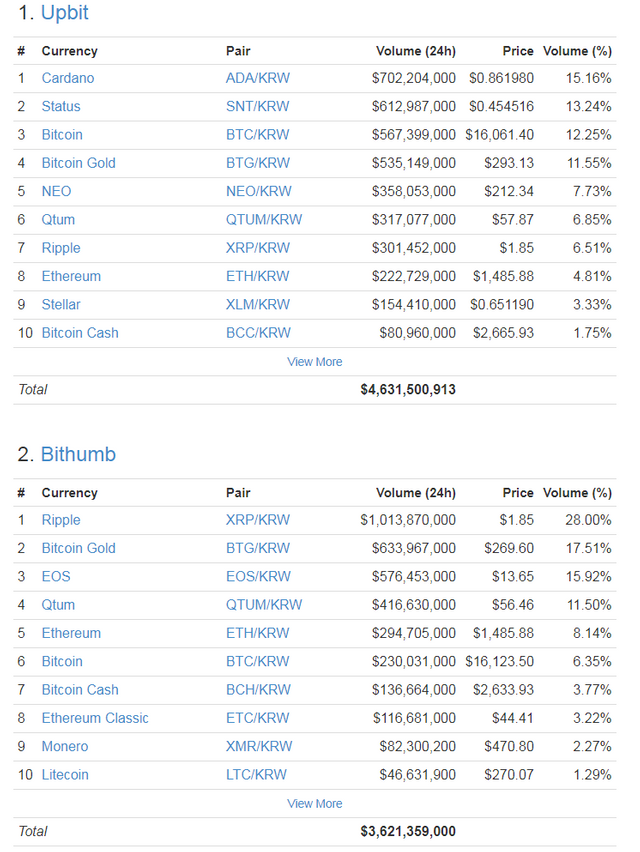 Source: https://coinmarketcap.com/exchanges/volume/24-hour/
Some people cash out and others are taking their chance of trading before it gets ban in the country.
Is this the start of falling of crypto or it's just a test of determination and perseverance?