Helping Bitshares by creating content that explains the ecosystem. Share the movie.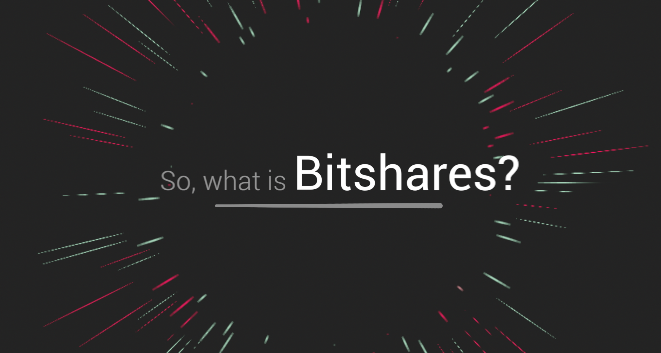 Everybody seems to know Bitshares but only a few really know Bitshares, if you know what i mean.
Bitshares has so much potential its hard to explain to someone, even harder if that person is new to cryptocurrency. Today Bitshares has an image to be a Decentralized Exchange. In my opinion this hurts Bitshares because Bitshares is so, so much more..
At time of writing this post Bitshares falls just below 0.40ct with a market cap of around 1bill dollars.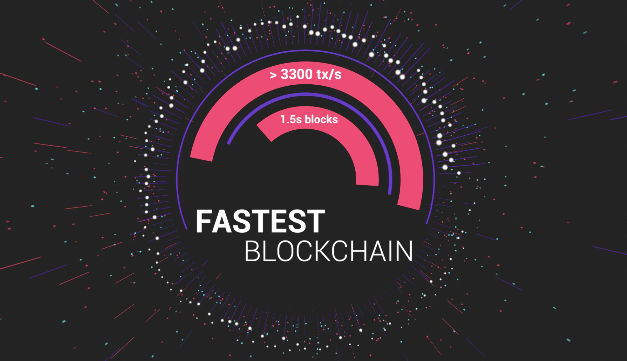 Fastest Blockchain
Scalable
Anonymous registration
Pegged smartcoins that are backed by Bitshares, this will decrease supply
Yes it's an decentralized exchange but also at the same time a wallet, how convenient!
And there is so much more..
Looking at the tech this is highly undervalued, it should be at least 2-6$
So where is the problem? Wel Bitshares is decentralized and community driven, so that means marketing for instance has to be voted for. Result? 0 marketing..
Therefore I decided to create a movie explaining Bitshares. I bought a Template, adjusted it to make it work for Bitshares spend some days editing added some music. Gathered feedback fine-tuned it and now here it is, hopefully explaining the base of what Bitshares is. There is more to explain, for instance how bitUSD is so much safer that Tether, maybe we can put that in another movie.
Now here it get's interesting because the rocket has been built, it has been fueled up with projects and will be fueled up even more with big projects hitting Bitshares. All it needs really is ignition. So here you have a match to lit it up (video marketing) that will create awareness and recognition, once that gets momentum it will drive the match to the fuse...
And boom!
Bitshares video HQ DL link:
https://we.tl/xcBRLh49wk
Share this video, use it to explain Bitshares to your relatives, neighbors , mom and dad, aunt and uncle and even your dog (or cat if you are a cat person)
Currently I'm working on translations.
I do kindly accept donations, also if you are triggered by this video use this referer link:
https://wallet.bitshares.org/?r=patrickjh1
DEX account name: Patrickjh1
BTC adress: 1CiuSh2AEmYZan2EKtmYmfzcLkxp3BsUpW
Thank you for your upvotes they are most appreciated, it enables me to create more content.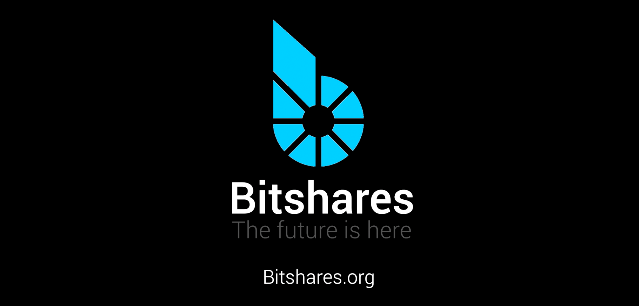 This is not financial advice, do your own research.