SwiftDemand presentation [fr + en]
-------------------- Version Française --------------------
Bonjour à Tous!
Aujourd'hui je vais vous présenter SwiftDemand!
---
Tout d'abord, qu'est ce que SwiftDemand?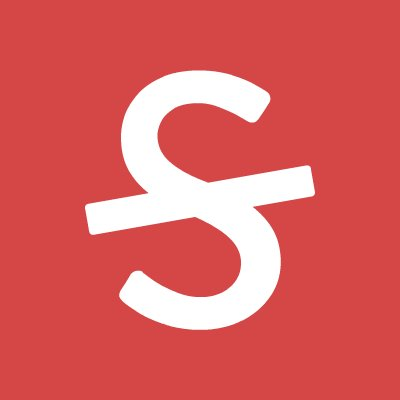 "Swift Demand est une tentative de revenu de base. Chaque utilisateur inscrit au service reçoit 100 Swifts chaque jour. Aucun Swift supplémentaire ne peuvent être créés avec du temps ou des ressources. Aucun utilisateur ne peut obtenir d'autres «avantages» lorsqu'il s'agit d'acquérir des Swifts." En gros, tous les jours vous recevez 100 Swifts quand vous vous connectez (Les 100 Swifts se cumulent jusqu'à 7 jours, c'est à dire que si vous ne vous connectez pas pendant 10 jours, vous ne pourrez récupérer que 700 Swifts). En dehors de cela, vous n'aurez aucun moyen d'acquérir des Swifts - sauf évidemment en en achetant à des gens qui en ont déjà, ou en les échangeant contre des biens ou des services. Il y a aussi la possibilité de parrainer des gens qui est toujours active, mais elle se terminera lorsque 5 millions d'utilisateurs seront sur la plateforme. Et évidemment, tout cela est gratuit ;)
---
Pourquoi devez vous réclamer les Swifts, et est-ce que ce sera toujours 100 Swift par jour?
"Le fait de demander activement aux utilisateurs de réclamer leur Swifts permet à SwiftDemand de s'assurer que l'utilisateur est vivant et souhaite obtenir ses Swifts journaliers."
Cela permet aussi d'impliquer les utilisateurs et les encourage à utiliser leur Swifts en venant sur la plateforme.
"Le nombre de Swifts alloués à chaque utilisateur par jour restera très probablement à 100 pendant longtemps, mais il finira par augmenter. Le taux d'augmentation sera finalement fixé à un taux d'inflation sain, conforme au concept de revenu de base."
---
Qu'est ce que ce concept "revenu de base"?
"Le revenu de base est un concept où toutes les personnes d'un groupe donné reçoivent un montant fixe de revenu. Idéalement, le revenu de base devrait réduire la pauvreté et aider à réduire l'écart salarial entre les riches et les pauvres, améliorant ainsi la qualité de la société."
C'est un revenu universel, une idée qui commence à faire parler d'elle. Elle a notamment été abordée durant les dernières élections françaises.
---
Et à quoi ca sert?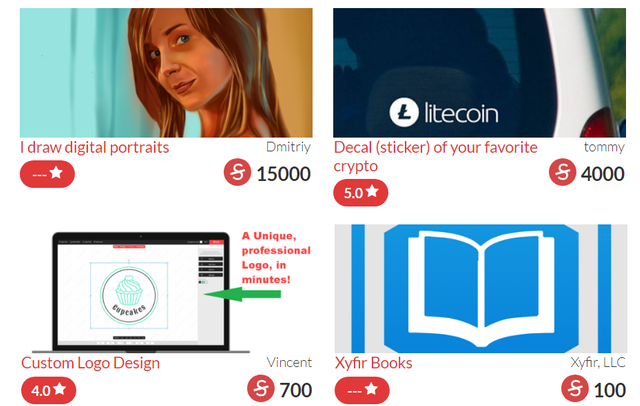 Au début, on ne pouvait rien faire avec, à part les échanger avec les gens, mais maintenant la plateforme contient une partie "store" qui permet de vendre des produits ou des biens, ou d'en acheter. Je n'ai encore rien vendu ni acheté, mais vous avez par exemple des stickers avec le design choisi, des photos, des recettes... et vous pouvez aussi acheter des portraits de vous, ou des logos réalisés pour vous.
Il y a de plus en plus de produits proposés, et c'est pour cela que j'ai décidé de parler de ce projet.
---
Est-ce que c'est similaire au bitcoin?
"Bitcoin est une crypto décentralisée Peer to Peer. SwiftDemand est une monnaie centralisée axée sur le concept de revenu de base comme principale source des Swifts. Ce sont tous les deux des devises en ligne, mais qui ont des objectifs et des idéaux différents."
Il y a donc deux principales différences: SwiftDemand n'est pas décentralisée, et vous en obtenez gratuitement.
---
Alors, intéréssés? N'hésitez pas à me demander mon code de parrainage si vous souhaitez vous inscrire ;)
---
Merci d'avoir lu!
Si ce post vous a plu, n'hésitez pas à upvote et à resteem ;)

---
-------------------- English version --------------------
Hello everybody!
Today I'll present you SwiftDemand!
---
First, what is SwiftDemand?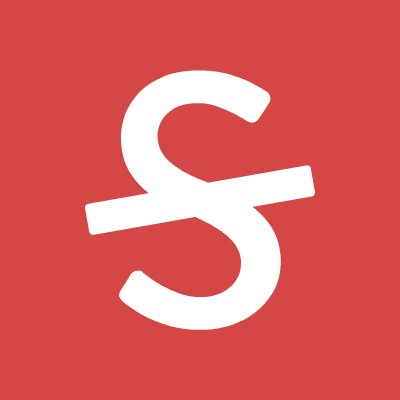 "Swift Demand is a basic income attempt, with each registered user receiving 100 Swifts each day. No additional Swift can be created with time or resources. No user can gain any other 'advantage' when it comes to acquiring swifts." Basically, every day you receive 100 Swifts when you log in (The 100 Swifts accumulate up to 7 days, meaning if you do not log in for 10 days, you can only claim 700 Swifts) . Apart from that, you will have no way of acquiring Swifts - except of course by buying some from people who already have them, or by exchanging them for goods or services. There is also the possibility to sponsor people which is still active, but it will end when 5 million users are on the platform. And of course, all this is free;)
---
Why do you need to actively claim your Swifts, and will it always be 100 Swifts by day?
"Actively requiring users to claim swifts lets Swift Demand ensure the user is both alive and wishes to obtain their daily allowance. It also requires users to be actively engaged with Swift Demand and encourages them to use their income regularly."
"The number of Swifts you can claim everyday will very likely stay at 100 for a long time, but eventually it will increase. The rate of increase will eventually be set to a healthy inflation rate that is in line with the concept of basic income."
---
What is the concept of "basic income"?
"Basic income is a concept where all people in a specific group are given a fixed amount of unconditional income. Ideally basic income should reduce poverty and help decrease the wage gap between the rich and the poor improving the quality of society."
It's an universal income, an idea that is starting to make noise, it was even aborded during French elections for example.
---
And how are Swifts used?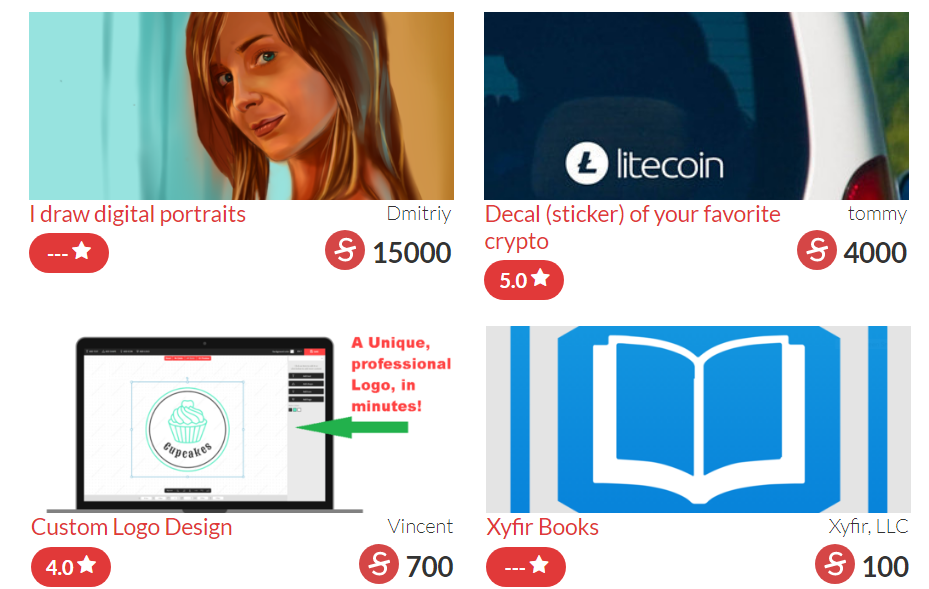 At the start, we couldn't do anything with them, except exchange them with other users, but now the platforme integrate a "store", where you can sell things or buy things. I never actually tried to sell or buy something, but you have for example some stickers with the design you want, some photos, recipes... You can also buy digital portraits of yourself, or logo made specialy for you.
There is more and more products proposed, and that's why I decided to talk about this project.
---
Is it similar to bitcoin?
"Bitcoin is decentralized Peer to Peer currency. SwiftDemand is centralized currency focused on the concept of basic income as the primary source of the swifts. They are both online currencies, but have different goals and ideals."
So there are two main differences: SwiftDemand is not decentralized, and you get it for free.
---
So, interested? Ask my referral link if you want to register! ;)
---
Thanks for reading!
If you liked this post, do not hesitate to upvote and resteem ;)