Catered Content. Chance to earn money.
Currently the internet is a place where you can even work or get extra income, there are many websites that give the opportunity to earn extra income. There are many ways to do it or to participate but the purpose is to obtain a little extra money.
Catered Content is a platform that serves as a way to earn extra income. How to get to earn that money is quite interesting also because the platform gives you many options of websites through which you can share your writing projects of the requested topics.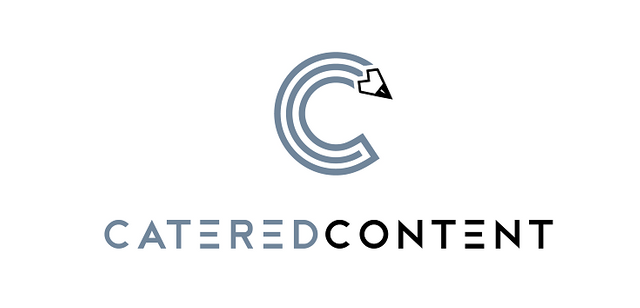 How to start in Catered Content?
Getting started on CateredContent is easy!
• Sign-up
• Edit your profile and add an Ethereum address
• Pick an event and submit your entry
• Once the event is done, your prize will arrive in your address!
The fact that the payment is so simple to make it arrive makes it an attractive alternative for all users. The platform has a very simple interface in which a single click can see everything that is needed.
3.png
---
Ranking level.

"We all start like a small fish" if, in Catered we all started like this, and as a reward for the activity performed, the user goes up in the fish ranking.
---
Conclusion
Catered Content is intended to provide users with the possibility to earn money with their articles, this is a very interesting and useful work for people around the world, as this platform is not limited, wherever you can participate. With catered content, creativity and enthusiasm are rewarded when writing about a requested platform.
Personally I feel very grateful with the organization of catered content because thanks to them I have been able to participate with my articles and earn extra money that is always very useful.