HARMONY NEW ERA OF BLOCKCHAIN TECNOLOGY - SHARDING
Blockchain efficiency by sharding
Harmony
For some years blockchain technology has gained popularity worldwide. Since the launch of Bitcoin in 2008, cryptocurrencies have come to life and have dispersed beyond the digital world.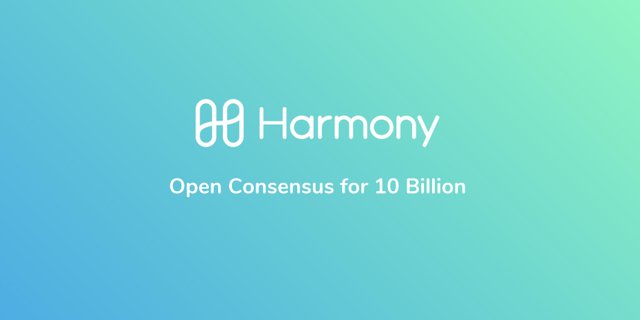 Source
The concept of cryptocurrencies and has little more than 10 years of existence, in this way the financial, industrial and even social world has taken a turn, because there is a new form of currency that can not be "touched" but exists, which does not It can be "seen in your hands" but you can pay and market with it. The fact that a new financial world appears brings up the need to create an efficient and secure system to carry out transactions.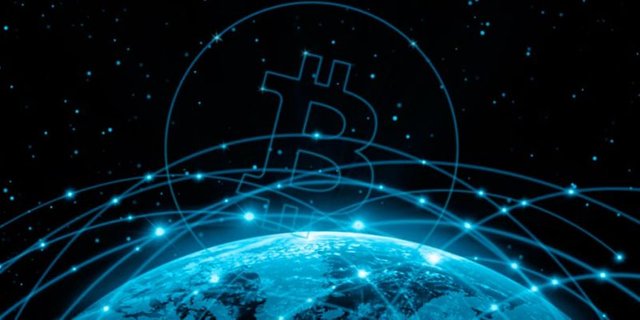 Source
The first blockchain system created was that of Bitcoin, which thought about nodes and peer to peer transactions, at the time the system was completely efficient, since by 2008 people interested in using this means of investment were few, since that it was a new world opening up, when talking about the same world but nowadays the panorama is completely different because there is talk of an exponentially high growth of people who use these means of investment and payment, such as block chains, observing the current scenario, the system contributed by bitcoin and its security at that time is a bit obsolete.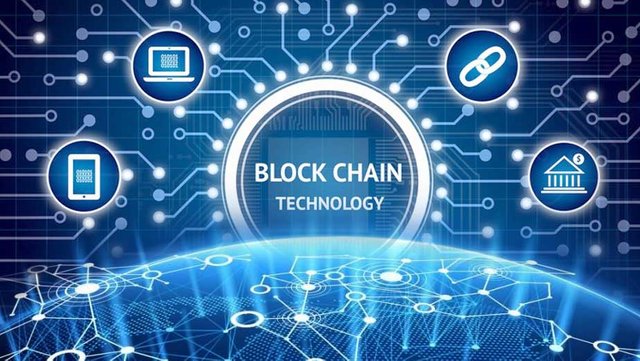 What is a blockchain and how does it work? In general and simple terms, each virtual currency has its system to be able to generate the exchanges payments and movements, what is called "blockchain" is about as its name indicates, a chain which stores all the transactions that users make, In the world of cryptocurrencies there is nothing hidden, this is how each transaction is joining the chain, making it heavier. Taking a popular example, the bitcoin blockchain, the creator at the time, at the beginning of the coin created a system, for security, which only allows a certain amount of transactions per node, with the passing of time the transactions are many per second In such a way that the system becomes slow therefore people should wait until days for their transaction to be completed successfully.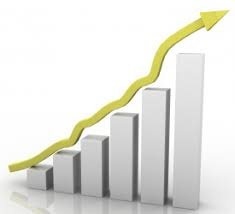 In another order of ideas, scalability has always been a weakness for blockchains, since the fact that the number of transactions per second is low due to the number of people who use it generates a scalability problem, not It arises or has the financially expected success, that is why it is sought to create innovative technologies that correct the problems present in the current blockchains, these being mainly scalability and of course the user comfort that must wait so long to obtain their payment. Harmony arrives to offer a fresh and advanced system, which is aimed at covering the aforementioned needs.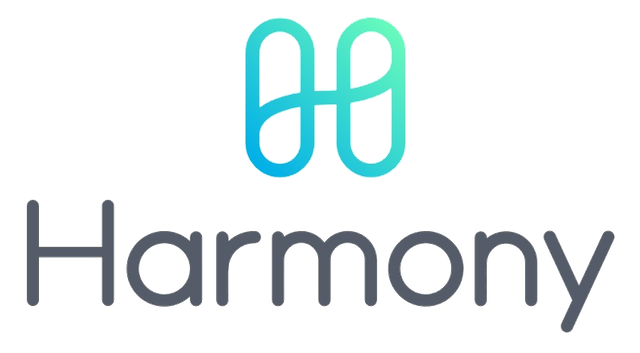 It is about a decentralized blockchain that seeks to improve the failures presented by the existing block chains, being among the most important the problems over time that peer to peer transactions take, which results in improving the scalability of the chain of blocks The technology implemented by Harmony is based on a linear chain, which corresponds to a greater number of transactions per second and a fragmentation system.
---
What makes Harmony different?
Harmony is an innovative technology which has very attractive features such as the following:
Fully scalable: Harmony, in compliance with the fragmentation technology, not only applies what has been said to the validation of the transactions or the communication network, but also the state of the blockchain, making it fully scalable and thus solving one of the problems which controls most virtual currencies.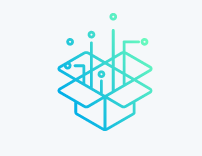 Secure Sharding: Sharding creates a broader security for users as well as a lot of efficiency in their operations, because this chain fragmented into nodes and does not allow malicious entities to enter.

Efficient and fast consensus: HARMONY technology is based on PoS, not PoW therefore, validation is by linear and scalable consensus much faster than other systems.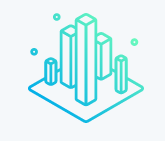 Adaptable PoS with threshold: the game threshold required for a node to join the network is adjusted based on the total game volume in a way that malicious players cannot concentrate their power on a single fragment.
Source
Scalable network infrastructure: The infrastructure presented by Harmony is based on algorithms that present convenience to the user, and Harmony can quickly propagate blocks within fragments or across the network through the Adaptive Dispersion Algorithm.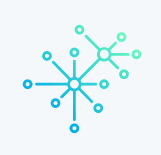 Consistent Cross-Shard Transactions: The company supports what cross-shard transactions are, which has fragments that can communicate directly with each other.

The magic of sharding
Blockchain sharding as a scalability solution has gained lots of attention since late 2017. Various sharding solutions have been proposed both in industry and academia.
Source Whitepaper page 5
Harmony in an effort to seek to improve existing problems in blockchain, I apply a technology called sharding, which is based on fragmentation. In this way Harmony instead of applying huge computational tasks, it fragments them into smaller computational tasks therefore the time of completion is shorter.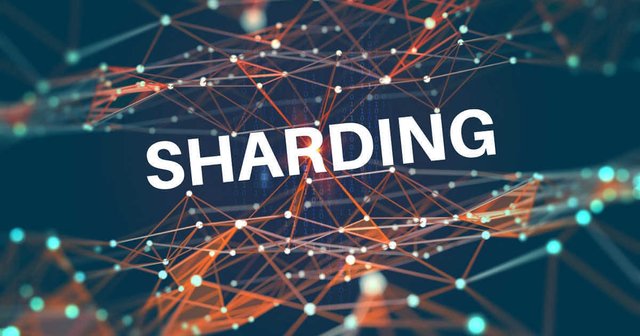 Technically speaking, within Harmony you can find two types of chains, a beacon chain and multiple fragment chains, the first is an identity record which is derived by a random generator, while the chains of fragments store separate blockchain states and process transactions
The fragmentation based on randomness is the one that has been chosen as the safest since in it a random number is agreed to determine the corresponding responsibilities of each node.
The success of these blockchains is based on random because HARMOny is based on a random algorithm processor which is completely verifiable.

Why is Harmony so safe and efficient?
Security in a blockchain system is essential, for all users it is absolutely necessary to have a safe and efficient system that manages to comply with their transactions giving them the necessary peace of mind when they make use of such a system. That is why Harmony offers a platform that meets the expectations of efficiency and safety expected by users, with a technology based on sharding creates an efficient linear chain environment and with a system of block chains and consensus that provides the Security necessary for transactions.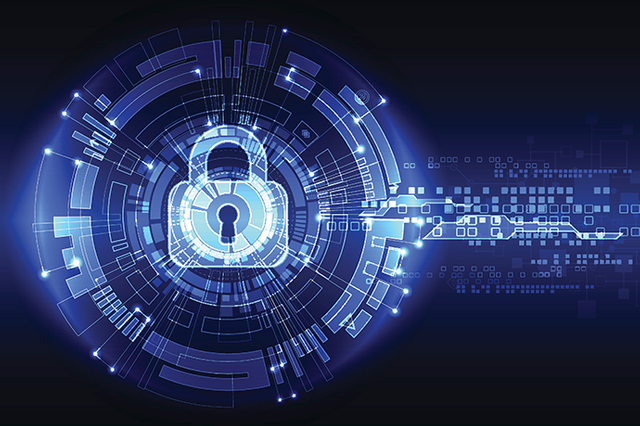 Harmony contains a beacon chain and multiple shard chains. The beacon chain serves as the randomness beacon and identity register, while the shard chains store separate blockchain states and process transactions concurrently. Harmony proposes an efficient algorithm for randomness generation by combining Verifiable Random Function (VRF) and Verifiable Delay Function (VDF). Harmony also incorporates PoS in the sharding process which shifts the security consideration of a shard from the minimum number of nodes to the minimum number of voting shares.
Source Whitepaper page 6
---
Distributed Randomness Generation
With this system a random number is used to determine the sharding of each node, this number must meet certain factors that make it the safest system in terms of blockchain technology. The number meets the following properties: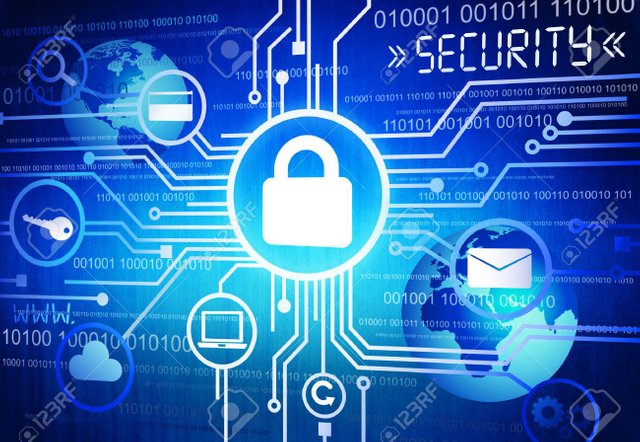 Unpredictable: No user should be able to predict the number before it is created.
Unbiaseable: The process should not be biasable by any participant.
Verifiable: Transparently, the process can be verifiable by any user.
Scalable: The algorithm of randomness generation It is able to scale to many users.

Harmony, a system with multiple applications.
Nowadays blockchain technology has taken over the world, it has even become a job, the application of virtual currencies and blockchain technology has risen in an incredible way, although it is worth noting that this technology has not reached its maximum splendor. the scalability problems they face, for that and other reasons Harmony built a technology that covers that problem.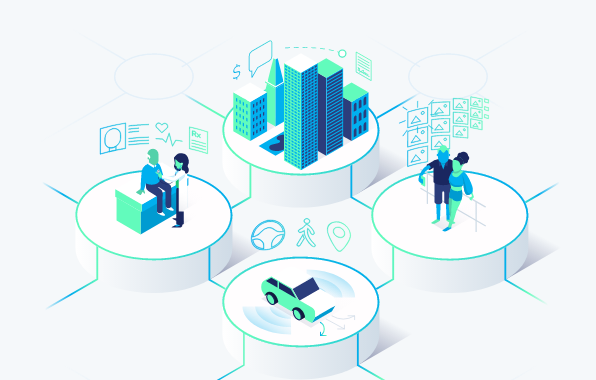 Source
The applications for this type of technology are many, among these we can highlight:
High Transaction per second platform: These types of platforms are ideal for operating Harmony technology, since this is based on a system of fragmented nodes, which results in a greater number of transactions per second, for Therefore, the platform that implements the technology given by Harmony will break the scalability problems presented by blockchains.
On the other hand you can mention the business sector, since it can make use of this technology to improve its field of purchase and sales as well as reinvent itself technologically speaking.
---
Use Case.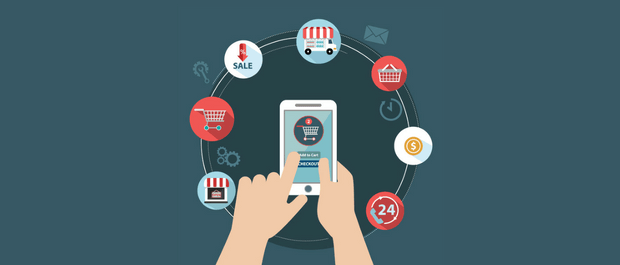 Your World Mall is a multi-store which is responsible for the sale of a large number of items online, so it is like a mini mall from the comfort of your home. This virtual store wants to set a standard and make its purchases and transactions processed by a blockchain, that is, with blockchain technology with acceptance and processing for a large number of virtual currencies. They have tested several systems but none was fast and efficient enough to meet what was expected by and for their customers, so that's how the team in charge met to find better options, so the idea of Harmony a highly blockchain technology emerged scalable based on the fragmentation therefore its speed is much greater and the transactions are more efficient and much faster, improving the shopping experience and making them one of the best online sales companies.

Check this video for more information

Conclusion
Every day the world is facing changes, since 2008 the digital world, and later the real one, suffered the arrival of a technology that opened new doors for every human being, bitcoin. Hence in more thousands of similar systems have been developed, millions of people worldwide make use of this type of technology, of course many more than in 2008. Block chains have a failure, for security they have a quantity of Limited storage, which makes them currently scalable, since the efficiency in terms of transactions is low. Thus, in search of a solution to the problem of security and scalability, Harmony presents a solution for the aforementioned, exposing a blockchain technology based on sharding, so that the chain is fragmented into a large number of nodes, which makes the computational task lighter, the same system is based on a type of consensus for the blockchain, completely safe, random and probable.
Harmony is the perfect option for the strengthening and growth of this new blochain world.

Roadmap


Source

All About the token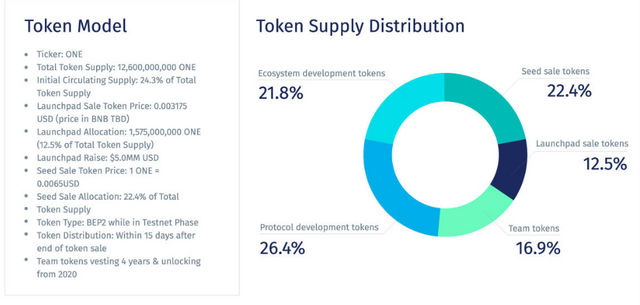 Investors in Harmony

Harmony Partners


The Harmony Team


More information
Harmony Website
Harmony OnePager
Harmony WhitePaper
Harmony Medium Blog
Harmony Telegram Group
Harmony Twitter
Harmony LinkedIn
Harmony Instagram