ADA reached its all-time high, why is ADA rising?
ADA reached an all-time high at $ 1.48 and reached a market cap of $ 45 billion. ADA became the third largest cryptocurrency when measured by a market cap of $ 45 billion.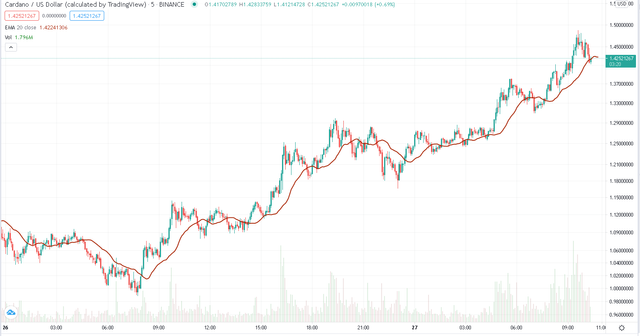 Behind the rise of Cardano (ADA) is the Mary update to be released on March 1. With the Mary update, developers will be able to start creating new tokens in the Cardano network. ADA demand is expected to increase with the Mary update. Cardano does not yet have support for smart contracts. If things go as planned, the Mary hard fork will be active on March 1, 2021. Similar to the Ethereum network, new tokens will can be produced in the Cardano network.
Also, investment firm FD7 Ventures announced yesterday that it will sell $ 750 million of Bitcoin and buy Cardano and Polkadot.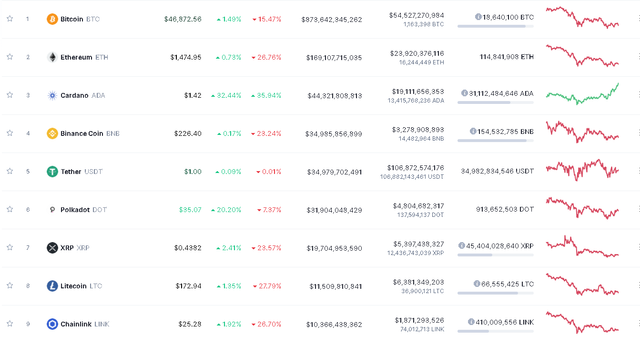 With these increases, ADA increased by 310% in 30 days and 749% in 90 days, according to Messari data.