PayPal has begun negotiations to buy cryptocurrency custody firm Curv.
According to a rumor, Paypal is in talks to buy Curv for 500 million dollars. PayPal had started offering its customers the ability to buy, sell and hold cryptocurrencies. PayPal may be considering expanding its digital assets by purchasing Curv. Buy negotiations have just begun, the result may be unsuccessful, may be successful.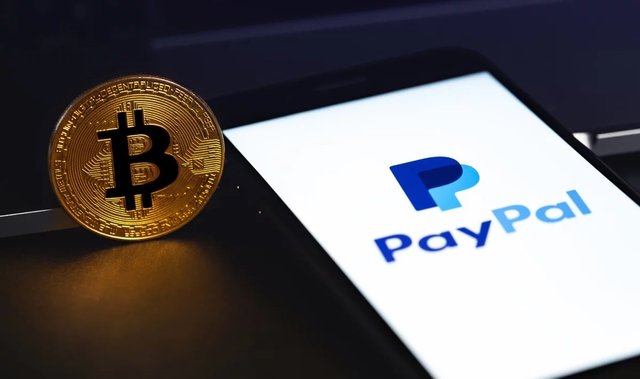 source
This news is very new right now and has not yet been verified by Paypal and Curv. PayPal and Curv were asked about this rumor. However, PayPal and Curv noted that they will not make any statements about the issue at this stage.
I thought Paypal would make an investment in cryptocurrencies this year. I mentioned it in my previous post. What is the next corporate company to invest in Bitcoin?