What is the next corporate company to invest in Bitcoin?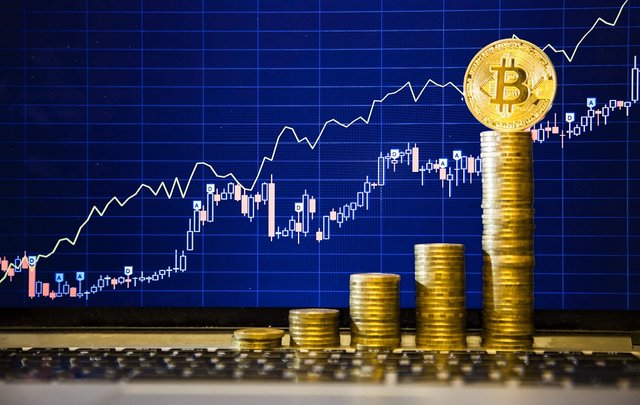 We know that some institutional firms invest in cryptocurrencies. Recently, Tesla, Square and MicroStrategy's announcements that they have made large amounts of investment have stimulated the cryptocurrency markets. Who's next? In my opinion, there are 2 popular companies that I think will invest in this year.
Apple recently added Btc to Apple Pay. Bitpay users can add their cards to their Apple Wallet and use them for online purchases. But Apple has yet to add cryptocurrency to its balance sheet. But I think Apple will add it soon. It will not be surprising for me to announce in the coming months that they are investing in cryptocurrency. Tesla also said that it will accept Btc for payments in the near future.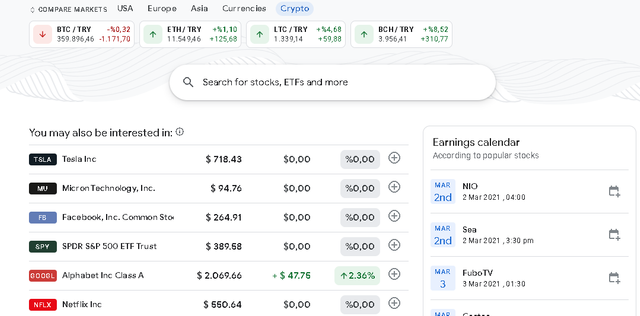 I think Google Pay and Samsung Play will soon be able to add cryptocurrency to their wallets, and I guess they will invest. I would also like to point out that recently, Google Finance added a special 'crypto' tab that includes Btc, Eth, Ltc, BCH. You can follow cryptocurrencies and see graphs in the Google finance section.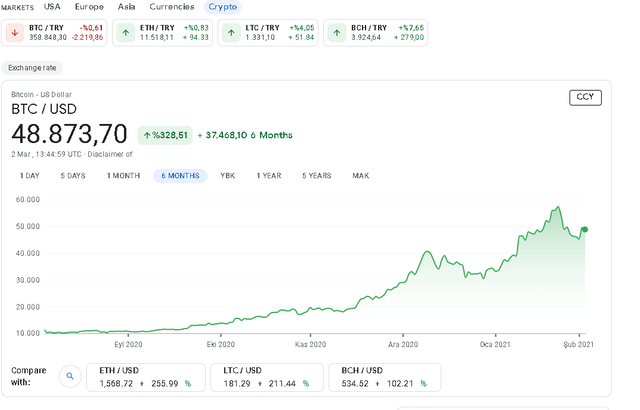 I think the other one that I believe will invest in a short time will be Netflix. I think Netflix will also invest and add cryptocurrency to its balance sheet. I have mentioned some of the big companies that I think will be adding Btc to their balance sheets in the near future. They can add not only Bitcoin but also other cryptocurrencies. What is your opinion? Who is the next investor in your opinion?