Are you one of those who are fortunate enough to avail the presale tickets for the world's first blockchain-powered music festival?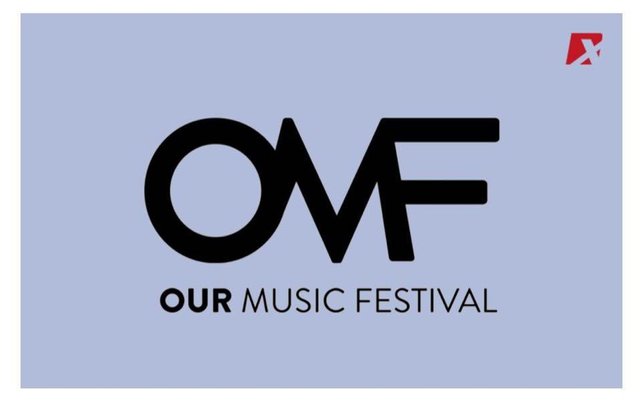 Are you one of those who are fortunate enough to avail the presale tickets for the world's first blockchain-powered music festival? Good for you! If not, then you still have an opportunity to buy them during the day of the event.
Blockchain-powered Our Music Festival's (OMF) debut is scheduled on October 20 at the Civic Center Plaza in San Francisco, CA. According to its site, the presale has already concluded, and the rest will have to buy their tickets at the Greek Theatre at UC Berkeley.
Festival Brand
The blockchain-powered music platform was created as a decentralized festival network, with the chief aim to be recognized around the world as a "festival brand and utility token."
According to Greek Theatre, General Admission tickets cost $39.50 and will increase up to $69.50 should the lower-priced ones be sold out. VIP tickets are priced beginning at $95.00, while Ultra VIPs are worth $295.00 each. The festival will officially begin at 5 pm and conclude at 11 pm.
Zedd, the electronic dance musician who "replaced Justin Timberlake as the new face of Bud Light Platinum," will be gracing the 6-hour festival, along with Big Sean, 3LAU, Matt + Kim, and Charlotte Lawrence. This is by far the biggest blockchain-enabled music festival to further the innovative cause of uniting the music industry with blockchain technology.
collaboration of notable personalities and organizations with the same vision: Justin Blau (3LAU), along with Adam Lynn and Kevin Edelson, co-founded the organization. The group is supported by the expertise of organizations such as Prime Social Group, Eye Heart Productions, CID Entertainment, SINGULARDTV, Paradigm Talent Agency, CAA, Billboard Dance, Spotify, and Origin Protocol.
As a result, they were able to identify potential solutions to many issues that plague many music festivals, including counterfeiting, ticket scalping, and lack of customer control. By the use of the Ethereum blockchain and smart contracts, they are able to come up with incentives that are otherwise not available without the said technologies.
In an interview with Billboard, Blau said that blockchain is littered with potential that lacks real-world application.
Blau remarked:
"We're throwing our first event this year to show our commitment to inciting change. While it will take time for OMG to reach its full potential, our team has studied blockchain-layered applications and legal compliance for years to facilitate realistic steps toward decentralization."
For instance, the platform is developing a multi-tiered incentive system which will reward fans and artists who would participate in its events. Also, it can accept fiat, Ether, or OMF tokens for purchasing tickets. In the long run, the platform intends to involve fans in the decision-making process for the festivals themselves.
Interested in how blockchain technology can improve our societal systems? Check out for my next article on here..