Crypto for good - Why I love this technology
So I saw this doing my weekly browsing, and I had to share it. Gotta get some ARK across to this guy.
If its leggit, and I don't see why not, well then this just goes to show you what good can come from people coming together on something they feel passionate about.
https://medium.com/@colbymort/a-cryptocurrency-fund-for-a-terminally-ill-dad-his-children-c932d8eef55
I've seen a few things like this. But I like the personal aspect, and although its old, hopefully the wallet funds are growing to a level that well help them out.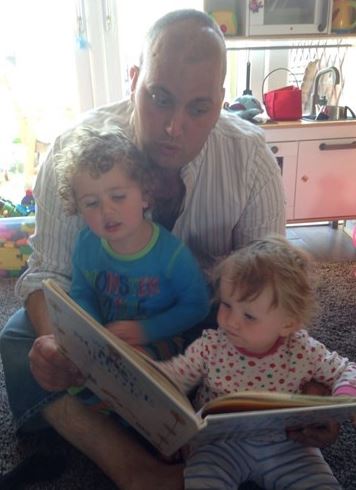 I guess contact this Colby Mort guy direct if in doubt. If not here are the links. If by sharing he makes a few extra coins, then its worth ten minutes of my time to post.
FYI, I don't know this guy at all.
Bitcoin
3E4p4xoEXmyrSh2F9UX7AWy2Dp7P4e8R1E
Ethereum (ETH)| DigixDao (DGD) | OmiseGo (OMG)
0x779f2aefC1adaDdE648E2e1d544715a920877fBd
Ark
AeRRnLtPpR5yLMegCTqu4yvmxMgfgnA8b2