Crypto musings
br4ve-trave1er.asf
I have to admit I haven't posted anything for a while, and my portfolio has been gathering a layer of proverbial binary dust for quite some time now. Not through a general sense of crypto-malaise, or some mild annoyance at what the markets have been doing this year, really I just sort of checked out for a while. I did occasionally glimpse at Binance to see how the altcoin apocalypse was panning out....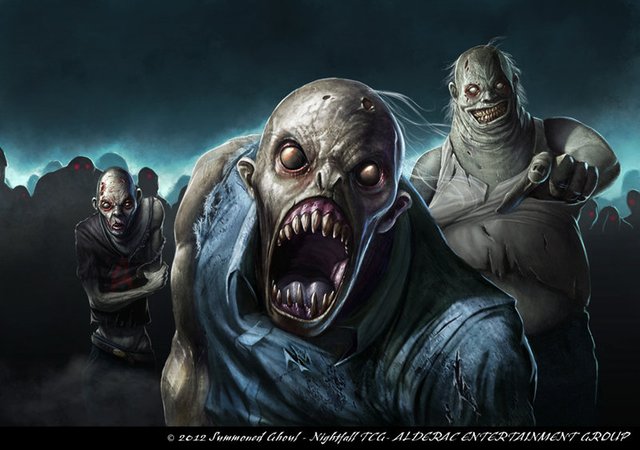 So while that continues to play out its merry little dance I decided to just nail up some 2b4 for a bit.
I got back into reading, and finally grew some tomatoes. You know, pretty much the polar opposite to anything involving technology. Even my appetite for XBOX thumb swiveling took a hit these past few months. I even penned a pretty mediocre novel. Actually I tell a lie, I've been brow beating a shit novel into the human equivalent of Quasimodo. Nobody from the literary world would court it (this ain't fucking Disney after all), but at least it has legs now, and can ring a bell.
Still, my mind kept wandering back to cryptoland, and lessons learned. Time to buy. But what exactly in this volatile landscape. Ah, hello Neo, my old friend.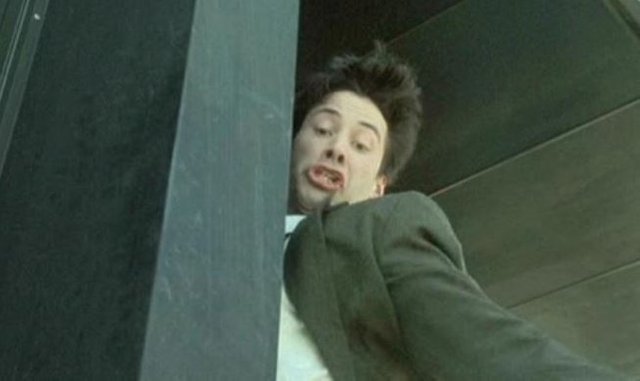 Here is hoping that you are just at this stage of your journey.
Cardano, sure. TRX maybe. Add a little more STEEM, and "insert whatever here". Its all good. You have your tips. I have mine. None of us have any control over what will pump or dump, so there really isn't any point telling you to buy this or that. But the quality of articles out there is really starting to pick up: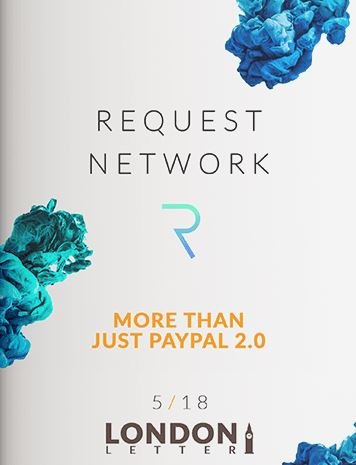 https://londonletter.org/request-network/
The banks are still playing around like nobodies business, but at least the FUD has faded to a sort of ambient drone now.
People have always talked about the future applications, but I think now more than ever there has been a significant push to break beyond the speculation and start on fleshing out the road maps ahead. ARK as usual is doing a sterling job of being agent 47. Meanwhile, if the penny hasn't already dropped on what STEEM's potential is, then this interview should clear things up. Or at least stop certain morons from speculating at its future 2025 worth based on declining posts in steemit:
https://coincentral.com/interview-with-andy-levine-on-steem-today-and-tomorrow/
https://coincentral.com/part-2-interview-with-andy-levine-on-steem-today-and-tomorrow/
https://coincentral.com/part-3-interview-with-andy-levine-on-steem-today-and-tomorrow/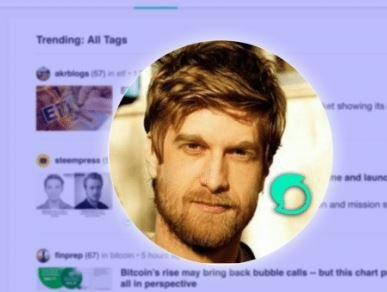 The present may well be a depressing smear of red percentiles, but the future...? Well I haven't seen any bubble scam rants in a while, which isn't to say Evil Corp is done with us yet. But I will leave you with the parting words from an interview with Mr. Tiwari from a while back: