BandZ network : why waste your money on other internet subscriptions plans get a BandZ internet subscription.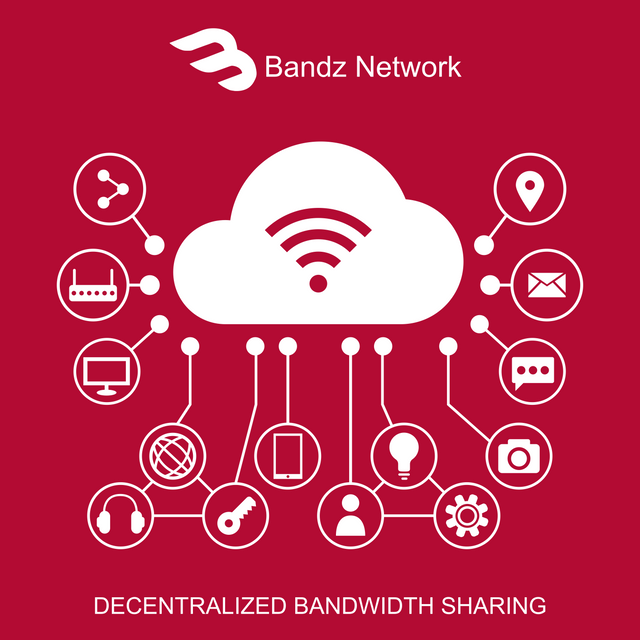 steemit
Wow this is really it, I really want to thank the creator of this idea. The poor state of internet coverage in my country is making me mad. Sometimes I regret been given birth to in my country seriously its that bad.
I had always wished for a platform that gives me the power to use my data subscription the way I wished and wanted to. It can be so annoying when you need something done at a very fast pace because of lack of time and your Internet provider just fails you. Imagine how much has been lost to poor internet access or poor internet connection.
Reliability and durability is everyone what everyone craves for when looking for an internet plan to buy, but all this so called network providers has failed woefully in providing what people have paid for. The Government isn't saying anything about their incompetence because they're not well regulated and monitored by Government.
Imagine how frustrating it could be waiting for a file of 10 megabytes to download for 5 minutes, seriously it makes me so mad and sometimes it could be so bad that it might not even download. Even when you have up to 5GBs of subscription, one would have to move to some areas to get better internet reception, which is time draining and frustrating too.
In my country there is no WiFi provision for the populace and due to this people get their own Internet subscription which are not reliable.
Though we've got WiFi connection in our school, but I would have to leave my hostel to our ICT center to get Internet access which is not even convenient for me and after getting there it maybe too slow, this in turns waste my time in school because as a student one has to be time conscious. Its not like it's free , I'm charged for this in my school fees. All this balls down to the fact that the Government has failed and the centralized internet provider has failed too.
BandZ :The way out of this mess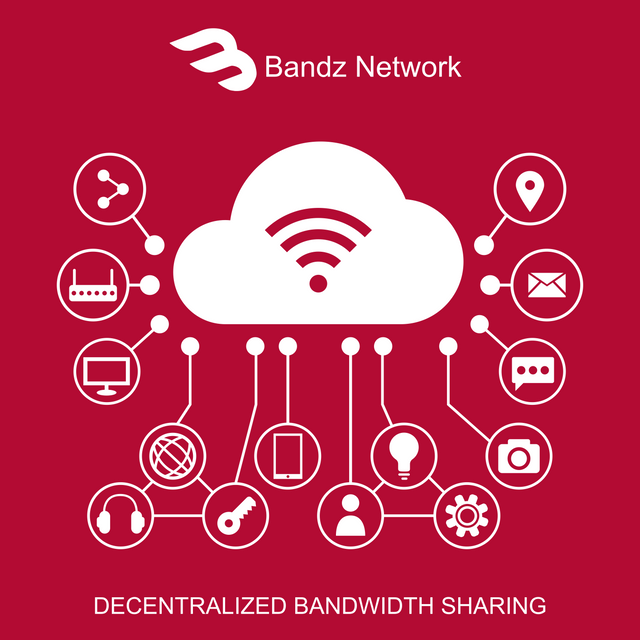 steemit
Decentralization gives us the power to control your data plan effectively, and the reliability won't be a matched for the known internet providers. This decentralized platform is bandz
WHAT Is BandZ?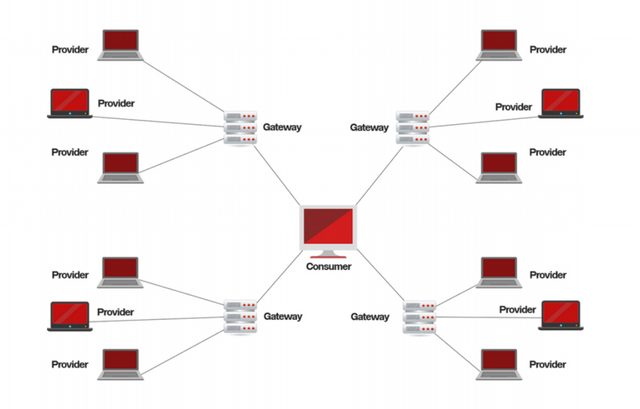 steemit
BandZ is a global extranet project. The aim is to make enterprise-grade software products accessible and cheap to novice users in a decentralized and secure fashion. These products include: VPNs, mesh networking, remote proxies, bandwidth sharing/exchange, and more.
Why is BandZ Important? What problem does it solve?
BandZ improves on many of the pitfalls found with the current user's internet experience:
The high price of domestic internet services can be reduced by decentralization
The high price of roaming mobile services can be reduced by decentralization
The high price of premium security services can be reduced by decentralization
The technical barriers of using security services can be eliminated
Internet can be made accessible to mobile devices in countries with low infrastructure
HOW WILL IT CHANGE THE INTERNET ACCESS INDUSTRY
BandZ will change a whole lot in the the internet access industries such that, all those loopholes in the service of these centralized internet access providers will be capitalized on by BandZ. These loopholes may include
Speed
Bandwidth share service on the crypto market
reliability
When the above mentioned loopholes are filled then there won't be any need for the centralized system of internet access, and will help increase the standard of living. There will be no more loss of business connections, loss of loved ones due to the negligence of this internet provider.
Benefits of decentralized internet access
The benefits are so limitless first of all,
You would be able to control the bandwidth of your internet without restrictions, there would be nothing like 1mbps (Megabyte per seconds) when you need to download a file of 10gigabytes, you can increase your bandwidth to as much as you would love to. As long as you have the data subscription for it.
Let's take for instance I want to download a game of 4GB in as low as 2 minutes, all I need do is to get bandwidth from BandZ and swalla you're good to go. Bandz will give you that access to this unlimited speed.
You won't have to go through the hassle of waiting for a page to open for 3 minutes when you have something else to do in the next minute. Which in turn increases your productivity on your workplace, even on steemit too. You get to see plenty more blogs in no distant time.
More funds in your wallet
We tend to spend our time productively on our work and on steemit with a reliable and fast internet connection, which in turn brings more funds to our account for our hard work.
Many ideas haven't been able to be shared on steemit due to poor internet access but with BandZ all these will be amended. Which will consequently produce good ideas like that of bandZ.
Who would benefit from being able to exchange bandwidth
Everyone would benefit from this. Take for instance someone in a developing country who wants to create content on steemit could get bandwidth from this platform and use it for his own good and still make money back out of what he or she bought. There by adding value to steemit, BandZ, the cryptocurrency market and the world at large.
Even the Government will benefit from this because, if the youth should look into BandZ as an internet access provider and steemit as a source of income, then the crime rate due to lack of jobs will reduce. As you're buying internet subscriptions you're getting your money back. Life's would be touched because, this money would be in circulation for everyone and the standard of living will increase.
How can this impact locations with lack of infrastructure
This would really improve the standard of life in developing countries battling with poor infrastructure. With this BandZ in place there won't have to loss touch of the internet anymore. Communication would be enhanced in this places like this. I remember travelling to the village sometimes last year, somewhere in Delta state of Nigeria. There was no network coverage at all and I was cut off from the whole world for a week. With BandZ there won't be any more need for that, because you could have fun with your family and still stay in touch with friends and work. No matter where you're in the world. This would invariably increase the standard of living in this areas and put more cash on circulation.
what are the advantages of mesh network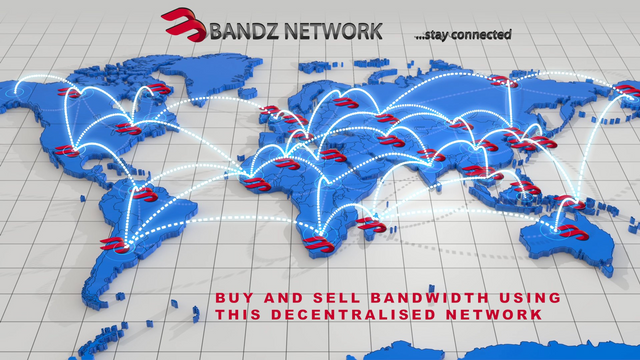 steemit
There's no limit to what can be achieved with mesh network of bandz, imagine how large amount of data are been processed with Wi-Fi at faster rate even though the the centralized internet service doesn't not really offer much to the customer for their subscription.
It would be a plus for BandZ if all the this subscription are channelled into it because the more you buy the more value you create on the crypto market and more value for your wallet. Remember you don't get any other thing from your normal internet subscription. But here on bandz you get as much as you use in buying the subscription plan. You get
Speed
Reliability
Cash back
How Can BandZ get rid of needless roaming Charges ?
This can be made possible by setting up BandZ outlet in selected countries in all continent across the world. Then as the platform grows it could spread to other countries in these continents. Take for instance Africa, Nigeria is seen as the giant of Africa so we could use Nigeria as a start up plan for Africa, due to the fact that they've got the population of teaming unemployed youth this could be a way of making good business and at the same time enrich life. This could also be done in other countries with large population of educated youth.
When this is set in place it would become so easy for BandZ, owing to the fact that you won't have to partner with this centralized network provider in these countries.
I still remain my humble self @tobex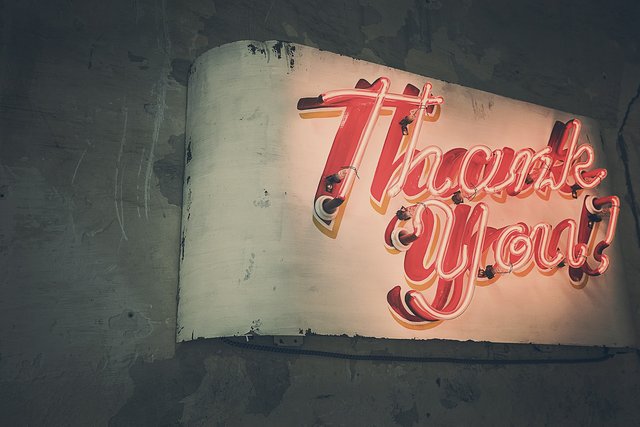 pixabay
Thanks for visiting my blog,
Feel free to upvotes comment and resteem

steemit
bandZ2018
Link to
Original works post on 470 STEEM + 60 Bonuses ~ Sponsored Writing Contest: BandZ