Bananacoin is a real cryptocurrency that is based on banana price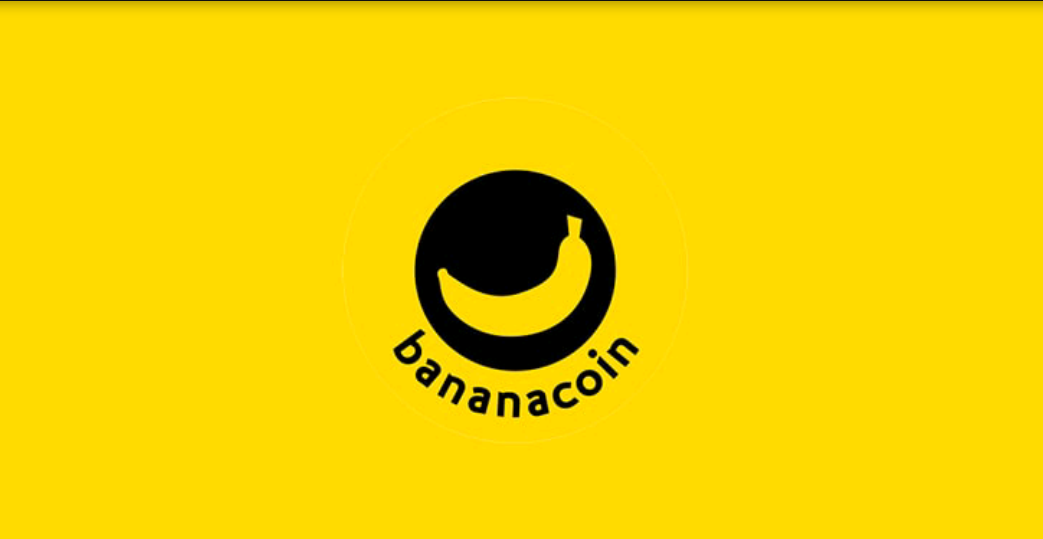 lawyers have come together to create a new cryptocurrency — bananacoin — a cryptocoin whose value depends upon the price of Laotian bananas.
According to the official description for bananacoin, it's an Ethereum based crypto-currency that's the world's first blockchain based method for participating in the cultivation of Laotian bananas.
The currency has already been mined quite a lot by the cryptocurrency community, but whether it actually improves the cultivation of bananas is something that remains to be seen.
source-beebom