Cryptocurrency Exchange Coinbase Now Allows Trading In Real Time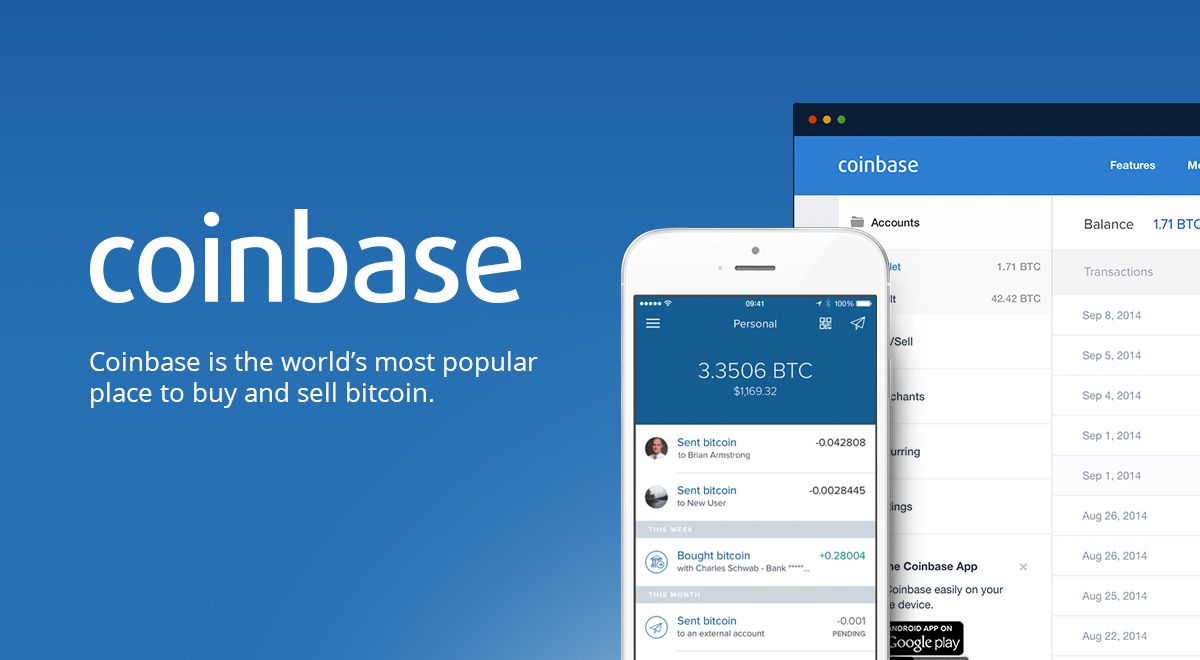 News Source Beebom...
Coinbase, one of the largest cryptocurrency exchanges, has partnered with Trading Technologies to allow instantaneous trading in digital currencies. Trading Technologies provides software tools for market analysis and offers access to more than 45 markets including Deutsche Boerse, NASDAQ, and CME Group.
The partnership will allow investment institutions and small traders to invest in cryptocurrencies and trade them against cash-based commodities. Traders will able to compare the price of digital currencies like Bitcoin, Ripple, Ethereum with other assets including Bitcoin "futures" bonds and stocks from other share markets.