Speculation Alert: New Coinbase Altcoins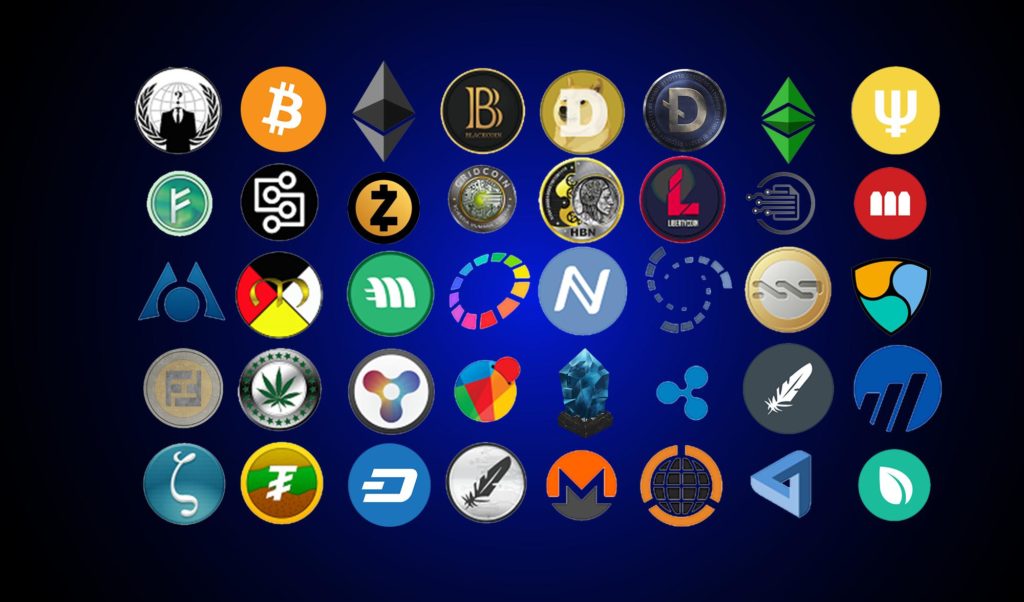 In regards to altcoins, last year Coinbase announced there would be "many more that are going to be added to the platform in 2018". Nearly two months in, we haven't seen any new additions. With Robinhood adding some industry pressure, I have a feeling there are about to be 2-3 dropped into the mix in the coming weeks/month.
Taking in some context clues on previous decisions, I did my best to break down the most possible coins to be added next (again, complete speculation). Here is how I graded them.
It's hard to see Coinbase adding a coin that doesn't have a working product. It's too risky. For that reason, ADA, IOTA, EOS, TRX lose points.

It's hard to see Coinbase adding coins with international focus and headquarters. It takes a lot of meetings and communication. For that reason, NEO, NEM, VEN, LSK, TRX lose points.
With that, we are left with:
Stellar: A
ETC: A
Ripple: A-
Dash: B+
ADA: B-
Lisk: B-
EOS: B-
VEN: C+
NEO: C+
NEM: C
Monero: C-
IOTA: C-
Qtum: D-
Nano: D-
Tron: F--
Notes:
Ripple: This has been the most speculated coin to get added for a long time. Yet, sitting at #3 on CMC, it still hasn't been added. Maybe a reason behind this?
Stellar: Been around a long time. Solid team, mission focused, no drama. Could be an awesome fit.
Ethereum Classic: It has been reported they regretted not adding this coin earlier. Could be time to redeem their decision.
Nano: Very very outside chance, but one of the original angel investors in Coinbase has recently invested in Nano, and promoted it on twitter (Garry Tan).
Iota: Love the concept, but seem very far off from a stable tangle of transactions.
At the end of the day, coinbase is a business and succeeds when the coins on its platform are successful. I would love to hear your thoughts! Which ones did I get wrong? Which ones would you add if you were coinbase?