Projection and analysis of steem and steem dollar for this year and the next few years. ( lo veo superando los 8$ en un par de años )
While it is true that years ago with the birth of steemit and the evolution it has and will have over the years, it is an important way to adapt to the world of cryptocurrencies and what better way than sharing quality content and earning for it.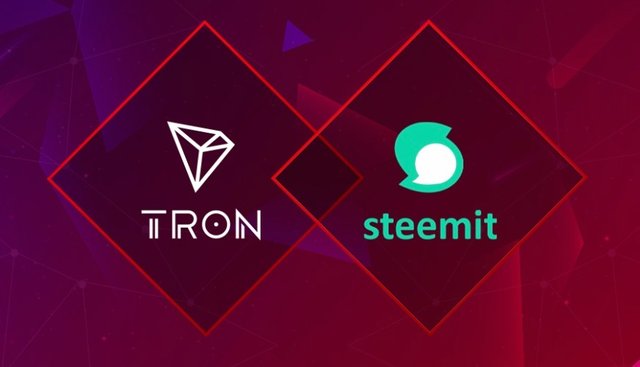 Years ago we saw how steem and steem dollar had great power and capitalization, but the cryptocurrency market is quite volatile and moves by impulses and setbacks, it was to be expected that at some point it would begin to take a low momentum and stay in the values in Those that are currently there, and that is not bad, because if we look at the analyzes below we see that in my opinion and with the new adoptions that the platform like TRON has had, its price has taken strength and changed its course towards the rise.
Next I share my analysis of steem and future projection we see that it has taken its bullish channel repeating the supports and the levels.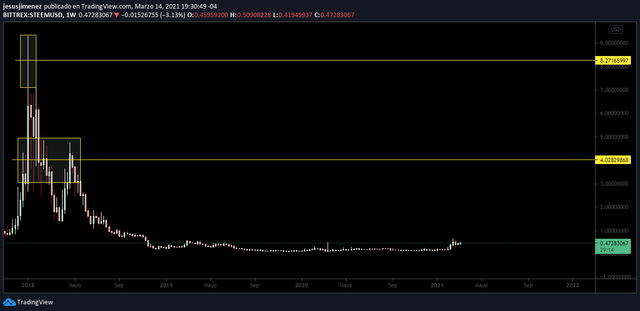 mark the possible route and the resistances that it should break or respect in order to continue to rise day by day, it is necessary to continue monitoring its behavior.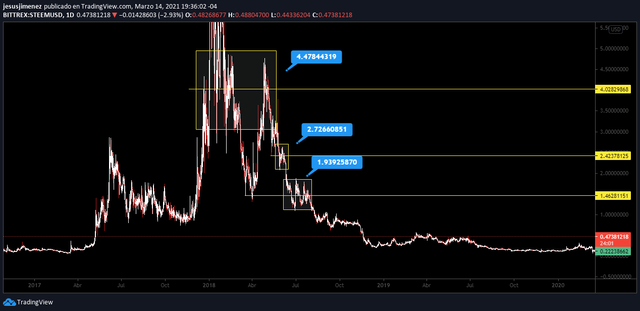 This is long, it must first exceed and break previous highs such as 0.5 then 1 $ then 2 $ and thus little by little take impulses and setbacks and more participation of content creators and great whales that help content creators grow and motivate yourself more.
STEEM DOLLAR HEADING AT $ 10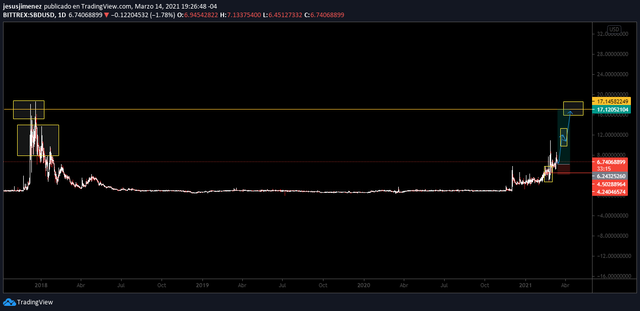 The steem dollar has taken a more aggressive momentum as in previous years we continue to believe in the short term to see the price of the steem dollar at $ 10 and then exceed its previous highs.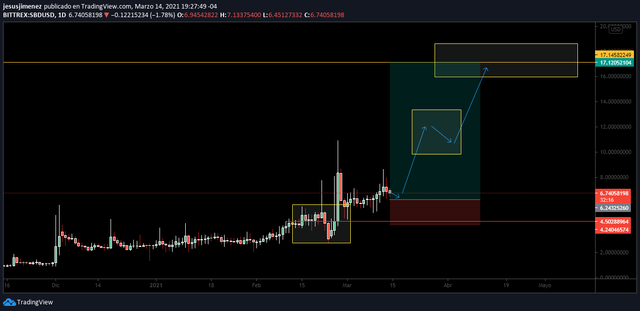 Gracias a @albenis y la comunidad de #steemvenezuela #thediarygame
@steemcurator01
@blooming04
SALUDOS.
@steemblog