A Better Life with Steem - new Content and Curation Project (Crypto and me)
Another new initiative by @steemcurator01 and @steemitblog thank you for this.
Crypto and me
How I use cryptocurrency To improve my life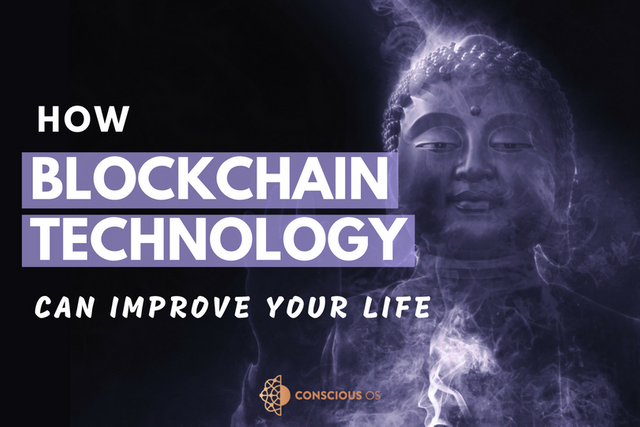 SRC
My first experience
The first crypto I listen was BTC then I made so much research on it spend days watching videos on youtube and exploring on Wikipedia, then I learnt it's so much deep than its looks like, then learnt about blockchain technology and I'm still learning new everyday from here.
I joined the crypto world in the beginning of 2020. I started earning crypto by working on a forum similar to bitcointalk called cryptotalk, it used to pay me 30k Satoshi daily.
Crypto has made so many positive changes in my life, it makes me feel like a self independent in an early age.
Cryptocurrency is kind of cool, because it eliminates the need of middleman and provide you much more faster and secured payments.
Crypto is really helpful
Since I have joined on steemit I have brought so many friends who are working here and some stopped, some who are in need of money are working regularly here because they need money so you can understand How helpful Cryptocurrency is for them. I'm still trying to bring more people here to help them improve thier life it's never too late...
Expenses
The satoshi that i earn from Cryptotalk forum i used to spend it for necessary expenses, college fees, coaching fees and daily expenses Food, clothes and all..
Later I joined steemit in February, in the beginning I used to withdraw most of my earnings because I didn't knew about steem power and Curation rewards, later when I learnt about it, I started to save more steem power, I reduced my withdrawals I tried my best to save more SP here.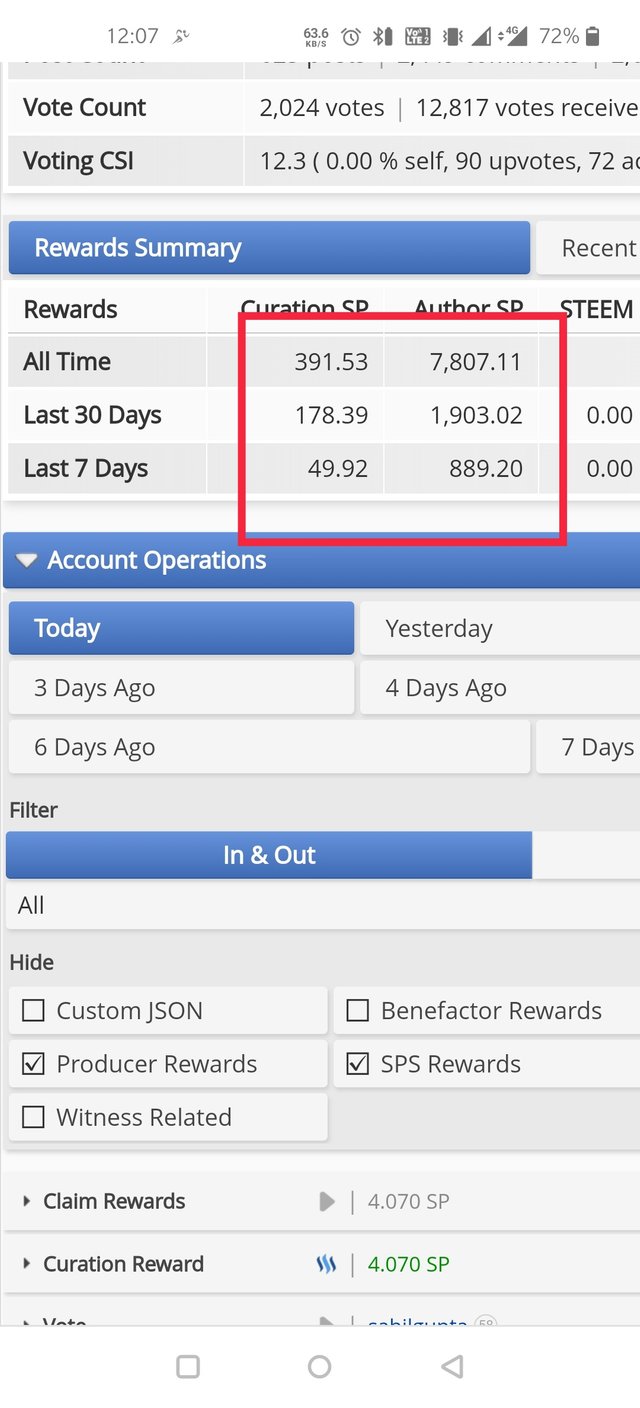 If you check on steemworld.org my all time SP is almost 8K out of which I currently have 4.5k SP means I have withdrawal approximately 45% of my total earnings in past 5 months
I want to save more SP but you know life Is not easy its complicated, sometime there are family issues sometime financial issues arises so I don't get to have a choice I have to withdraw a part of earning no matter what.
Crypto I use
These days I'm only active on Steem blockchain, I already sold out my others coins /tokens when I was In need of money, but I tried my best to save more SP here to grow account here.
I used to hold BTC, Steem, Solana, hive, Blurt,TRX, I hold them in my exchange sometime i use them to trade them for others coins and when their prices start to fall I simply convert them into USDT to avoid higher losses.
Exchanges i use
I started with yobit exchange to hold BTC then i learnt about Binance exchange, currently I use binance for trading and HODL.
I use wazirx Exchange to withdrawal my crypto into my bank account and then into Fiat currency, WazirX directly gets support from Binance exchange and we all know binance is rank 1 exchange.
I recently downloaded and started using Tron link wallet to Hold some TRX in there, I also tried to hold it their to Mine SUN but I don't have much of TRX so I couldn't not mine much just 1$ Worth SUN but something is better than nothing..
I also used other exchanges like huobi once to trade CRO coin but as per my preference and user interface binance is best exchange and its mobile application has way too friendly user interface..
See you guys soon!