#1 Just some brewthoughts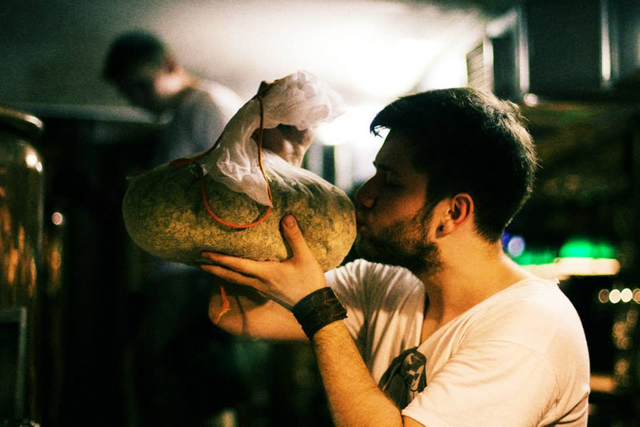 One very long time ago, we decided to brew beer with one wonderful person. We brought hops from Germany, agreed with a local restaurant, took cameras and went for cooking. The equipment, the process, the valves, the tracks, we did not understand much, we just had a dream, which we approached in an adventurous format ...
Как - то очень давно мы с одним прекрасным человеком решили сварить пиво. Мы привезли хмель из Германии, договорились с локальным рестораном, взяли фотоаппараты и отправились на варку. Оборудование, процесс, клапана, трассы, мы мало что понимали, просто у нас была мечта, к которой мы подошли в авантюрном формате...
It was 2013 on the street, we were significantly thinner, more fun, reckless, and certainly did not worry at all about what will happen tomorrow) We lived in the moment. Now it's impossible. Well, or you can, but not like that, and this is your own special thrill, as responsibility gives rise to a path to new goals. New adventures.
На улице был 2013, мы были значитльно тоньше, веселее, безбашеннее, и точно совершенно не переживали о том что будет завтра) Жили моментом. Сейчас так нельзя. Ну или можно но не так, и в этом свой особенный кайф, так как ответственность порождает путь к новым целям. Новым авантюрам.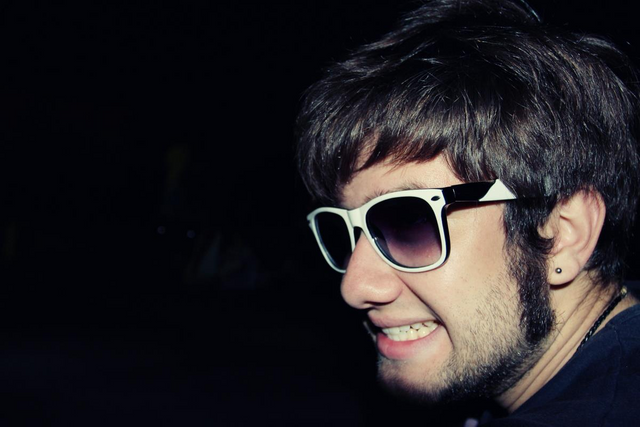 Over the years, I have brewed almost everything I wanted and will brew a bunch more. But the post is more likely not about me but about the person who witnessed the start of the Craft Revolution in Ukraine under the sign of the Collider Brewery - Anatoly Korniyak. Recently I saw the status on his Facebook that he is a free agent in job search. If anyone needs a valuable shot - write in a personal, share a contact
За эти годы я сварил почти все что хотел и сварю еще кучу всего. Но пост скорее не обо мне а о человеке, который стал свидетелем старта Крафтовой Революции в Украине под знаком Collider Brewery - Анатолие Корнияке. Недавно увидел статус в его фейсбуке, о том, что он свободній агент в поиске работы. Если кому нужен ценный кадр - пишите в личку, поделюсь контактом.
vote our proposal