A Picture can say more than a Thousand Words [@gabriellecd + @gabyoraa]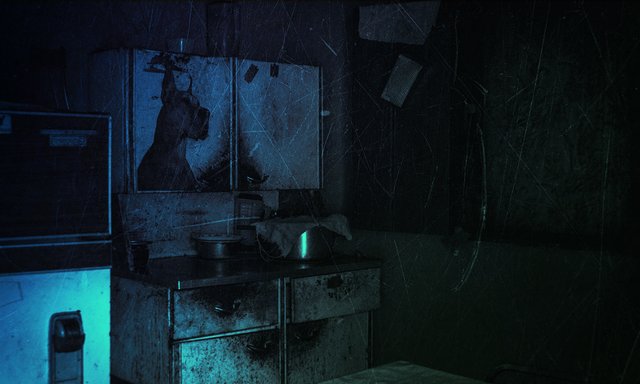 This article by @gabriellecd is part of a blockchain collaboration series. Learn more about the Sndbox #cryptocollab initiative, here.
---
Creative Writing + Photography
Have you ever had the opportunity to work with someone you admire? Well, that's what I got to do this month and you can not even imagine how excited I was. First, because she was the one who contacted me, making me feel that my writing was good enough to be accompanied by her photography. Second, because the collaboration was a short-form project, it was something that mixed very with both of our talents, and third because we carried it out for different reasons. The collaboration, ideas and coexistence was excellent and the results were as well.
My Mystery Crypto-Collaborator
I know, I know that I'm building a lot of mystery up about who she is, so as not to give the topic more suspense, I'm talking about
@GabyOraa
. If you haven't seen her wonderful pictures yet, you should go right now to see her work. I had the great pleasure of meeting her in person, of get to knowing her, and I can tell you that as she shows in her networks, in her post, and in her conversations through different platforms, it is like that in real life.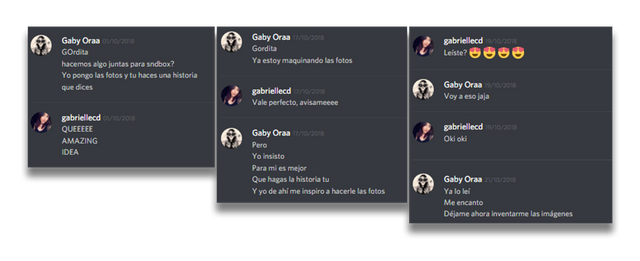 As a writer I tend to go for the genre of science fiction, it is much easier to write about what does not exist, since you have in several cases the small weakness of getting caught up in mistakes. Science fiction came out a bit of what could be used in this collaboration, taking pictures of aliens, monsters or even post-apocalyptic cities with mutants, is not something easy to achieve in the world. So I had to create a more realistic story, based on real places, and real people facilitating the task of the photographs. Take inspirations in different series and horror movies that lately I've seen, so I get the story that you can read below.
Seeing that old album of my grandmother, made me feel a pain in my stomach, which gradually increased until it reached my chest, it seemed that those photos had caused an effect of anguish in me, even without knowing where was that strange house that appeared in those photos and because my grandmother looked like that. Read more...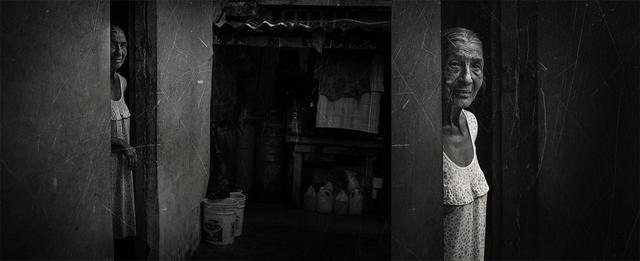 With the historical base created, Gaby was free to take the photos and I must say that I could not have asked for better photographs that fit so perfectly alongside my writing. The story also went through different stages of editing and different drafts so that both of us were comfortable with the results and it is a result that I loved to create. This is the second or third story that I create based on realism and I hope you like it and find it to your liking.
Despite being a small house, it was full of people, I did not recognize any, the doors opened, all lit, I instinctively smiled, for some reason it gave me a sense of calm, of wanting to enter, wanting to walk those rooms... Read more...
I thank her for choosing me, Sndbox for giving us this opportunity and all those who read this story for leaving their opinion in it to see what they felt.
---
This post was authored by @gabriellecd, a member of the Sndbox incubator. Learn more, follow @gabriellecd or begin a conversation in the comment section below.
---


Empower artists, writers, musicians, non-profits and community initiatives - delegate Steem Power to @sndbox (using the links below) or follow our curation trail. Learn more about Sndbox - watch our introduction, here.
Follow us on Twitter, YouTube, and our magazine The Creative Crypto / @creativecrypto

---
---
Posted from my blog with SteemPress : https://sndbox.blog/a-picture-can-say-more-than-a-thousand-words-gabriellecd-gabyoraa/
---