Introducing monetizr as an innovative solution in the game industry.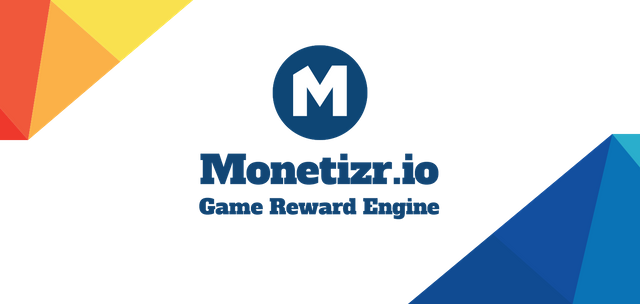 The gaming industry has always been a pioneer in using innovating technologies to overcome it's crowded and fragmented ecosystem. Technological innovations in the game industry have aim to create more realistic,large and virtually game world's.
The game industry recorded sales of computer and video games totaling 439million units in 2016-a decreasing of 3 percent in the preceding year. The turnover of computers and video games software in the preceding year totalled 2.13billion euros. These revenues are distributed across four business fields.
Boxed games and downloads from sales of PC and consoles as well as mobile games.
Online and browser game:expediture for subscription and premium accounts .
Downloadable content:expenditure for addition items/item selling.
Online network (PlayStations plus, Xbox live sold) :expedition for subscription.
The revenue generated from computer and game software accounted for an increase in the economy and also enhances development. This is gotten from the classic sales of physical and downloaded games ,as well as subscription.
Introducing Monetizr
The overcrowding and fragmentation encountered on the gaming industry makes it difficult for game developers to monetize games and adhere to players. Also gamers are frustrated with ads and other disruption which accounted for less engagement in the game activity. And finally brand makers being unable to reach highly targeted gamers.
The advent of monetizr which is the first tokenized system that benefits gamers, game developers and brands, without compromising the users experience.
The innovation brought by monetizr creates amazing reward to gamers for their passion and also drives engagement and revenue for game developers and brands.
The central to the platform is the MTZ token. This is the first game currency that is transferable between games.
Benefits of the MTZ token in game industry.
The transfer of currency between games, which is one of its kind.
Providing an exciting and rewarding way to fuel competition between gamers and encourage long game play.
MTZ token can be earned by playing (based on time), by unlocking achievements(based on skills), and by mining cryptocurrencies using the utilized computational power of game devices.
MTZ token can be used to purchase physical goods or exchange to other cryptocurrencies, making them first tokenized game currency that gives true in-game utility to gamers.
The Game reward engine of Monetizr
Monetizr is a Blockchian -based game reward engine. Monetizr enable game developers to reward gamers for their time and skills with MTZ tokens. These token in return can be used to purchase game -related physical properties or can be used in exchange to other cryptocurrencies (Bitcoin and ethereum).
Components associated with Game reward engine.
MTZ wallet- These wallets provides gamers with a transparent way to collect and save MTZ tokens.
Game Optimizer- These enable game developers in improving their games with precise suggestions and features.
Brand autopilot - This is an automated way for brands to create competition and reward gamers with physical goods.
MTZ Ecosystem
MTZ token is a smart decentralised currency based on ethereum Blockchian smart technology.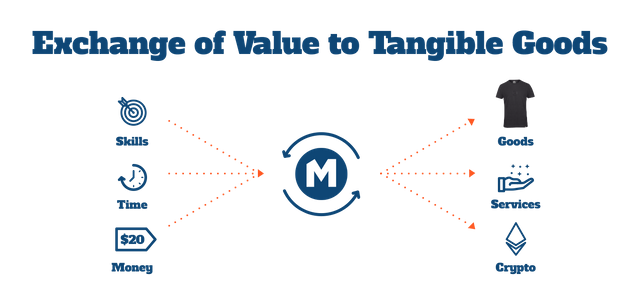 MTZ tokens are integrated to the monetizr game reward engine.
Time + skill = value(currency) =MTZ token= Goods
In summary,the innovation of monetizr is to make the belief that engaging in gaming activities can be fun and also very rewarding.
Thank you.
For more Information about Monetizr, you can visit
https//monetizr.io.
Or you can download monetizr white paper at
http://whitepaper.monetizr.io/
BountyOx username : @pas17543