Why is Dangerous For Steem to Over Depend on a single region: a case of Korean exchanges
Steem blockchain is undoubtedly one of the best in the crypto space –with regard to processing transactions and support to many innovative apps. All these plus the upcoming Hfork-20 and SMT will lead to steem blockchain being an innovative hub- including home to entrepreneurs around the world.
Conversely, however, steem price has been stagnant for months due to many investors not seeing / appreciating the true future value of steem ecosystem . Moreover, steem gets most of its trading volume from South Korean exchanges and some Chinese(Upbit , Binance , Huobi et al) : according to coin market cap which is ok because South Koreans are great crypto people and thus added a lot of value to the ecosystem. However, over dependent on a single region have many disadvantages –here are some few points: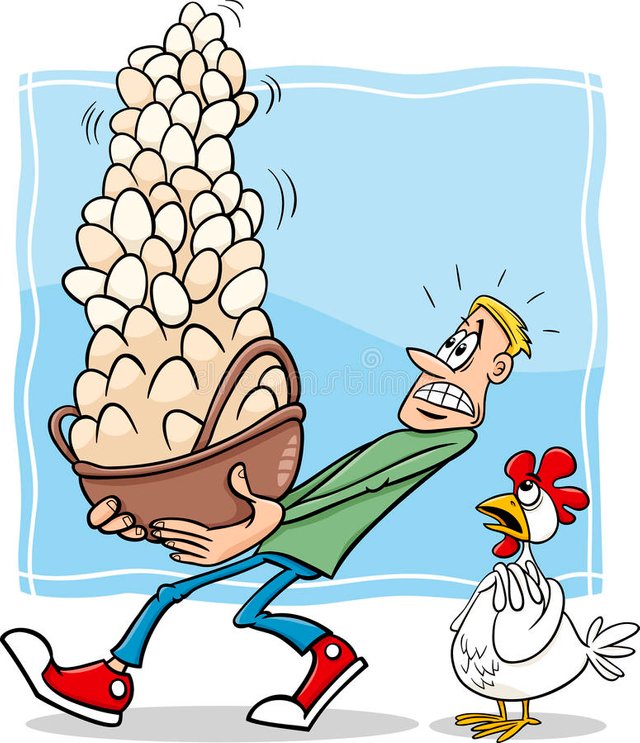 Financial distress :It is normal that some regions or firms do go through financial distress and thus cannot meet their/ its financial obligations leading to failure. If this is to happen to S.Korean exchanges due to change of law or government regulations , this mean that steem and SBD value will tank ( remember UPBIT issue with regulators last week? )
Governmental policies: another issue is change in governmental macroeconomic policy-which can affect the investment / spending nature of its citizens . Moreover, wrong macroeconomic policy can negetively affect people and companies doing business in the region. Therefore , steem management should put more efforts on diversification in different regions in order not to put all their eggs in one basket.
Do you agree? Send in your comments, resteem and upvote in order to send in your support.
An Advert for a top new crypto https://elyte.tech
Join Elyte whitelist via this link https://elyte.tech/whitelist.html
Join Elyte bounty via this link and win free cryptos https://docs.google.com/forms/d/e/1FAIpQLSeOcKUUoTU6IKr1qX5osYaWMdVL8-nB5RmroYtYBir6YYof9A/viewform
Join elyte.tech telegram group https://t.me/joinchat/E6tXj0dThqzzjVlWJRuxLw for info on their bounty and thus join the next best thing