How to predict cryptocurrencies with BIG DATA vol.2
Hello everyone,
In my previous post I talked about the power of users speculation in social networks that indicates changes in price charts.
https://steemit.com/cryptocurrencies/@jjrt3345gr/how-to-predict-cryptocurrencies-with-big-data
Today, I bring some new evidences of how big data works really well.
For example, a big delta in data that indicates how users interacts with the coin makes rapidly increases the price for the currency.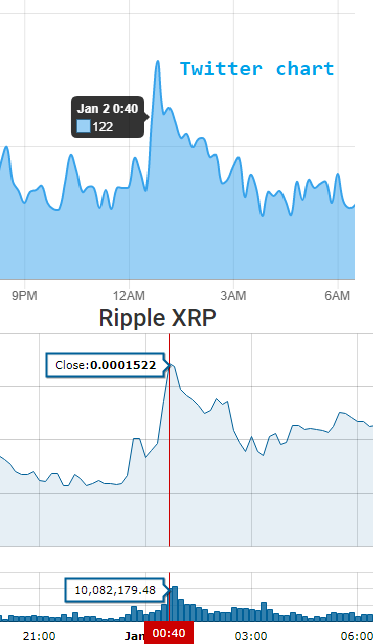 With this data you can build a complete chart and see how he price behaves over time.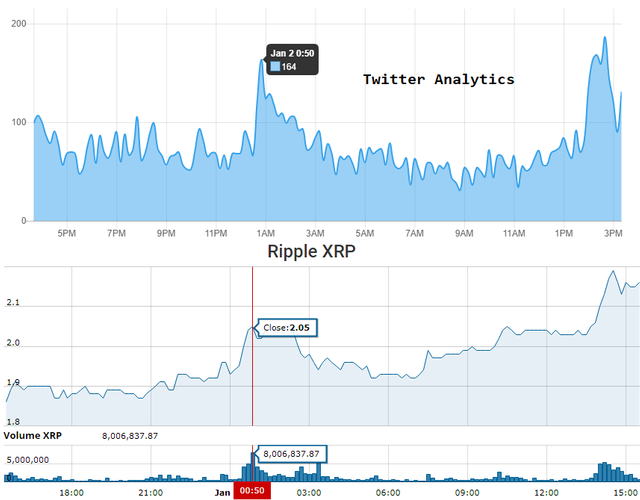 This project is really interesting and seems big idea!
New posts soon.
Next post: https://steemit.com/cryptocurrencies/@jjrt3345gr/how-to-predict-cryptocurrencies-with-big-data-vol-3
References:
Price charts from: www.cryptocompare.com