2018 Year End Review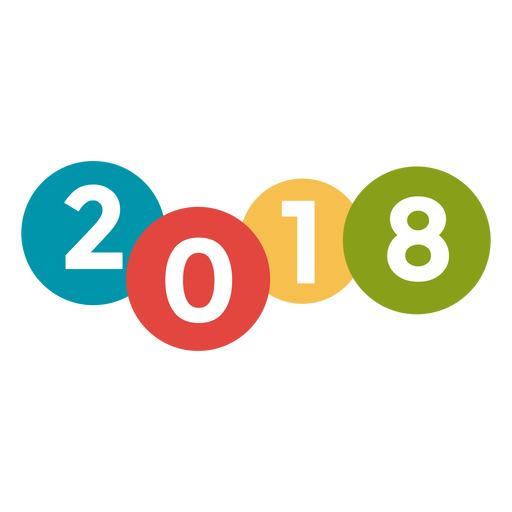 U.S. investors have remained resilient dispute ongoing trade disputes between the US and China, interests rate hikes, Europe's woes which include Brexit uncertainties, the start of yield curves inverting and the re-emergence of volatility.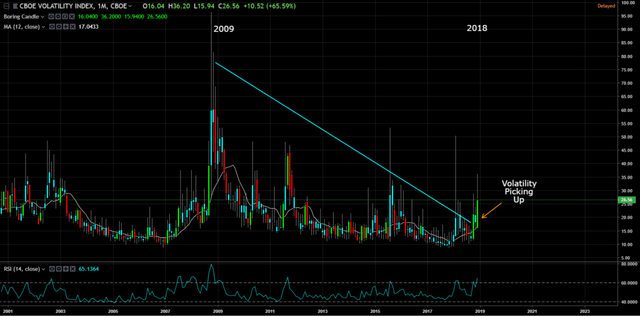 in which we witnessed not one, but two corrections of at least 10% from the highs as noted by the SPY below.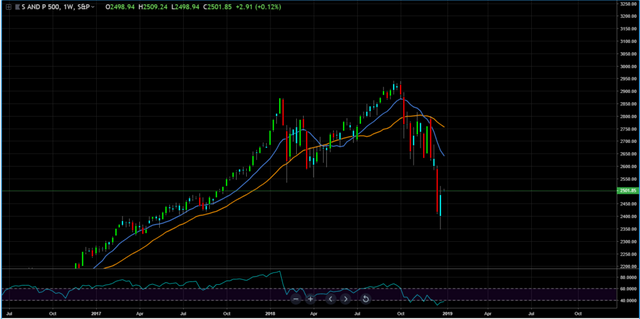 In 2018 we saw not one, but two companies reach the $1 trillion market cap milestone. The first company to hit this mark was Apple, but than Amazon hit the mark one moth later on Aug 2. However, the year ended with Microsoft having the #1 market cap.
You know the "The Tortoise and the Hare" story...slow and steady wins the race. Well only three sectors will go positive this year and they are Healthcare, Utilities and Discretionary (thanks to Amazon).

I don't think anybody saw it, but should of saw it was written on the wall. The cryptocurrency bubble burst resulted in a bear market the entire 2018. All digital currencies lost at least 75% of their values.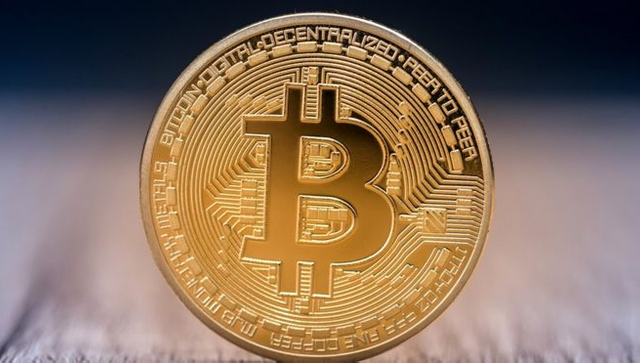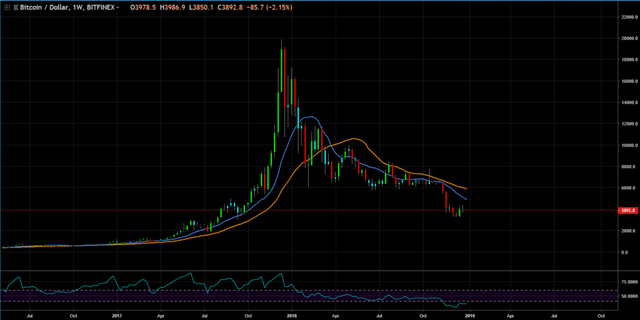 Then there are the ICOs. ICO projects raised twice more than what was raised last year at more than $10 billion, yet, 70% of all the ICOs failed.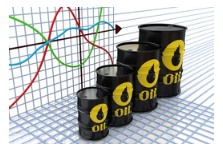 Oil was a loser as well, losing over a third of its value since October and nearly 25% in November alone, the biggest monthly loss in a decade due to record production in the United States, Russia and Saudi Arabia and shrinking demand.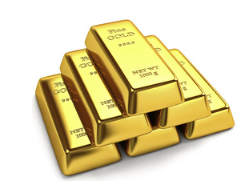 Then there is the stepchild, gold. Gold has dropped 15% from a peak of $1,365 in April to a 1-1/2-year low in August to $1,159. However, gold has gained nearly 10% since then and is on track for its best month since January 2017, rising 5% in the month of December.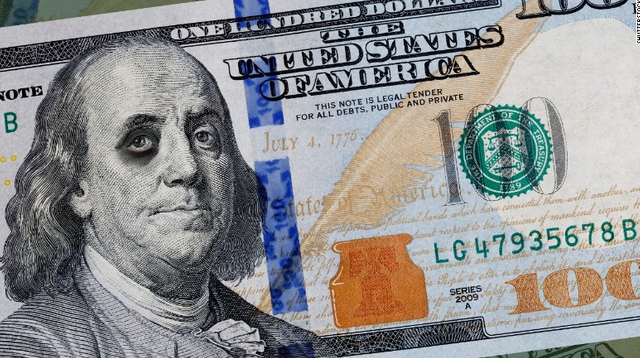 The US Feds raised interests rates four times in 2018 and the nine times since the Fed began raising rates from near-zero three years ago. This has helped the U.S. dollar to have its best yearly performance since 2015.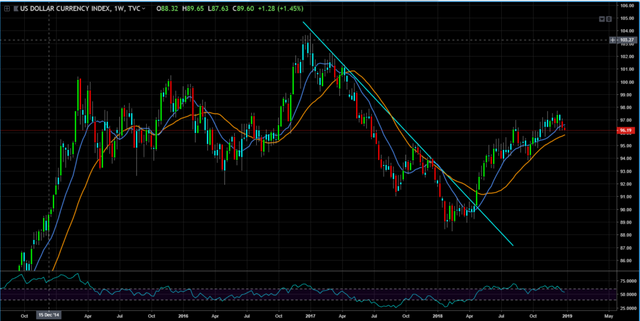 As we close 2018 and approach the 10-year anniversary of what would be known as the Great Recession, expect volatility and uncertainty to continue in 2019. Themes to pay attention to in 2019 include: US Feds potential pausing interests rate hikes, the US dollar declining, further break downs in the global equity markets, the rise of Gold and Bonds and corporate debt/loans blowing up.
This post is my personal opinion. I'm not a financial advisor, this isn't financial advise. Do your own research before making investment decisions.

---
Published by Rolland Thomas
on

with SteemPress
https://mentormarket.io/rolland/2018-year-end-review/
---