Next Level Token: Blockchain Technology Meets Gaming
The potential what blockchain technology offers and what it can offer has long been stuck on my mind. But the true realisation of their potential strikes when we come across projects that have the capacity to fundamentally alter how we operate in the day-to-day life. No doubt like many others on Steemit, I am a self-confessed gamer, so any developments that have the ability to change the gaming industry is bound to catch my eye. Today we speak of a similar development that caught my eye recently,the Ethereum based, Next Level Token (NLT).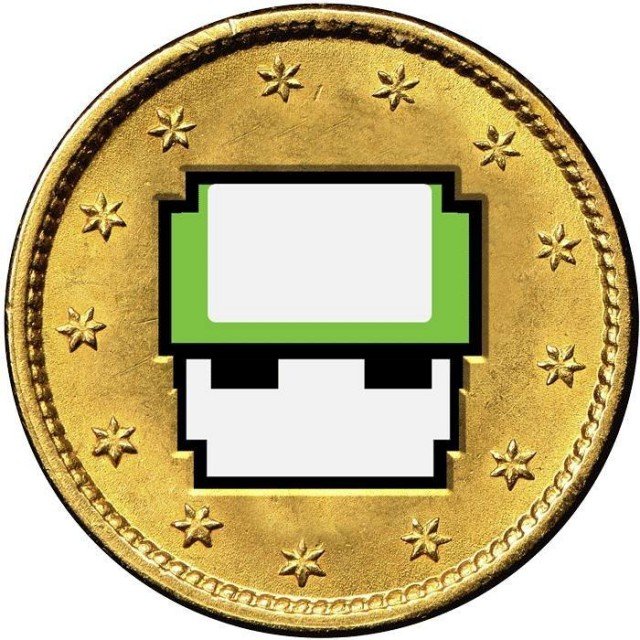 The white paper describes the aim of the project as being:
The Next Level Token aims to reward players who win matches through digital currency. Each time a player wins a matchup, they are awarded a set number of tokens that can then be used to get in-game upgrades, or cash out for real world value.
Interestingly, the white paper also indicates that subtokens will also be created once the supply of tokens falls below 20 million, a solution proposed by the project should future demand of tokens outstrip supply.
Games In Development
Games that are currently in development:
An arcade 2-D fighter based on prevalent modern political icons. Players will test their button mashing skills in a battle to win both bragging rights and Next Level Tokens.
Already available on app stores, here's what the game looks like:
VR Tactics
VR Tactics is 3DVR strategy game that draws inspiration from the Advance Wars series. New mechanics and units have been added, bringing completely new dynamics to the game
Conclusion
NLT is attempting to make the gaming industry a much more dynamic one with the use of tokens that possess actual monetary value. Individuals that possess significant skill in a particular game, can leverage their talents for money. This would also introduce the added element of increased competition, which in turn may also make spectating games a much more interesting pastime. The core values that I can see in this project, is one of community and representation. This project could act as a gateway to introducing others to the world of cryptocurrency, whilst also engaging with their favourite hobby. This in turn could further the growth of an already growing community of crypto-enthusiasts. Thus, from the perspective of wider cryptocurrency adoption, NLT could prove to be a valuable asset in the future.
NLT is also currently in the midst of an ICO that will end on the 31st of August. Early investors will supposedly have access to exclusive content and be able to participate in the beta testing of games that are being developed.
For more details visit here.
author: @bisade