BITCOIN: One Chart That Says It All
Thoughts on the market
This Bitcoin cycle we're in is slowly approaching an end - and here is a simple chart that says it all. We are once again at the top trend line of the symmetrical triangle and if the monthly candle is closing above 9200$ we're out. A new cycle begins. At the other hand, closing below the 9200$ level gives us a high probability for BTC to retest the lower trend line, at around 5500$. The chart is below.
Candle body, not wick!
Keep in mind that I said "closing the candle" above 9200$, not just having long candle wicks like the ones we had on December 2017 or June 2019.
Targeting an entry
In anticipation for this being just a fake brake-out or a bull trap, I wrote my previous article, where I reveal my exact target to enter a short position.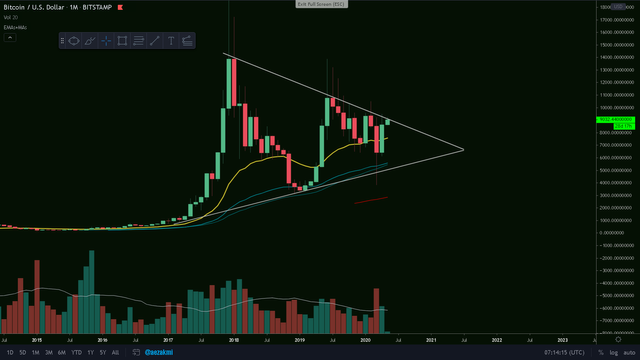 ---
What's your opinion: do we close the May candle above $9200 or we remain inside the triangle?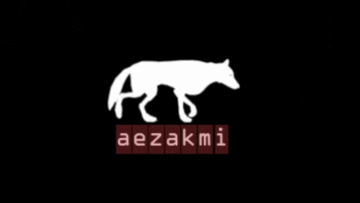 ---
Thanks for reading and safe trading!✌
If you find this post useful, please: