Status Network. Crowdsale starts today.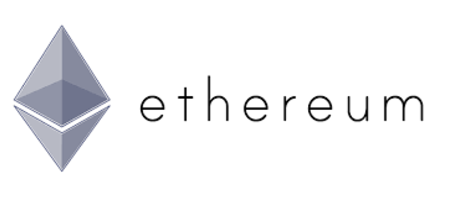 Status Network - it's a new project. Open sources decentralised messaging client and browser for iOS and Android built on Ethereum technologies.
Seems to have good potential.
ICO begins today. Anyone can contribute.
More info here
https://wiki.status.im/#status-a-mobile-ethereum-os
https://status.im/
Contribution FAQ
https://blog.status.im/new-date-contribution-period-begins-tuesday-june-20th-at-2pm-gmt-e00c56c65ead
Crowdsale page
https://contribute.status.im/
Video. How to...
https://www.youtube.com/channel/UCFzdJTUdzqyX4e9dOW7UpPQ
Today at 2.00 p.m. GMT
Don't miss your chance. Who knows it can be like BANCOR and get $156 Million in 3 hours.