Electroneum - the global coin seeking a use case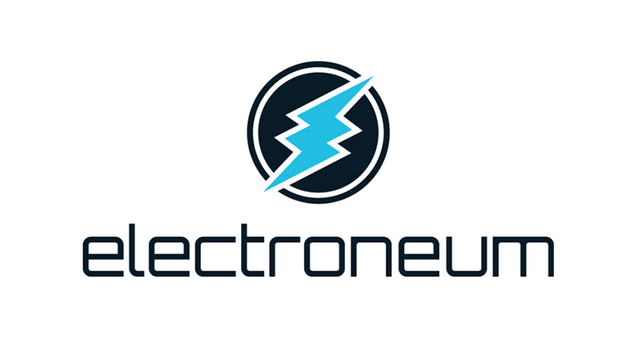 History
Electroneum was first announced in August 2017 and then born in November 2017 after an ICO that had the Electroneum token ETN priced at USD 0.01. It was one of the most successful ICOs ever with a record number of participants. After some initial security issues, the project progressed well with the launch of their mobile miner for ETN in Q1 2018 for beta testing. Electroneum signed agreements with several mobile network providers in 2018.
ETN has a circulating supply of approximately 10 billion coins out of a total potential supply of 21 billion coins. Coins are released through the Electroneum mobile mining app (now just called rewards). The coin has performed poorly over the last couple of years and is currently, as of February 2020, down 98% from its all-time high. This has left many of the supporting community feeling despair towards the project.
The CEO of Electroneum, Richard Ells, is a passionate and charismatic leader who has helped Electroneum develop a strong set of supporters despite the poor performance of ETN in the market. He is driving through adoption by providing use cases rather than huge technological advances.
Mobile Miner
The mobile miner hasn't always had an easy journey. After getting the Android miner through beta testing and into full production use, Electroneum failed to get Apple to approve the miner. Electroneum had to rethink their strategy and came with the concept of cloud mining which went live for Apple and then the Android version followed. However, there was a lot of criticism that the miner didn't really mine. It is a simulation to provide the user with a mining experience but all that it really does is pay ETN to users who check-in each week through the cloud app.
Electroneum argues that a user can make up to USD 3 a month from running the app and that in the developing world this could be of real beneficial value.
Banking the Unbanked
Electroneum aims to serve the 1 billion unbanked (their estimate of people who don't have bank accounts but may have mobile phones) and has concentrated heavily on its use case rather than the technology itself.
To this end, it has targeted mobile operators in various countries intending to allow both the mobile company and the customer to benefit. The mobile company can make money from referral fees for its customers and the end-user can gain a few ETN that can be spent on minutes or data top-ups. The Electroneum app is currently listing the following countries where you can buy top-ups using ETN.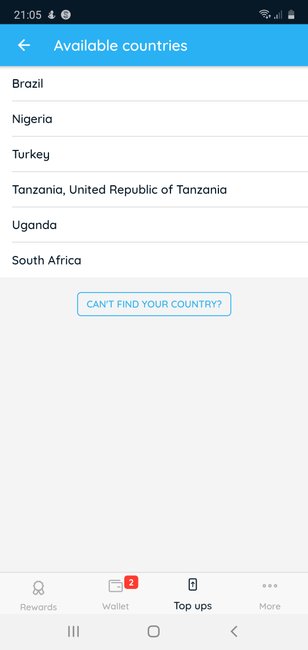 Electroneum hopes by getting people used to making a few ETN each month and then spending them, they will get used to the whole concept of cryptocurrency and using ETN.
In the latest version of the mobile Electroneum wallet app, the miner has been renamed as "Rewards". It has just under a quarter of a million active subscribers to the rewards which are not a lot more than before Electroneum started rolling out with regional mobile operators.
AnyTask
To further this vision, Electroneum has developed a system called AnyTask that has just gone live. AnyTask is aimed at those in the developing country, to sell their skills online to get some ETN in return and anyone globally can buy that skill in fiat. For example, doing some art design work. Their vision is that it will provide a forum for putting the banked in touch with the unbanked so that both can benefit.
Future
Although Electroneum hasn't fared too well in the market to date, we will need to see how it does when their payment gateway Is finalised and now that AnyTask is live and hopefully driving adoption. They continue to roll out in different markets by making deals with regional mobile network providers. The key will be if they can get enough momentum to make this a success before they run out of money to promote their use cases.
If successful, ETN price could rise back above USD 0.01 and perhaps even up to USD 0.1. However, if anytask.com is not a success Electroneum may fail to have enough momentum to keep going.
If you want to try out the Electroneum app and get some free ETN each month through the rewards system, then please do use my referral code below, which you can scan from inside your Electroneum app, so that both us get a little bit more.