Last chance to own a piece of the future at discounted price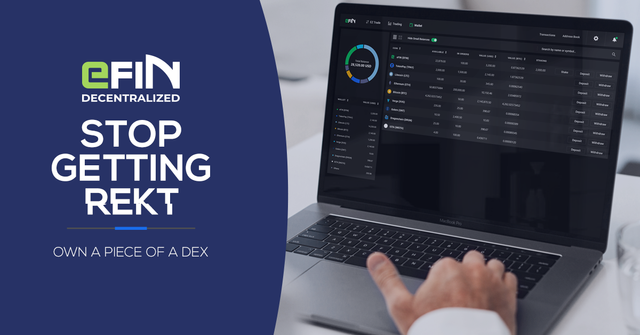 eFin dex is the first truely decentralized exchange and on April 1st they are launching their main net after running test net for about a month. This is also the date when the discounted price of 295euro (payable in crypto) for a partnership will cease to exist forever and will go up to the original price of 495 euro/year for anybody that has not secured the discounted price.
The benefits of their membership are as follows: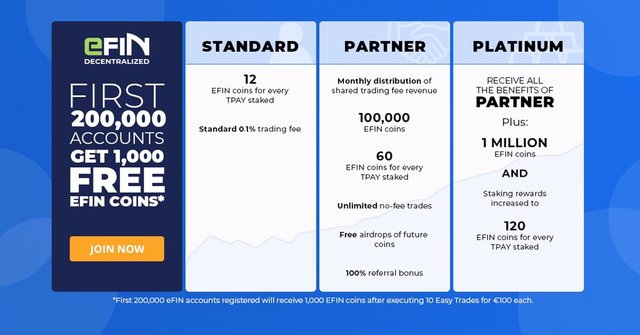 In addition to that parners also will receive airdrop from CryptoBet, operated also by TokenPay, a gambling website.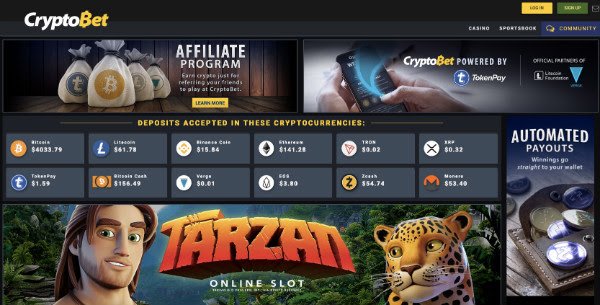 Gaming revenues from CryptoBet will be entirely distributed to CBET holders. A massive Airdrop of CBET tokens will be coming to eFIN Partners very soon (the first of several planned Airdrops already in the pipeline).
Other than with an eFIN Partnership, CBET can ONLY be obtained through playing at CryptoBet. There's a CBET mining protocol that pays instant rewards on the level of gameplay on that site. This is the first of many Infinitesimal behavioral mining based tokens.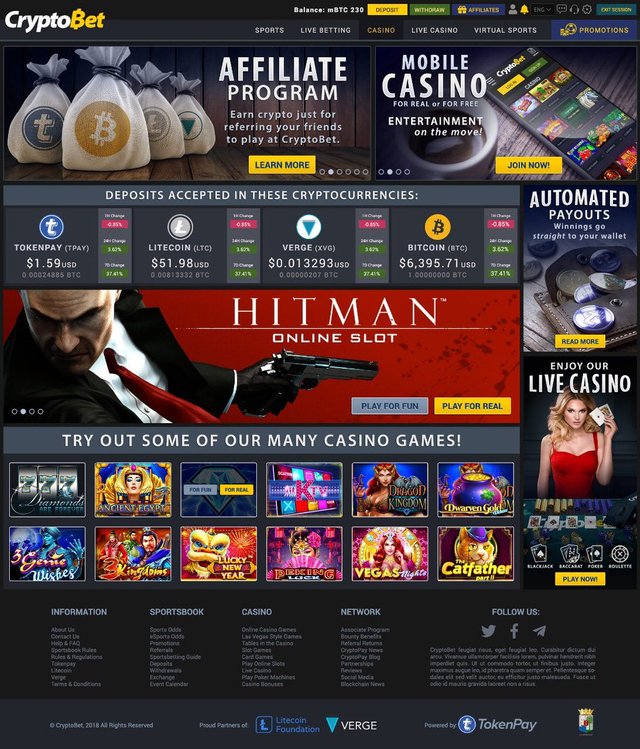 What is CBET?
CBET is a token designed to intelligently return gaming revenues back to players. Unlike a typical casino VIP program, where you may qualify for a seafood buffet following hours or days of play, players at CryptoBet earn CBET. This is known as behavioral mining.
Gross Gaming Revenues (GGR) are calculated by subtracting the totality of player wins from losses. This is calculated daily and the entire amount is returned as a Bitcoin payment to holders of CBET.
There has never been a more transparent and simple way to participate in the prosperous, legal, licensed and fully regulated online gambling industry. Simply put, 100% of all GGR derived from the CryptoBet platform is returned to holders of CBET through our custom-built and proprietary blockchain revenue distribution platform.
The website cryptobet.com is expected to go live in a couple of days.
If you want to own a piece of the future now is the time to get this partnership at a discounted price. Only 5000 memberships will be sold during 2019 and most of that number is already gone. The total ammount of memberships ever will be 25000 and if you sign up before April 1st you are locking the price of 295 euro/year for life. 295 euro for a share of the first truly decentralized exchange is a nobrainer. eFin will be the next standard for training and getting share of it's revenue can be an early retirement.
If you would like to join eFin and purchase your partnership today, you can do so HERE
This is not a financial advice. I am just presenting you with an opportunity of a lifetime.
Not your keys, not your coins!
@thundercurator
@dynamicgreentk