STEEM is the Future – BUY NOW
As its said, anything that goes up can always come down depending on the external force applied. This is what the cryptocurrency is currently experiencing in the present-day situations. We have in the past years experienced bitcoin and other altcoin go up more that 2000% but within a short period of time, the price of bitcoin is just dropping on an hour basis.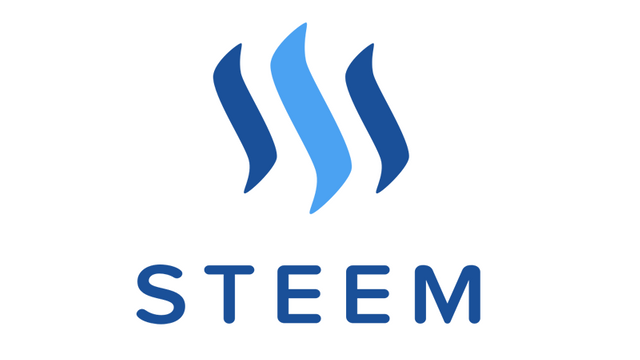 This is due to the update currently planned to happen on the Bitcoin Network by August 1, 2017. The Bitcoin Improvement Proposal 148 (BIP 148) which will update the network to a better increased blocksize, increased security among others.  This has caused a lot of fear of the unknown on many that have cause an increase in selling than buying as no one know exactly what may happen eventually. The proposed plan is not yet clear to anyone as there could be a split or soft fork on Bitcoin.  
What should I do in times like this.
As a member of the STEEM Network, this is the best time to buy as its very certain that STEEM will possible not go this down again. Remember, this that have bought bitcoin when its was very low enjoyed the profit the most. I am advising everyone to buy and keep STEEM, it also makes the STEEM Network becomes stronger. There is an assurance that STEEM will become times 10 to what it is now. Also, the network is growing on a daily basis and also remember that when STEEMIT get released fully, its will be have become a system that have lots of features with greater potential of scaling faster and easier in market value. We thank @dan and @ned for creating and holding on to STEEM Vision.
I thank you for reading and I appreciate you vote on this post as its help know if it's a good writeup and have me create more like this.
Thank You,
Bewaji Johnson.